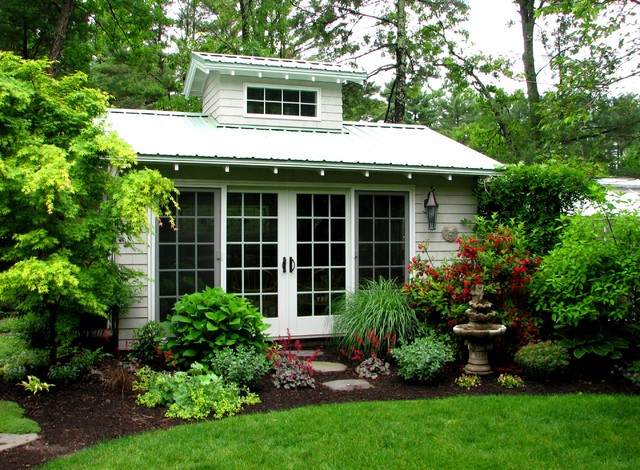 As some colleges and universities start to open up their campuses, many in states like New York managing their COVID cases well are requiring students arriving from hot spot states to quaratine 14 days before the first day of classes.
The problem is that not all schools have plans to open up their dorms two weeks ahead of the launch of the fall season, leaving parents scrambling for options and places to say.
My husband and I found ourselves in this peculiar conundrum as our state of Maryland, which had been making steady strides towards flattening the coronavirus new cases curve took a turn in the opposite direction recently.
I decided to turn to my old stand by resource for booking vacation properites Home Away, now called Vrbo (Vacation rental by owner).  It is similar to Airbnb which was the original distruptor in the vacation accommodations industry, and is now the world's largest online marketplace for lodgings, with listings growing more than 100% each year, one study found — hurting the hotel market in the process.
Home-sharing services exploded across the globe over the past decade, as millions of people decided sleeping in a stranger's bed was a worthwhile price to pay for living like a local in a given city. Airbnb is now the world's largest online marketplace for lodgings, with listings growing more than 100% each year, one study found — hurting the hotel market in the process.
Vrbo also has a pretty substantial footprint in America and has been around since 1995. The biggest difference is that all of its 2 million properties in 190 countries are entire homes, meaning, you cannot just rent a room or floor in the home.
As with Airbnb, Vrbo also lets you book your stay via its app or website. Y0u can filter location, dates, number of guests and get to view an interactive map with a digital push pin showing you on the map the location of the rental property.
Vrbo also stands out from Airbnb in the fact that you can also do a deeper level of filtering: Travelers can search 25 different types of homes (ranging from apartment to castle), 13 location types (like oceanfront or downtown), safety and accessibility features (like wheelchair accessible and low-allergen environment). You can also filter by neighborhood, rating, features and amenities, nearby activities and more.
Prices depend on the quality of property, demand and inclue a guest service fee whhc is between 12-13% of thecost of the rental. Because of Covid, all home owners have added in an additional $100 for a deep cleaning fee in between uses. Both services include payment protection, 24/7 customer service, and rebooking assistance for last-minute cancellations.
Because our entire family will be accompanying us on the journey to college drop off, an entire house rental was a better option to a hotel especially given we will have to house all of our son's dorm furnishings and supplies for days in advance until his move in date.
With so many things in flux and in the air because of these uncertain times, it is a great idea to purchase the vacation insurance which is usually under $100 and totally worth it. You never know what will happen day to day.
If you're a parent of a college bound kid, consider these two options for accommodating your family pre-move in this year and do BOOK fast as properties are flying off the market given the demand.
Search for your stay for FREE on Airbnb. 
Or you can search for FREE on Vrbo!