Winter calls winter nail colors. Depending on your personality, where you work, and how far you're willing to take it, you can go for fun, funky, conservative, whimsical or whatever.
Currently, I'm rocking a shimmery and glittery deep shade of blue but I'm a blogger and I have flexibility and no longer work in a strict corporate environment where blue nail polish may be looked down upon.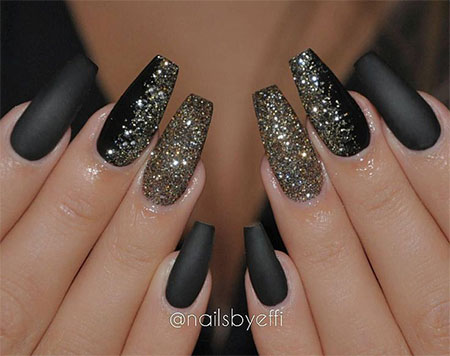 I curated my fave shades and designs and updated them on my Bellyitch Pinterest nail page where you can see the credits for these: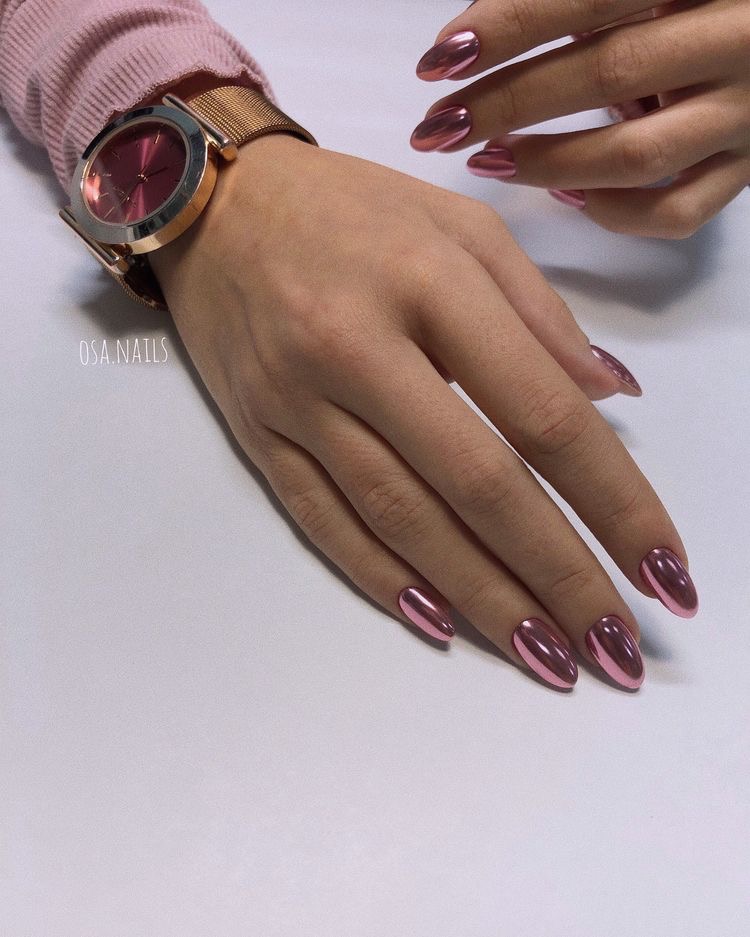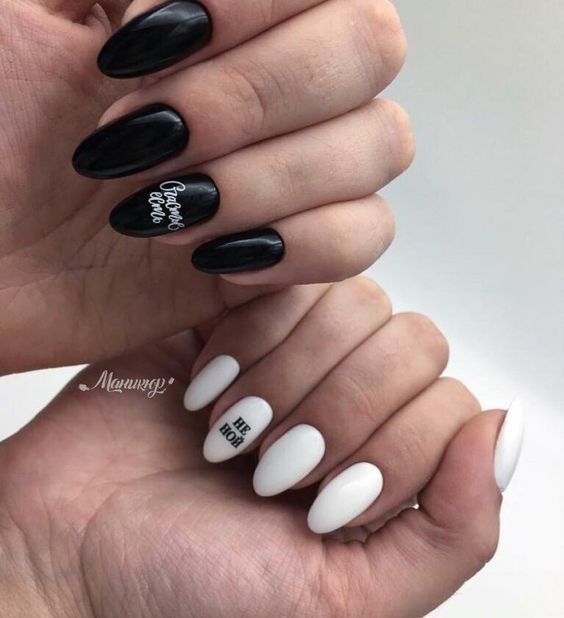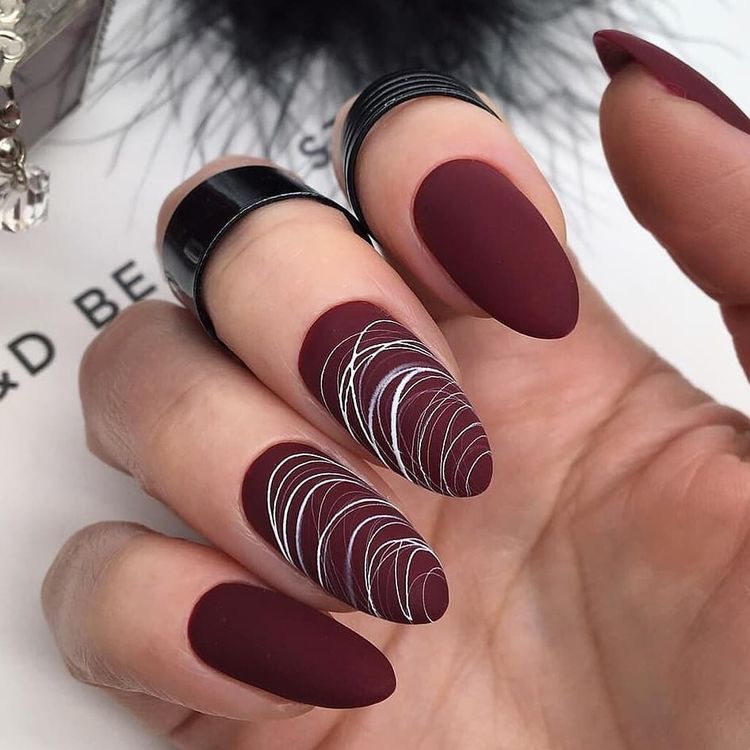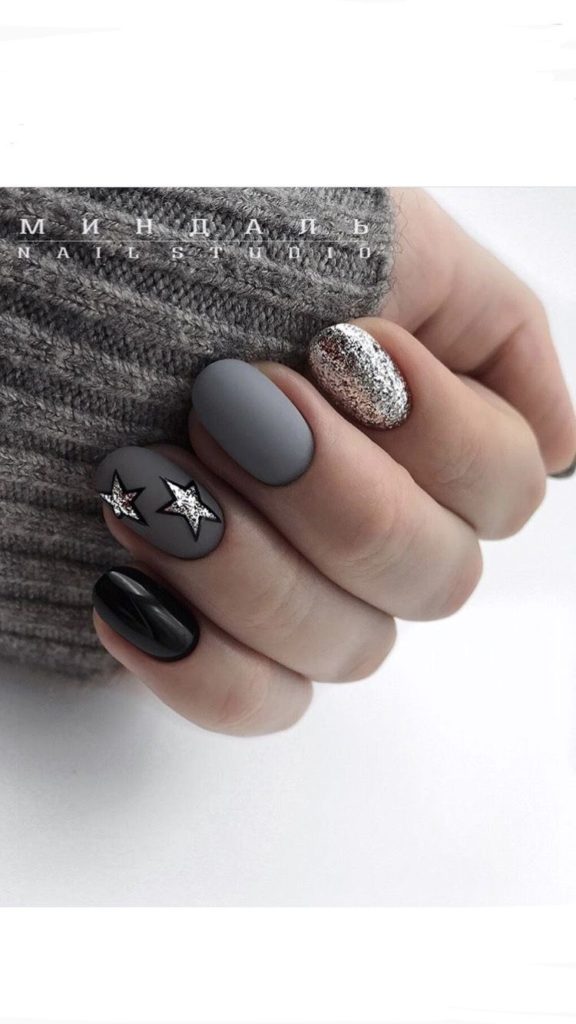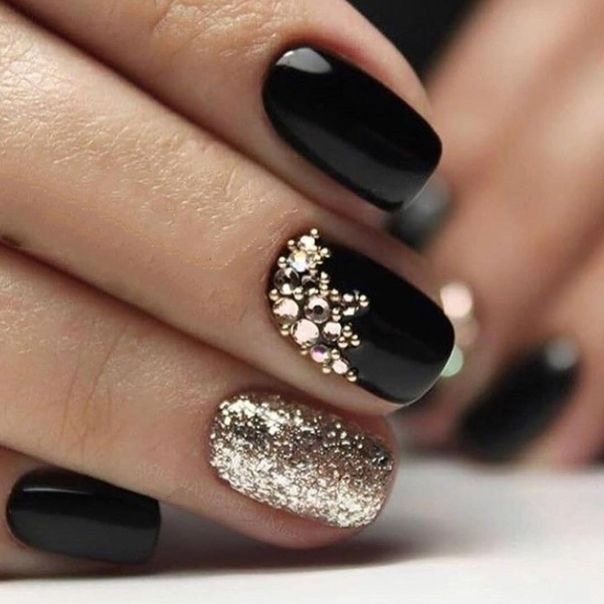 Over 9 million people have enjoyed Bellyitch's Award-winning Celeb "bumpwatch" pregnancy and parenting blog. Trying to Conceive? Download our
FREE Fertility 100
ebook. Hunting for Top Maternity or Kids Brands? Our
Bellyitch 100
is the free resource for you. Baby Shower Shopping? Check out out
Top Picks on Amazon
or our
Gift Guides
.