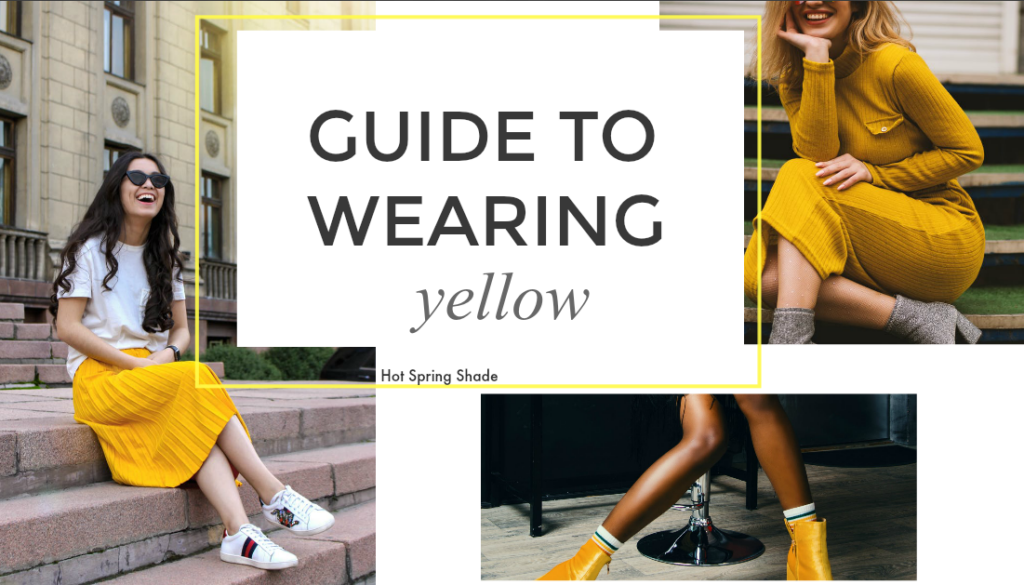 I'm very happy to see that yellow is a happy trending color . It's a great hue because it's sunny, bright and could lighten your mood just by wearing it, I think. The downside of yellow if you are expecting and growing a tiny human inside of you is that bright colors like yellow may have you looking like the sun and you might like that.
Never fret! Be creative and find different ways to mix yellow into your wardrobe. Accessories are the best way to do that. Yellow tinted aviators or lemon framed sunglasses, sunflower yellow tassel earrings, a lemon chiffon patterned tote or a canary yellow scarf.
I like this Mango man Essential Scarf which is great and lightweight and good for warm or cool temps and runs just $15.
You can walk on sunshine with some yellow ballet flats, loafers or tennis shoes too. I like Bass's Whitney Weejuns Leather Penny Loafer  ($77)- Women's If you can be so bold and work in an environment that allows for creative dress, paint your nails yellow.
I also love the idea of a big bright and sunny yellow tote. It is unexpected and eye catching and will certainly turn heads like Aldo's tote for just $39.00 which is a steal!
However, you can, go big and bold! Shop these styles: