Cute Backpack shopping is, hands down, the best part of back to school.
Your battered old bio textbook is packed with useful information (Neurons! Punnett squares! Chlorophyll!), but let's be real here, it isn't exactly the most stylish accessory. It's for that reason that you absolutely need to go shopping for a cute backpack for school ASAP–well, that and the fact that your bag from last year now has duct tape where there should be canvas.
Hide away all your ugly (but useful) books in these trendy backpacks that will slay allll of 2021.
CHECK THESE OUT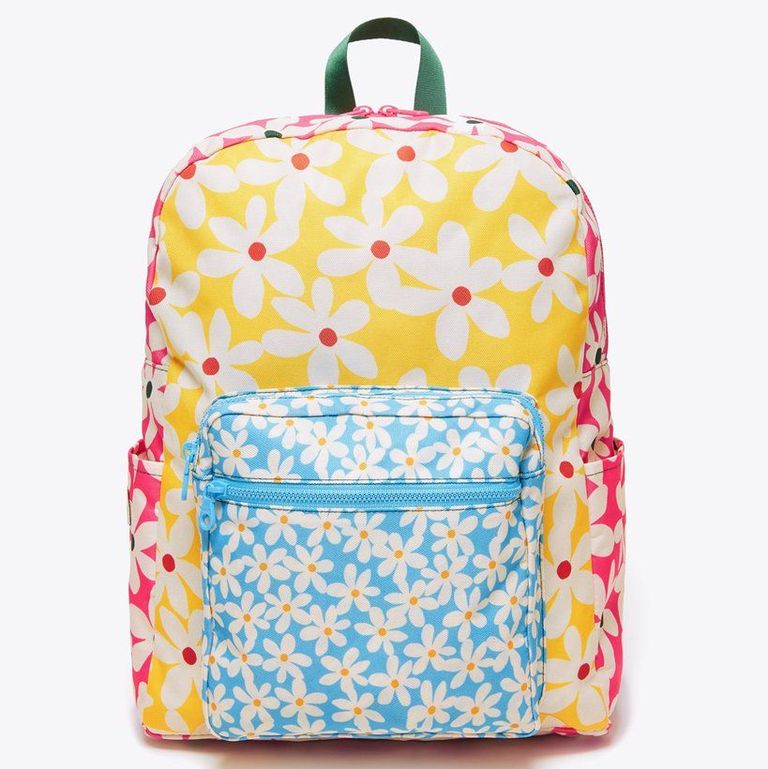 Go-Go Backpack
$37
She looks cute, yes, but most importantly, she's filled with teeny tiny pockets for the organization-obsessed.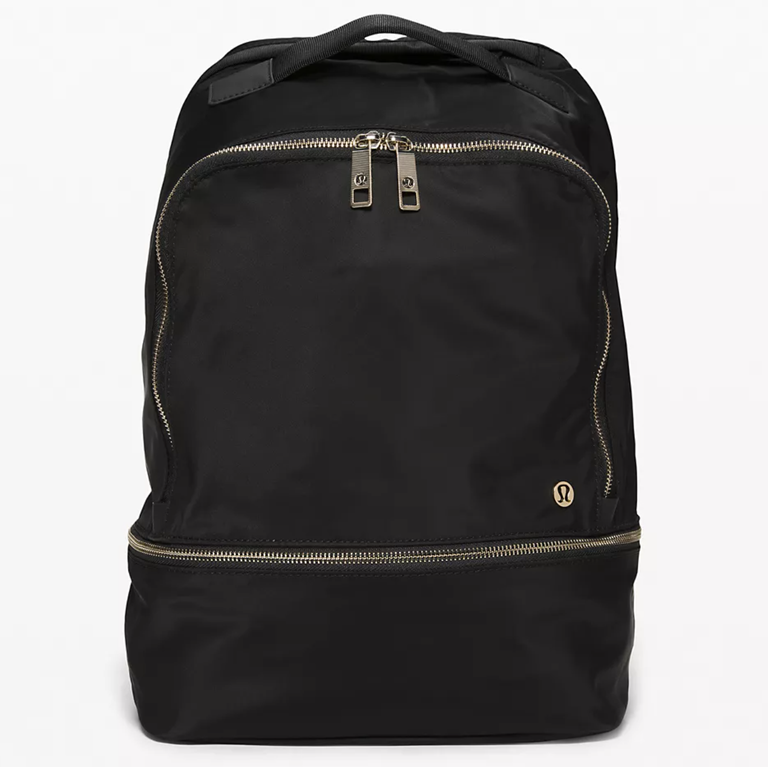 City Adventurer Backpack 17L
$128 
Somehow this backpack feels both simplistic and unique. I'm pretty sure it's the glitzy gold hardware.