Summer is just around the corner, which means it's time to start thinking about warm-weather fun including 4th of July party ideas.
We're talking grilling, making s'mores, waving sparklers, camping out in the backyard, and more family-friendly activities to celebrate Independence Day weekend.
Some of these ideas could be the beginning of new family traditions, like creating your very own Independence Day parade with bikes decked out in 4th of July party decorations. Put together a baseball game in the front yard, set up a backyard movie night to watch favorites like The Sandlot, or plan a competition of lawn games. You can also give everyone in the family a dish to make and a summer party idea to execute (be sure to check out our recipes for 4th-of-July salads, cakes, and drinks) and get kids creating with easy 4th of July crafts.
HERE ARE OUR TOP CHOICES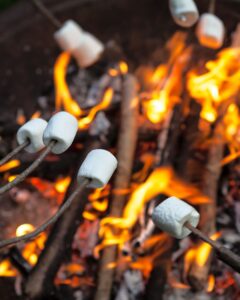 Enjoy S'mores Around a Campfire
$ 41.00
Head for the backyard fire pit armed with all kinds of fixings you can use to enhance your ingenious s'mores recipes. Sit around the fire and enjoy the chocolatey goo!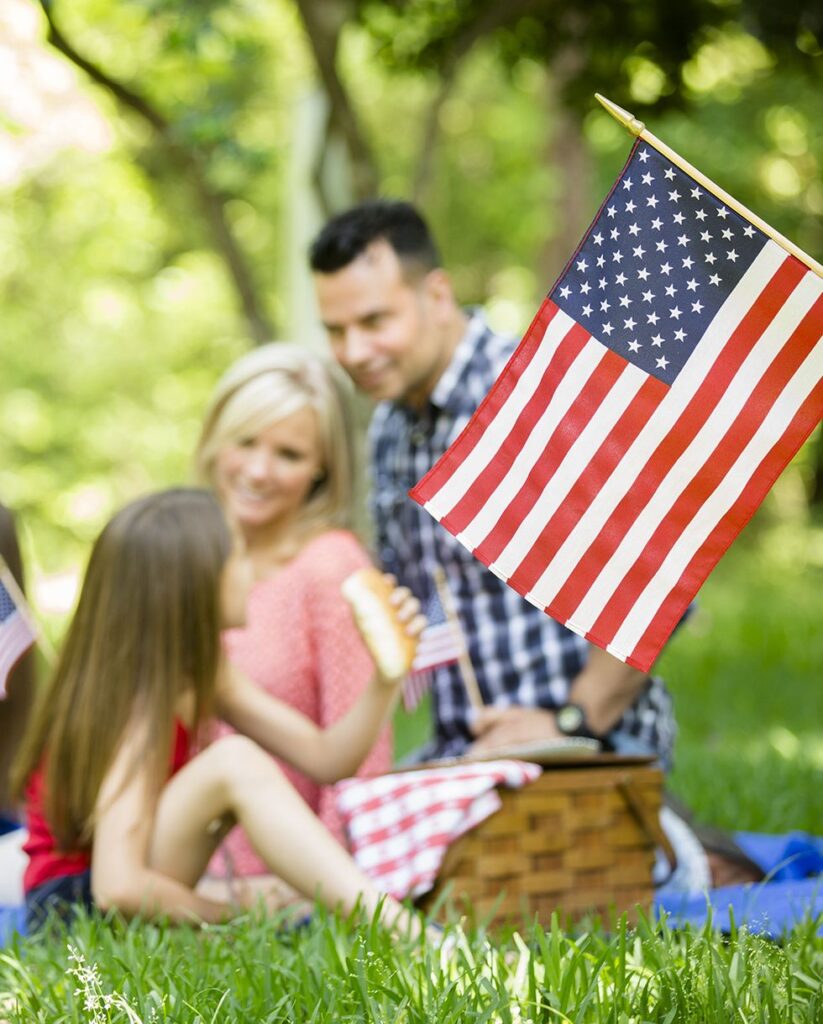 Go for a Family Picnic
$194.95
Grab your picnic basket and head for the backyard. This is the best time of year to enjoy a simple alfresco meal with your family. (Hey, maybe you can even convince your kids to leave their cell phones inside!)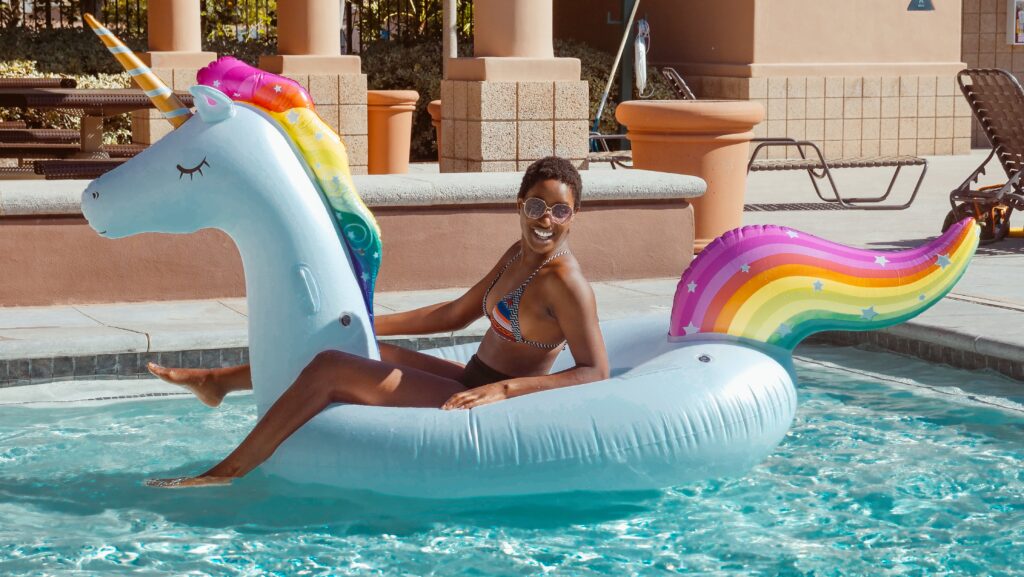 Throw a Family Pool Party
$ 269.99
Gather the kids and cool down in the water on the hot summer day. If you don't have a pool, get out the sprinkler. Or if you're feeling especially ambitious, you can look into stock tank pools or even pallet swimming pools.