Bellyitch Rewind
Natalie Portman is in the news over her decision to have herself and her children follow a Vegan diet. The Black Swan actress first became vegan during her pregnancy, something that a lot of people consider a no-no.
She isn't the only celebrity to be criticized for following a plant-based diet. A few year ago, actress Emily Deschanel got some heat by continuing with her vegan diet while pregnant last year.
However, despite concerns, remaining vegan while pregnant can be done safely with the consultation of a doctor and nutritionist and maybe also by reading up on some recommended books on having a well-rounded vegan diet.
A few years ago, 

The Happy Herbivore

put together a post that includes a list of recommended books for having a safe vegan diet and pregnancy and here are the few we love the most, with a few added books:
Check them out: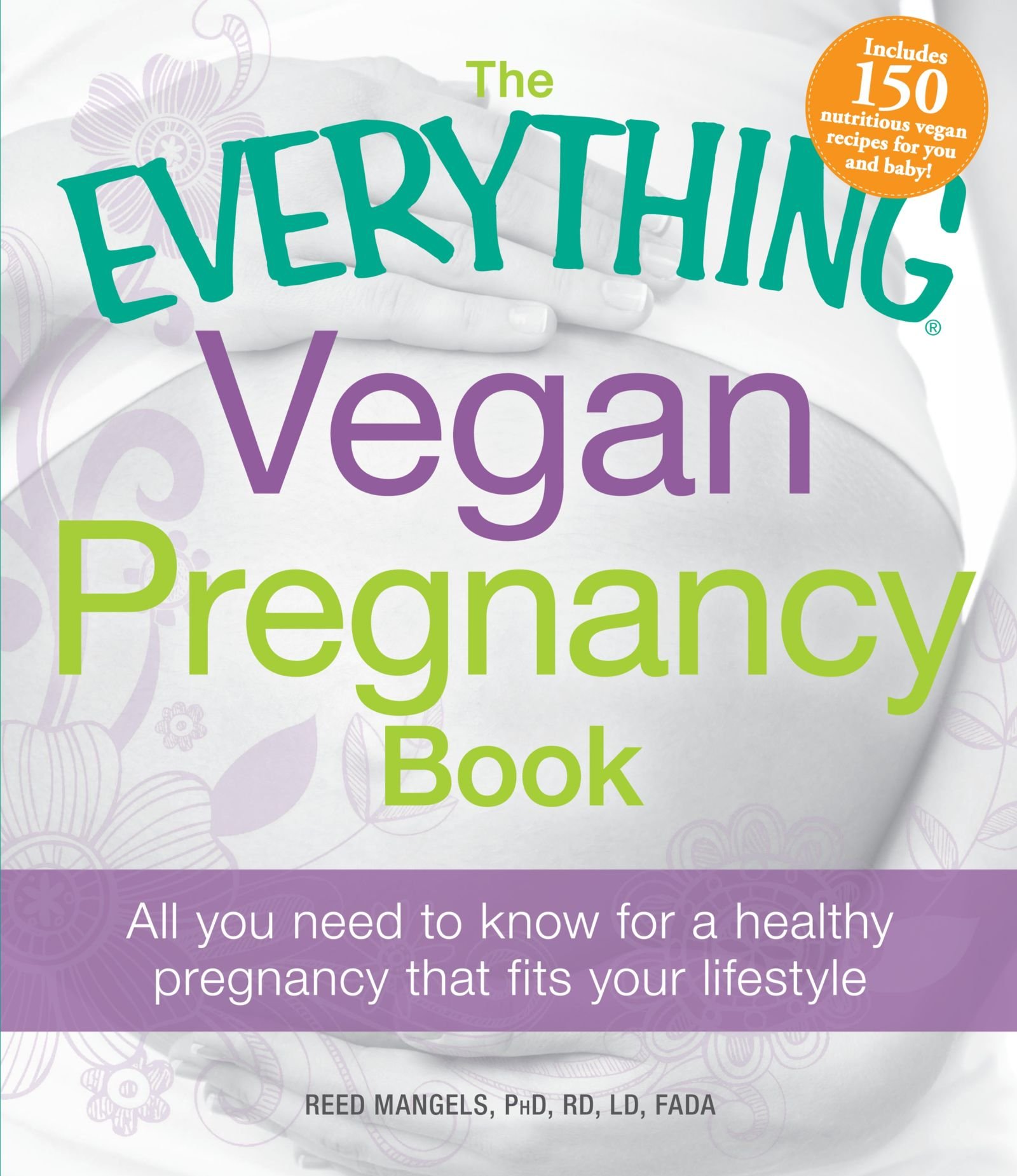 The Everything Vegan Pregnancy Book
by Reed Mangels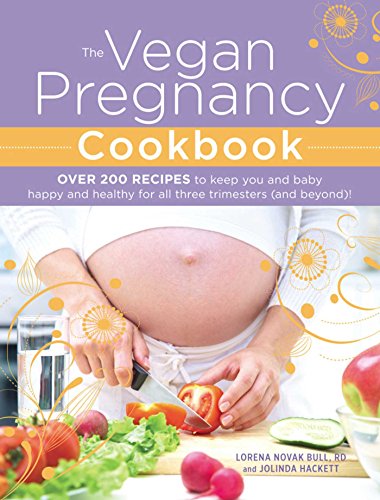 The Vegan Pregnancy Cookbook: Over 200 Recipes to Keep You and Baby Happy and Healthy for All Three Trimesters (and Beyond)!by Lorena Novak Bull
The Whole 9 Months: A Week-By-Week Pregnancy Nutrition Guide with Recipes for a Healthy Start  by Jennifer Lang MD
If you'd like to know more insider tips, want a critique of a site you've created or if you are interested in starting a blog or website yourself but do not have the time, patience, bandwidth, know-how or ability to get it done, let me set it up for you and train you on how to keep it going with my "Do-It-For" you consulting service,
Visit my Personal Consulting Site and Book a spot today!