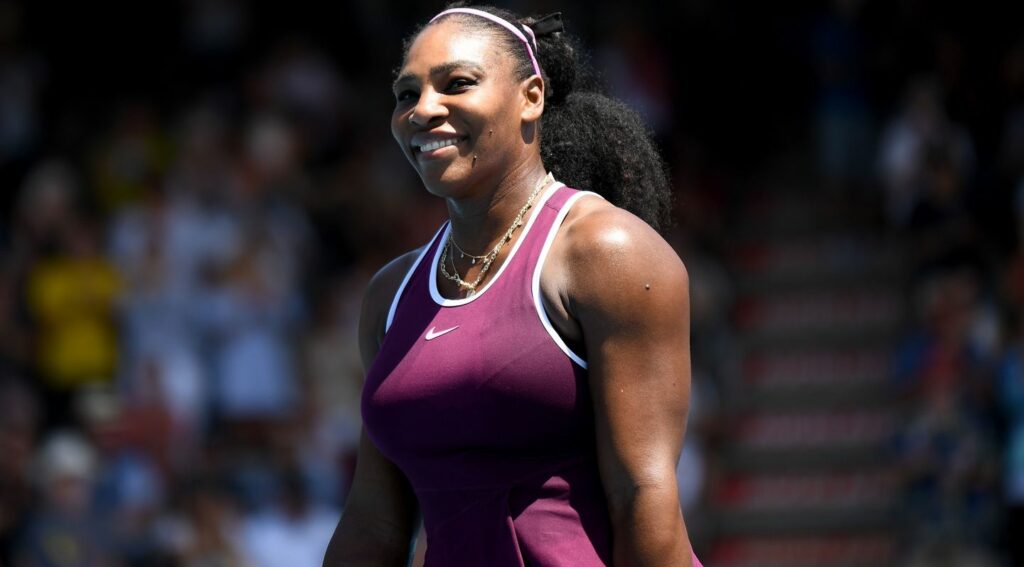 Serena Williams has won her first professional tennis tournament as a mom this weekend when she triumphed at the World Tennis Association's Auckland Classic on Sunday.
It was 2017 when she last won a WTA title, the Australian Open against her sister and back then, she was weeks pregnant with her now 2-year old daughter Alexis Olympia Ohanian, Jr with her husband Reddit co-founder Alexis Ohanian.
This triumph marks her 73rd WTA championship title and also means she has been mounting tournaments for four decades, after capturing her first title in 1999 at the US Open against Martina Hingis.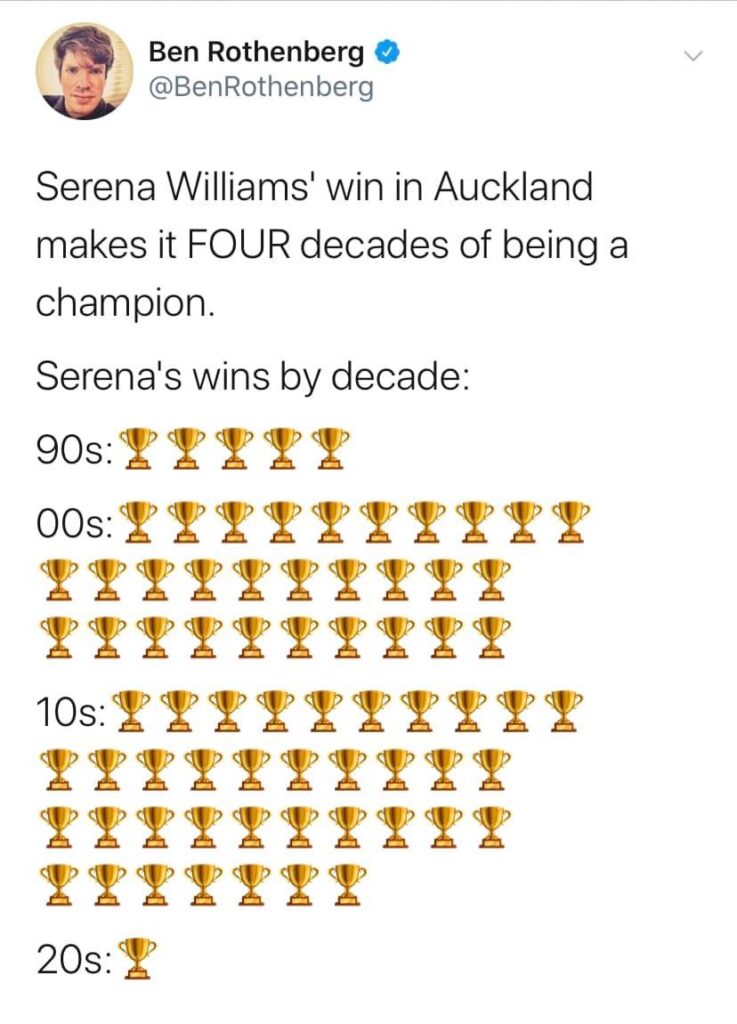 Williams announced plans to give back to Australia during her winner's speech.
"I've been playing in Australia for over 20 years and it's been really hard for me to watch all the news and everything that has been happening in Australia with all the fire and… animals and people that have lost their homes," she said. "I decided at the beginning of the tournament… I'd donate all my prize money for a great cause."
With this win, she finally silences the naysayers who believe that pregnancy, childbirth and motherhood signal the end of a sportswomen's career.
Although she is the most accomplished tennis champ since 1968 when the WTA only permitted professionals to compete, she still faces the final hurdle of earning her 25th Grand Slam title in the so called "Open Era" when amateurs were allowed to compete in Grand Slams. Margaret Court holds the record at 24 and ties with Serena at this point.
Williams can do it and in fact Court won three of her major titles after giving birth to her son in 1972.
Other moms have done it too.
Kim Clijsters won three of her 4 Grand Slams after the birth of her child.
Lindsay Davenport won 3 of her 55 Career titles after giving birth to her son.
And Olympic Gold medalist and seven times Grand slam winner, in 1914, Dorothea Lambert Chambers became the first mother to win a Grand Slam crown.
Mothers can do amazing things! Trust and believe!