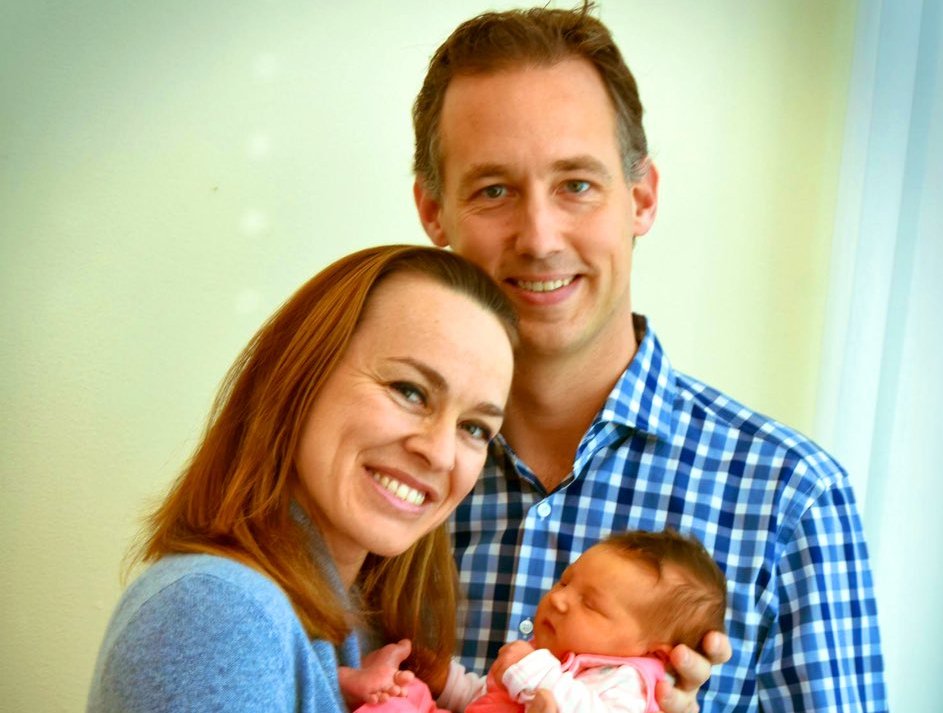 Twenty -two years ago, at age 16, Martina Hingis became the youngest woman to win the Australian Open finals and now Hingis served up a new title, "mom" when she welcomed her first child, daughter, Lia this year.
The former No. 1 WTA player announced the birth over Twitter last week.
"And then we were three!" she captioned a photo of herself cradling her newborn in front of husband, Harald Leemann, a former sports doctor. "Harry and I are excited to welcome our baby girl Lia to the world. We are already so in love."
The Swiss announced she was expecting on social media last Fall, on September 30, 2018, on her 38th birthday.
Before retiring for the final time in 2017, Hingis won 20 Gran Slams in both women's and mixed play.
Congrats!