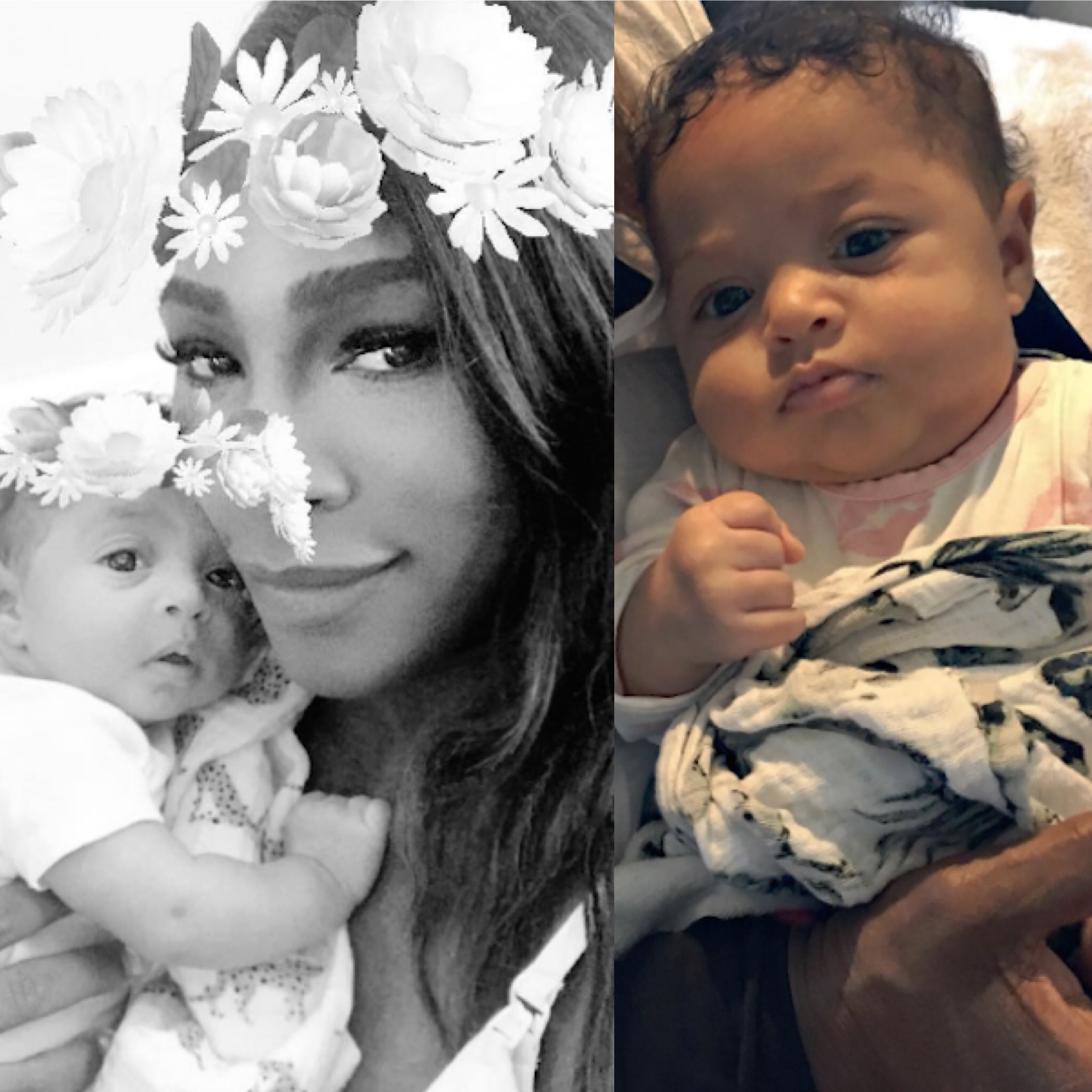 Serena Williams has announced that she plans to defend her Australian Open championship title in 2018.
In the meantime, she and fiancé Alexis Ohanian have been showing off photos of their 7-week old adorable daughter, Alexis Ohanian Jr. on Instagram.
"Say what," the proud parents captioned an adorable chubby cheeked photo on Jr's page.
The new dad also Instagrammed an image toting their tot.
"Mon petit chou," he wrote.
Williams also recently surveyed her fans on IG stories asking them to share what they got as push presents.
Williams confirmed during a recent press event that she will play the Jan. 15-28 competition to defend her title at the Australian Open.
It should be expected.
During the TED 2017 Conference in Vancouver, Williams earlier this year, she told Gayle King, "I definitely plan on coming back. I'm not done yet. If [my sister Venus Williams is] still playing, I know I can play. This is just a new part of my life. My baby's going to be in the stands and hopefully cheering for me."
yay!! Can't wait! Mamas do it too!