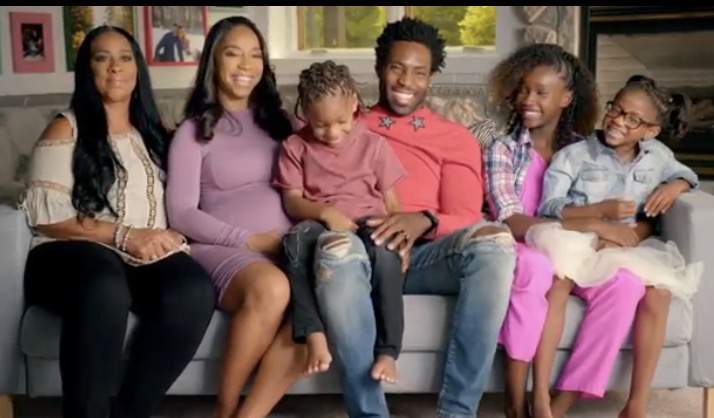 Ok! I must say The Cromarties new family reality TV show looks interesting and very relatable!
The show will premiere on the USA TV Network on November 9th as a "comedic half-hour docu-series that follows former NFL all-star Antonio Cromartie and his wife Terricka, as they take on the everyday challenges of raising a blended family of five (soon to be six) kids," per the show description on its website.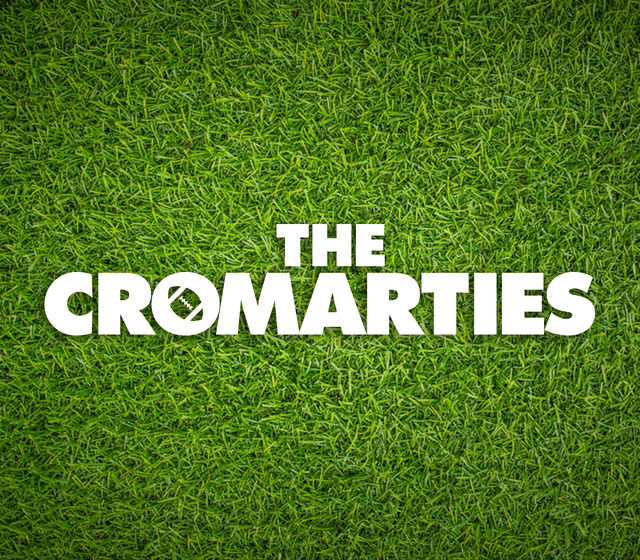 "For the first time in 11 years since being drafted into the NFL, Antonio is a full-time stay-at-home dad," it continues. "Terricka loves having Antonio home to help raise their kids, but his intense competitiveness and football-coach parenting style may prove to be too much for the whole house. Antonio and Terricka know that there isn't a playbook for parenting, and we'll join them as they make their own rules while navigating the field together."
They welcomed their 6th child, daughter Jhett Paxton this past September tho the show includes their adventures when Terricka was still expecting.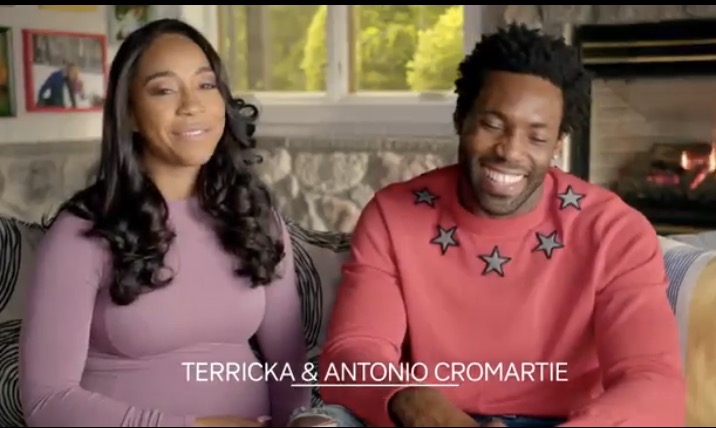 "I think I'm going to stop here at six," Terricka says while cradling her bump in a new promo video recently released. (Check it below).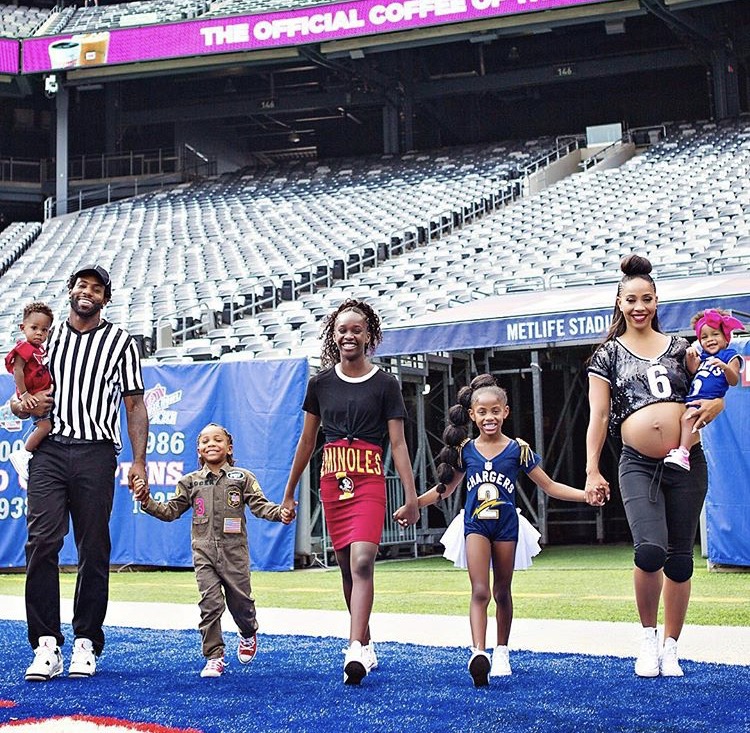 I love that they have special terms for the family starting with the first four letters of their last name like "theCrosnest" to describe home base and "Cro-CD" to refer to Antonio's mild OCD and obsession with cleaning.
He is a cook and the one to get up early with the kids according to the promo reel and I can appreciate that as I have a husband who is very hands on too.
In addition to the twins, they share a son, 3-year old son Jagger and daughter, 5-year old Jurzie. And Terricka has a daughter named Jordynn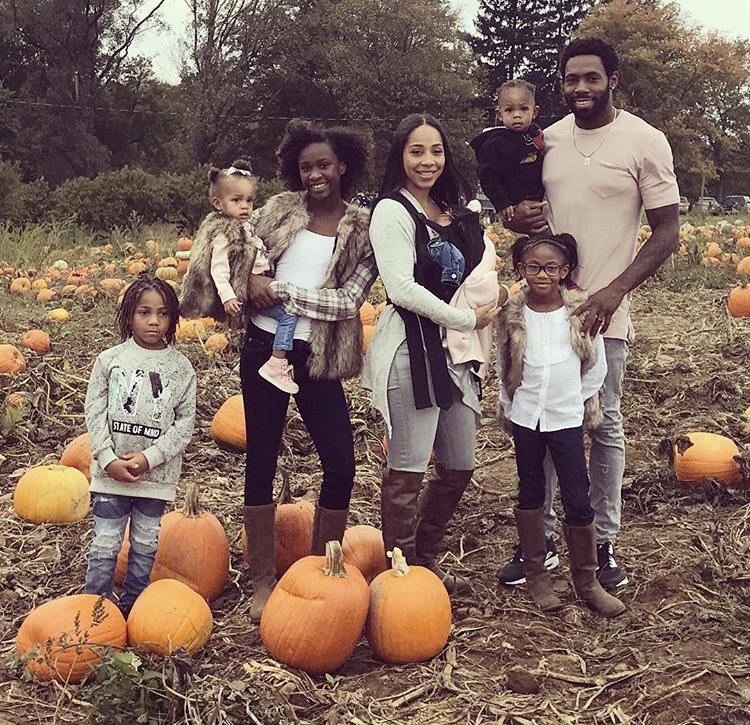 Sounds like they have a wonderful blended family and partnership. Check your local listings for channel and time Info! And I think USA is a great fit bc it is home to one of my other fave family reality TV shows,  Chrissley Knows Best.