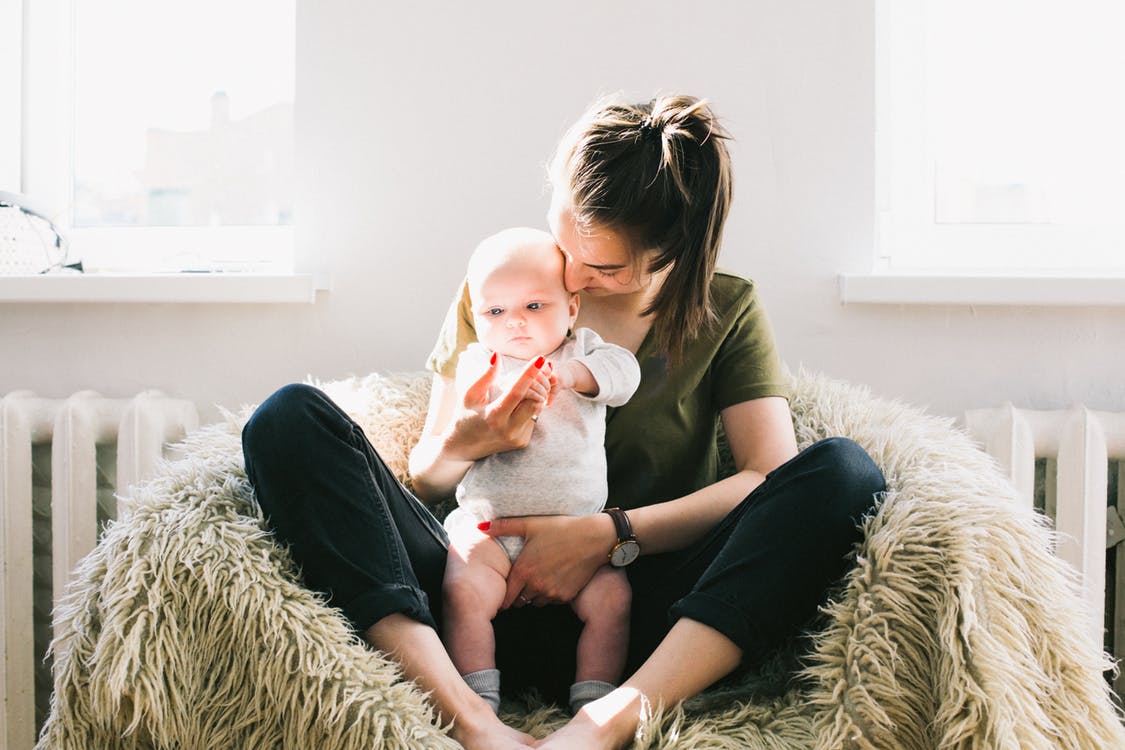 It's a New Year and a new opportunity to get in shape, even if you just had a baby.
After getting the A-OK from your doctor, there are certain exercises that you can safely to with your baby in tow! These exercises are great for the woman who cannot get to the gym.
I also highly recommend doing
Gaiam
's
Pilates for Weightloss
($11.99) which I did relreligiously every day while breastfeeding and lost an average of 2 lbs per week steadily. I was really shocked that the weight peeled off like that without me really altering my eating. Great stuff!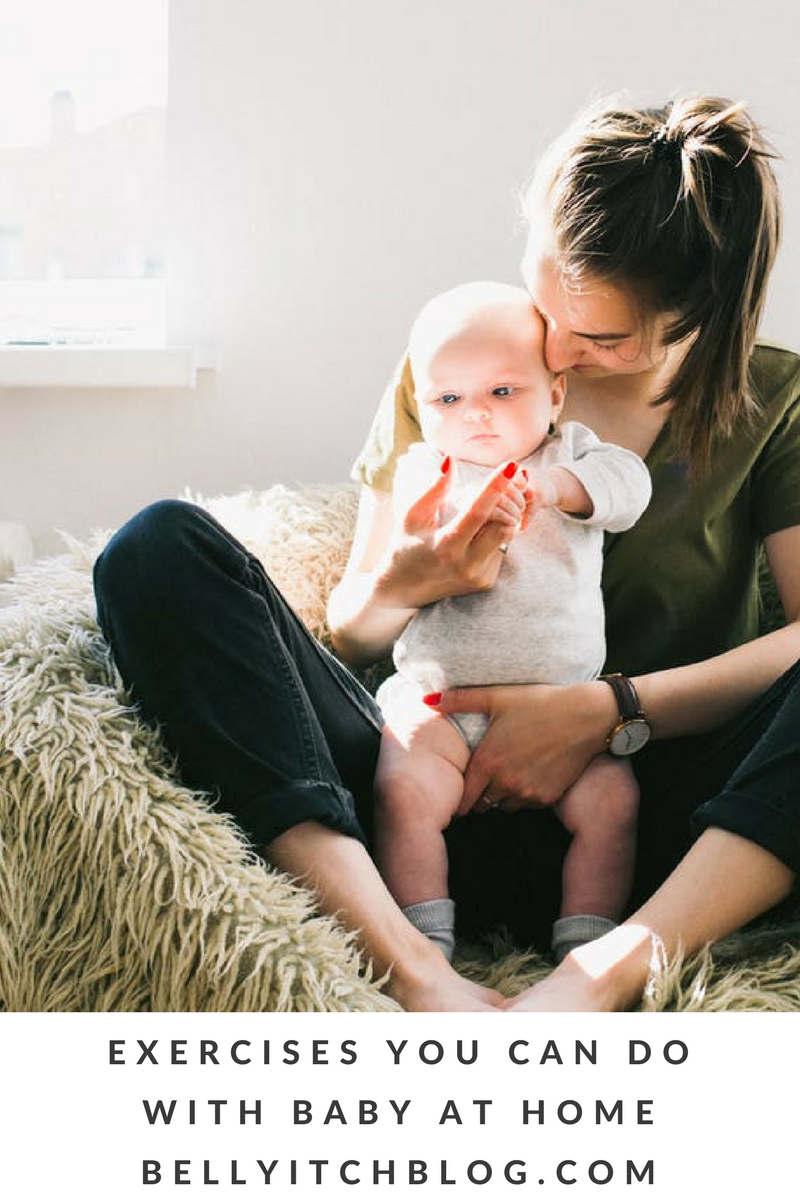 Finally, for not-so-new moms, check out these older fitness-related posts that are still relevant and can be used to help you get in shape from home, today and beyond!
http://bellyitchblog.com/2013/01/10-tips-for-exercising-when-you-have.html
http://bellyitchblog.com/2013/01/new-year-new-you-10-free-iphone-health_11.html
http://bellyitchblog.com/2012/04/4-best-ways-to-lose-weight-after.html
http://bellyitchblog.com/2013/10/zumba-and-9-other-free-ways-to-exercise.html
http://bellyitchblog.com/2013/05/10-iphone-apps-to-help-you-lose-your.html
http://bellyitchblog.com/2014/07/moms-try-these-3-workout-moves-fro.html
http://bellyitchblog.com/2014/09/national-yoga-month-pre-post-natal-yoga.html
http://bellyitchblog.com/2017/12/all-the-ways-to-get-your-pre-baby-tummy-back.html
http://bellyitchblog.com/2016/12/heres-how-to-boost-your-babys-brain-with-a-healthy-prenatal-lifestyle.html
http://bellyitchblog.com/2013/06/3-exercises-to-help-you-get-your-pos.html