When it comes to baby showers, the shower games are easy to plan.
The party — either an in-person affair or a virtual shower — is a snap. But the gift? Well, that's something else entirely. The Good Housekeeping Institute (GHI) can help. The parenting experts and engineers in the GHI Little Lab test baby gear throughout the year, so they know what items are worth the investment.
It's a safe bet that the big-ticket products — the best car seats and strollers and cribs — will be spelled out on some sort of baby registry or list, since parents need to figure out what brands work best for them and what features they require based on their personal needs. But when it comes to the nice-to-haves as opposed to the need-to-haves, the sky's the limit.
Here is some of the GHI's best-rated gear, along with fun best-sellers and little items you can add to a wishing well. Pick one up for your shower gift, and the parents will definitely thank you later. (And forgive them if they do so in a 5 am text, since they'll be up for those early-morning feeds.) And, after the baby finally arrives, be sure to check back to see some of the Institute's favorite baby gifts, too.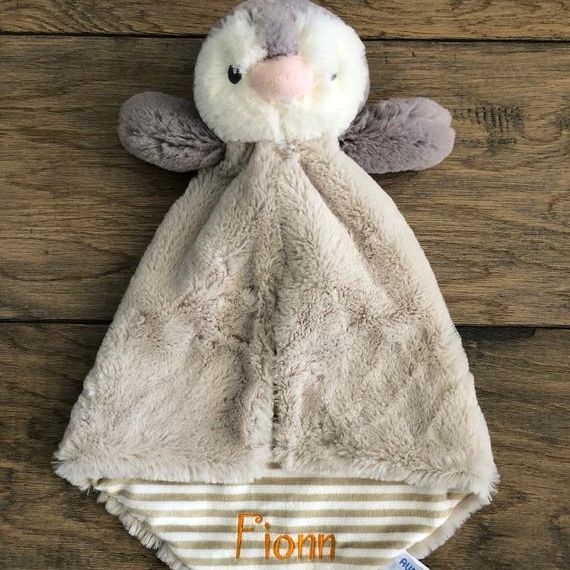 Personalized Lovey
$23.00
If you know the baby's name already, you can buy a snuggly friend that is uniquely his or hers. The blanket-style lovey doll comes in many different animals, and you can also specify the font and thread color.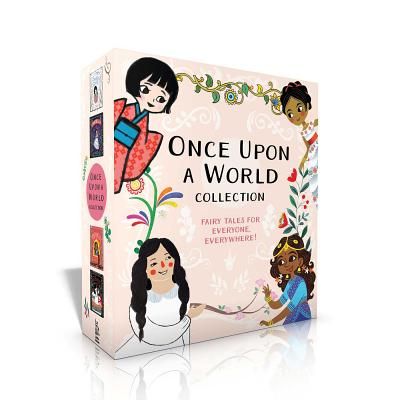 Once Upon a World Collection
$35.99
It's never too early to start building a baby's library. This collection features board books with four favorite fairy tales — Rapunzel, Snow White, Cinderella and The Princess and the Pea — each drawn in a style from a different country, including Japan, Mexico, India and Russia.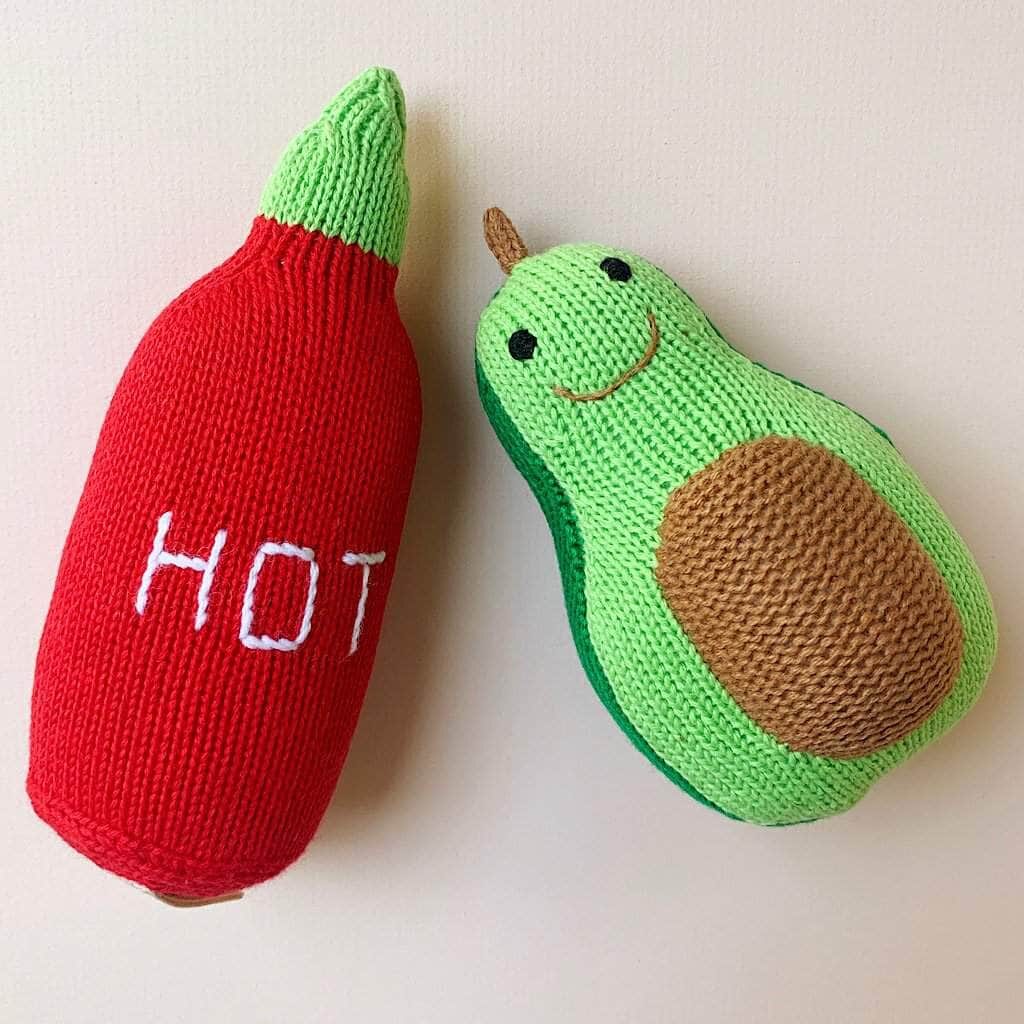 Newborn Rattles
$38.00
Show the parents that you've got great taste (pun intended) with these adorable food-themed rattles. Each one is hand-knit in Peru from organic cotton. This shop has other themed rattle sets, too, including sports equipment, fair food and New York City.