The bra might just be the most particular item of clothing. It has to fit perfectly and disappear underneath clothes while not cutting into your chest from any angle.
It has to lift and support while making you feel sexy and natural. Plus, no two pairs of boobs are alike, which is why shopping for bras often just gets confusing and frustrating. To simplify the process, we solicited opinions on the best bras from experts — including professional bra fitters — as well as from real people who've found styles they love. Then we combed our archives for any other truly beloved bras we've written about before.
The 35 styles below include bras for every type of boob and occasion; to help you find what you're looking for, we've grouped the bras into categories — from best overall bras, to best T-shirt bras, to best lacy bras, to best strapless bras, to best wireless bras, to best sports bras — and, in each section, noted if any came recommended for a particular chest size. (To jump to a specific category, just click any of the links in the previous sentence.)
CHECK THESE OUT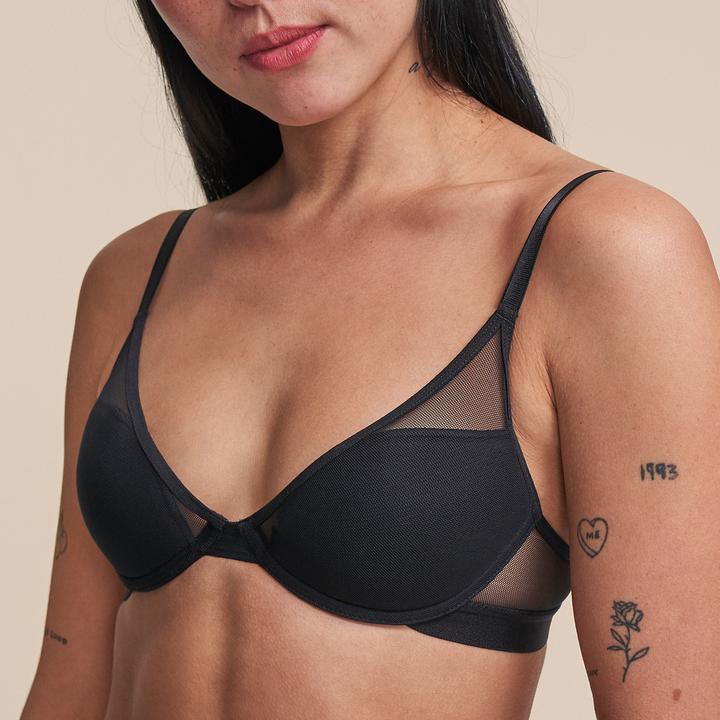 Pepper All You Bra
$50
"If you're in that A- to B-cup area, a good idea is to look at brands that specifically work with those sizes in mind," says lingerie expert Cora Harrington, a Strategist contributor and the author of In Intimate Detail: How to Choose, Wear, and Love Lingerie. She told us that Pepper, a newer underwear brand, does just that by designing bras for breasts in the AA-, A-, and B-cup range. Elisabeth Dale, the author of The Breast Life Guide to The Bra Zone: How to Find Your Ideal Size, Style, and Support, also says Pepper makes some of the best bras you can buy for smaller sizes, all of which have "pretty details to them," she adds. The All You underwire bra is one of the brand's best sellers; as we noted in our list of the best bras for small breasts, its cups are "shallower in depth to eliminate annoying bra gaps," according to the brand.
ThirdLove 24/7 Classic T-Shirt Bra
$65
When you're wearing a thin or form-fitting T-shirt, you'll want a bra without any seams or bumps that might show through your top. Social-media influencer Tyla-Lauren Gilmore wears T-shirt bras every day. "I can wear them with anything because they're super comfortable," she told us, naming this ThirdLove bra as a cornerstone of her lineup. It's also a favorite of Strategist senior writer Liza Corsillo and Strategist writer Lauren Ro. "I wanted something that would kind of disappear when I am wearing it," says Corsillo. "I didn't want to feel it during the day and I didn't want people to be able to see the texture or outline of it under a T-shirt." The Classic T-Shirt Bra, she says, meets all her criteria. "I don't feel it during the day and it makes my boobs look equal and perky without overly drawing attention to them."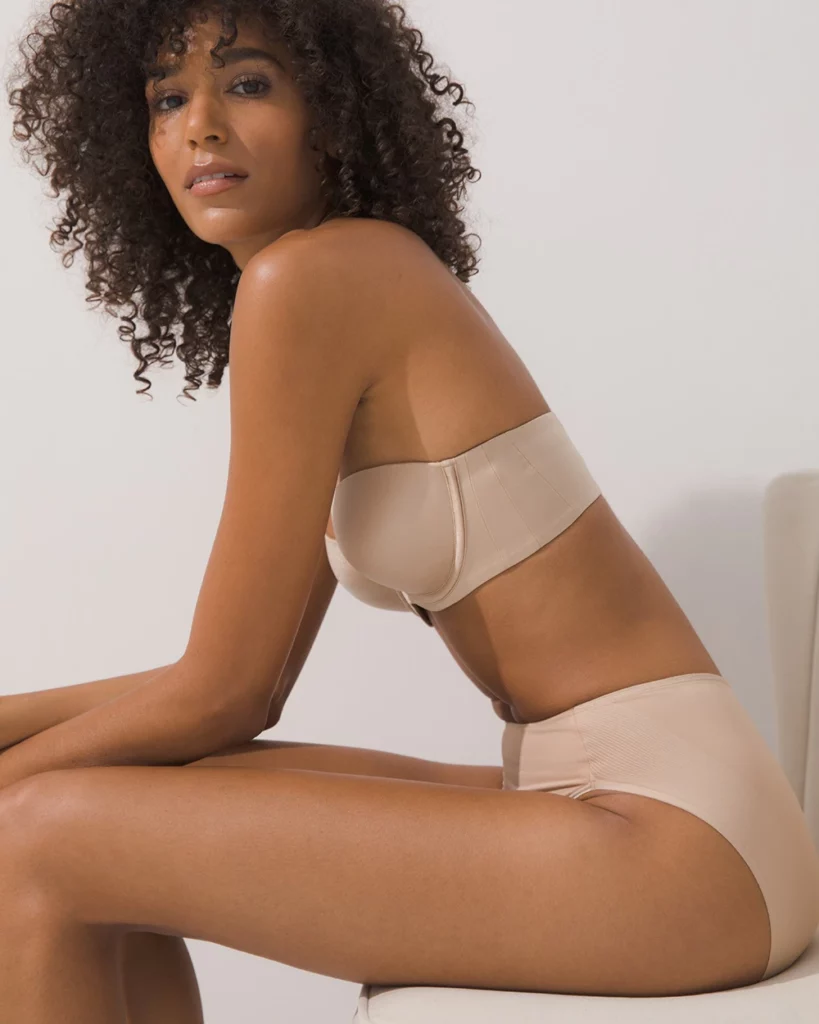 Soma Vanishing Strapless Bra
$62
With a wider band and fuller cups, this strapless bra accommodates up to a DDD cup size and would be a good step up from the Maidenform if you want more support. Stephens calls it "the first and only comfortable strapless I've found."