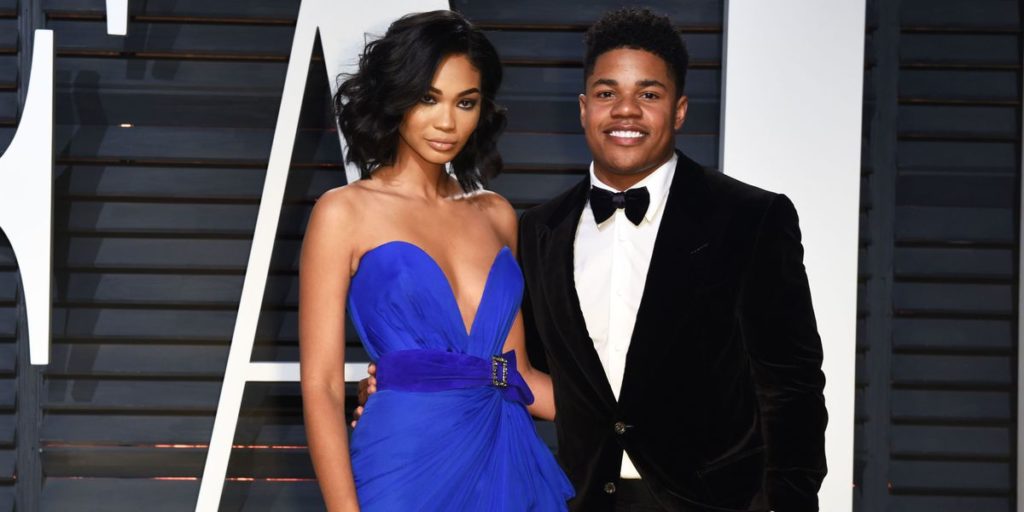 Model Chanel Iman's newborn Cali Clay Shepard has beat Serena Williams' daughter Alexis Olympia Ohanian, Jr's record for the youngest child of a celeb to have an Instagram account!
At the tender age of 3-days old, the baby girl's Insta was up and running and already has over 7,500 followers! Baby Alexis' account didn't go up until the little girl born on September 1 was 16 days old.
https://www.instagram.com/caliclayshepard/
She follows behind singer and dancer Teyana Taylor and NBA's Cleveland Cavalier player Imani Shumpert 's daughter Iman Tayla Iman Tayla Shumpert Jr who not only has had a verified account since a baby but is also a female junior, named after her dad — just like Alexis! (Great trend!)
Other  celebrity babies with verified Instagram pages include reality TV star, singer and businesswoman Kandi Burruss's son Ace Wells Tucker; record-breaking winning Olympic Swimmer Michael Phelps; son Boomer Phelps, who has 765,000 followers and, Chanel, daughter to reality TV star Cocoa  Austin and her husband Ice T.
Alexis Jr has a verified account of over 435,000 followers and has beat Ace Tucker who had over 425,000  but had 100,000 at just 8 weeks old.