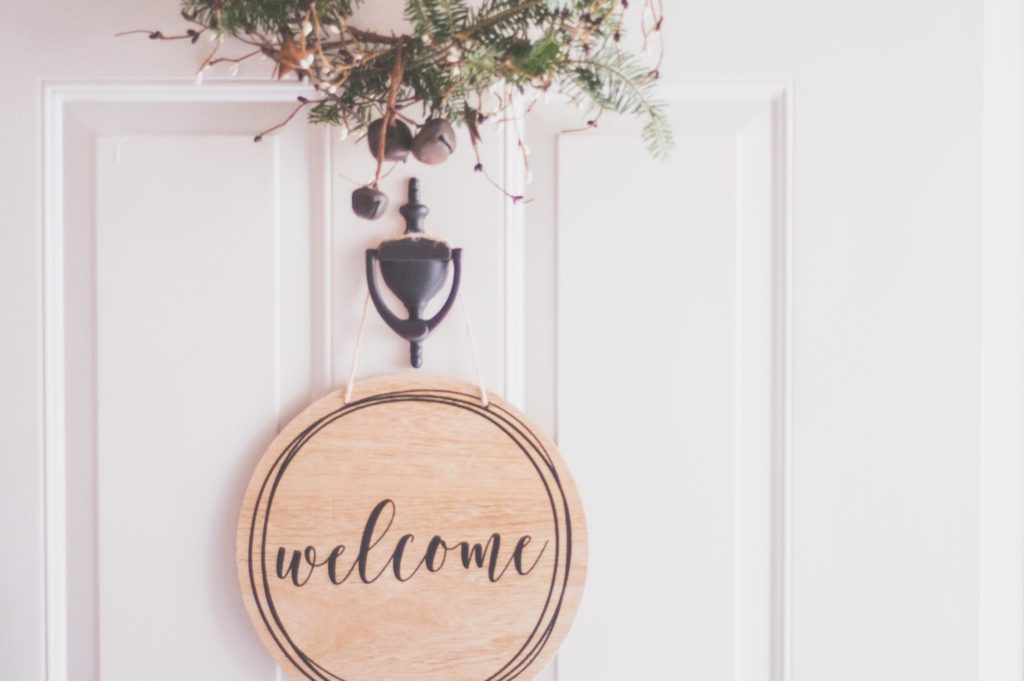 The holiday season calls for entertaining and being entertained, in other people's homes at cocktail parties, open houses, family and friends' gatherings.
It is common etiquette to take the host a hostess gift, a small token of gratitude for opening their home and planning a gathering.
Here is a list and guide for hostess gifts you can order today in time for Christmas!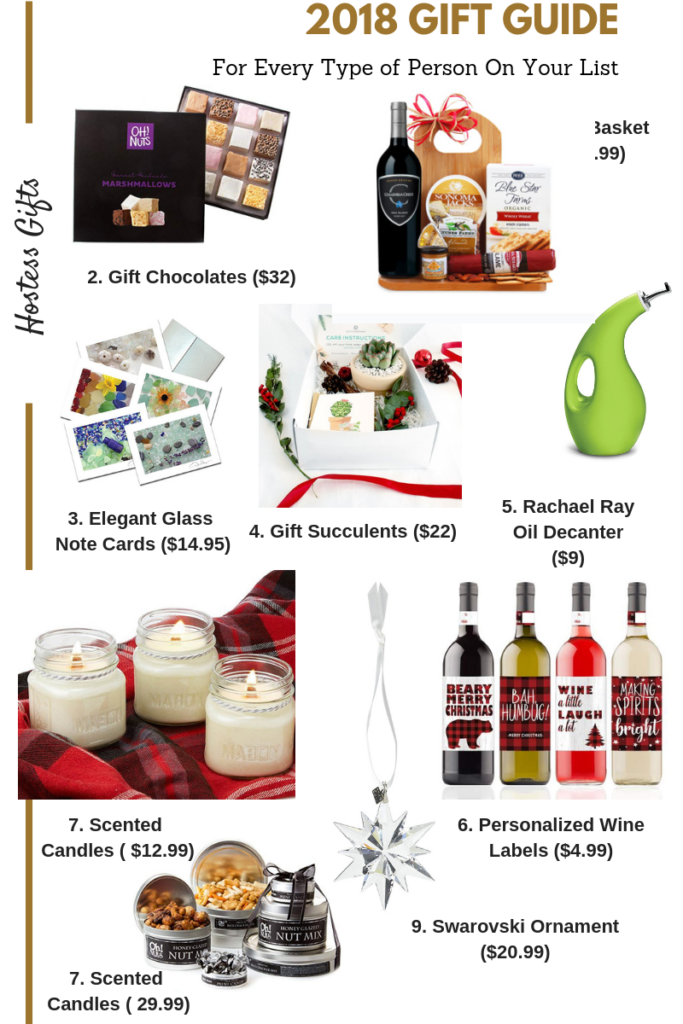 1.Wine– Gift wine in any variety and presented in a festive gift bag but make sure your hostess is a wine or alcohol drinker. Don't want to offend. You can still get wine delivered in time for Christmas from Wine.com. I like this gift set that sells for $39.99.
2. Chocolates –  Everyone loves chocolates and the season is about decadent excessive eating after all. Godiva is a fave, as is Ghirardelli or anything Swiss. I like this Oh! 2018 Gourmet Handmade Marshmallow, Gift Box of 16 Artisan Sweet Chocolates you can get before Christmas if you order today from Amazon for $32.
3. Elegant Sea Glass Fine Art Note Cards – Nice note cards are the type of things people don't buy for themselves ordinarily so that's a great gift. These elegant note cards by Donald Verger Photography can actually be used year round by the recipient. They can be ordered and arrive before Christmas at Amazon for $14.95I love these Teacher notecards for just $6.50
4. Potted Plant or Succulents These can last he season of taken care of well. Great gift. A succulent plant is great because they can thrive in any weather or environment practically! These very popular plants are hard to kill but look great in an office, a small apartment window sill, and anywhere. Get these at Etsy for $17.85
5. Olive Oil Decanter  –Many kitchen stores and gourmet gifts stores sell olive oil in nice decorative decanters. Get this Rachael Ray Serveware Stoneware EVOO Bottle for just $9.00 before Christmas if you order today for just $9
6. Personalized wine labels I love these festive wine labels you can use to customize a gift for a hostess, a co-worker, your child's teacher and more! Get them at Stationary, Templates and Party and Paper Supply store Distincvs Party on sale now for $4.99
7. Scented Candles – You can never go wrong with scented candles. They are perfect hostess gift that could be used in any home. Get these Fireside Cozy Candles at Uncommon goods on sale for $12.99
8. Gift Basket. Whether it's candy, scented soaps or lotions, anything tied in a nice bow would work. Even cookies! You can still get these Oh Nuts! Gift canister in time if you order today from Amazon for $29.99

9. A Swarovski limited edition ornament – It's never too late to gift an ornament that can be cherished every year. You can order this one in time to arrive by Christmas from Amazon for $20.99