As school goes back in session, those of you with posh upscale retail clothiers taste may want to start stocking up on Fall faves.
My partners at Janie and Jack asked that I share with my readers the fact that its fall clothing line is now up and available.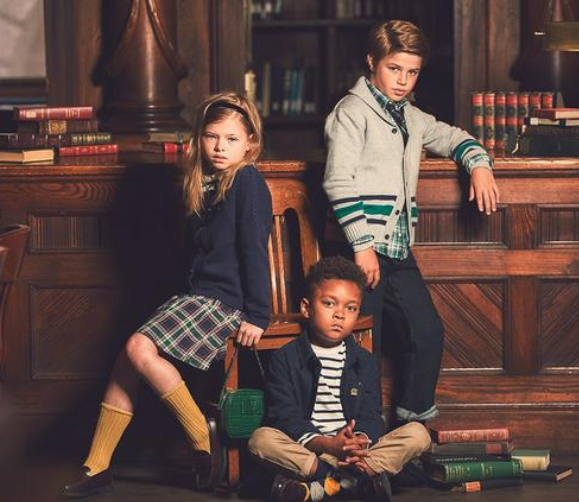 Get reasonably priced, high quality premium clothing that will stand the test of time and look and feel lux and comfortable from Janie and Jack and receive Free Shipping Over $100.
I went through the site and picked just a few items that are on my fave list and they include:
This quilted ribbon belt dress (buy for $54)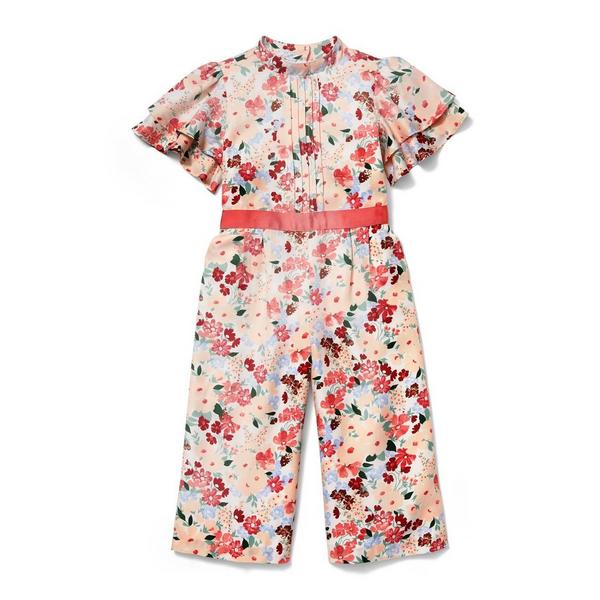 And this Floral Jumpsuit (buy for $59)
Scallopped Potine Dress in size 3 moths to 12 years (buy for $49)
For boys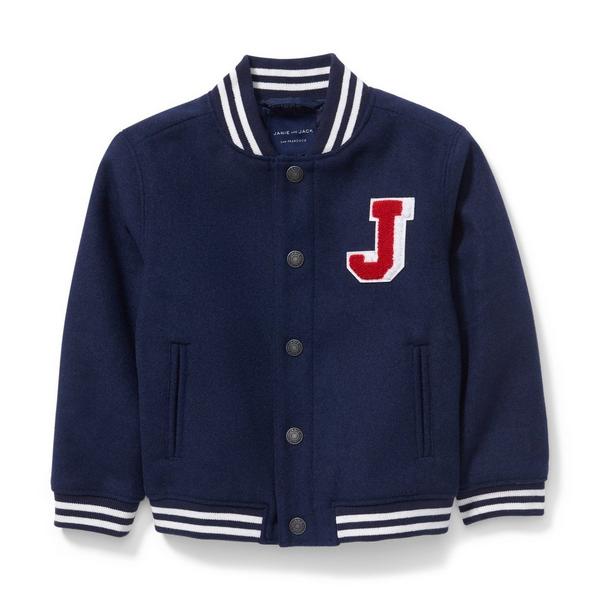 Varsity Letter jacket in 6 months to size 12 (buy for $89)
Colorblocked Oxford shirt in (buy for $26)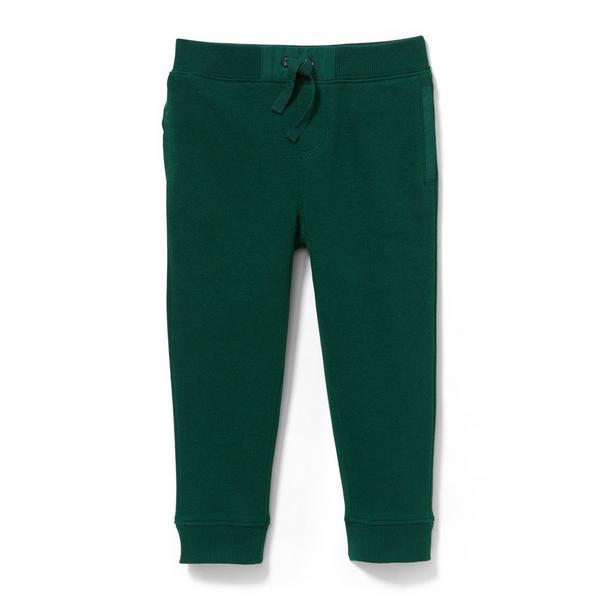 Pique cotton blend joggers (buy for $26)
HAPPY SHOPPING!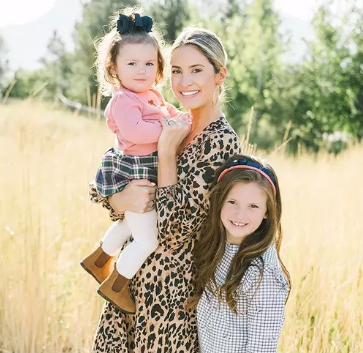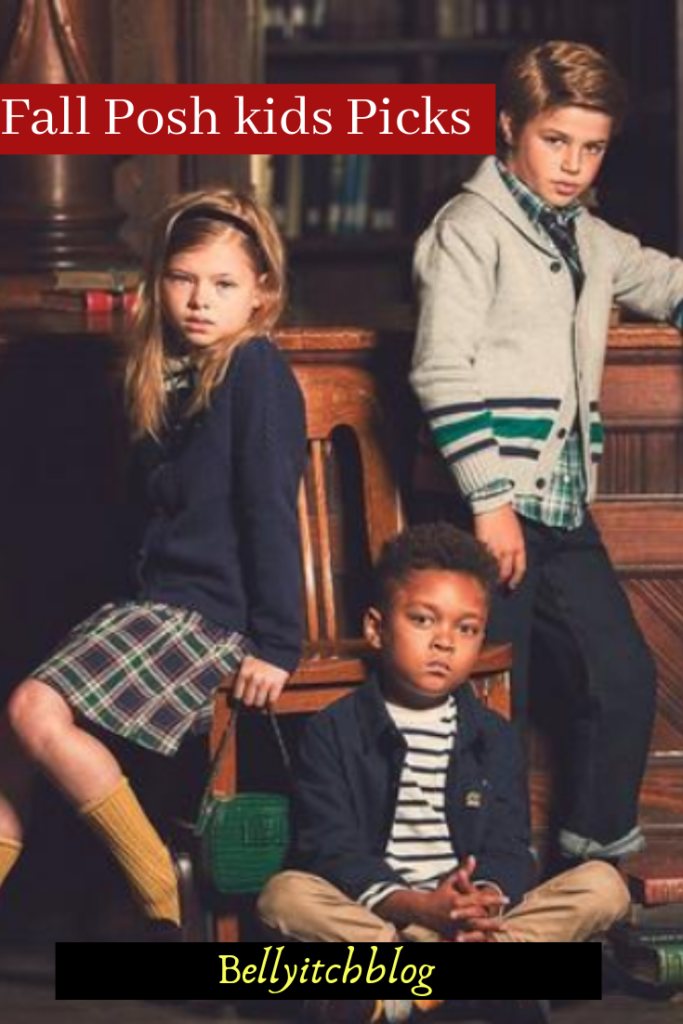 If you'd like to know more insider tips, want a critique of a site you've created or if you are interested in starting a blog or website yourself but do not have the time, patience, bandwidth, know-how or ability to get it done, let me set it up for you and train you on how to keep it going with my "Do-It-For" you consulting service,
Visit my Personal Consulting Site and Book a spot today!