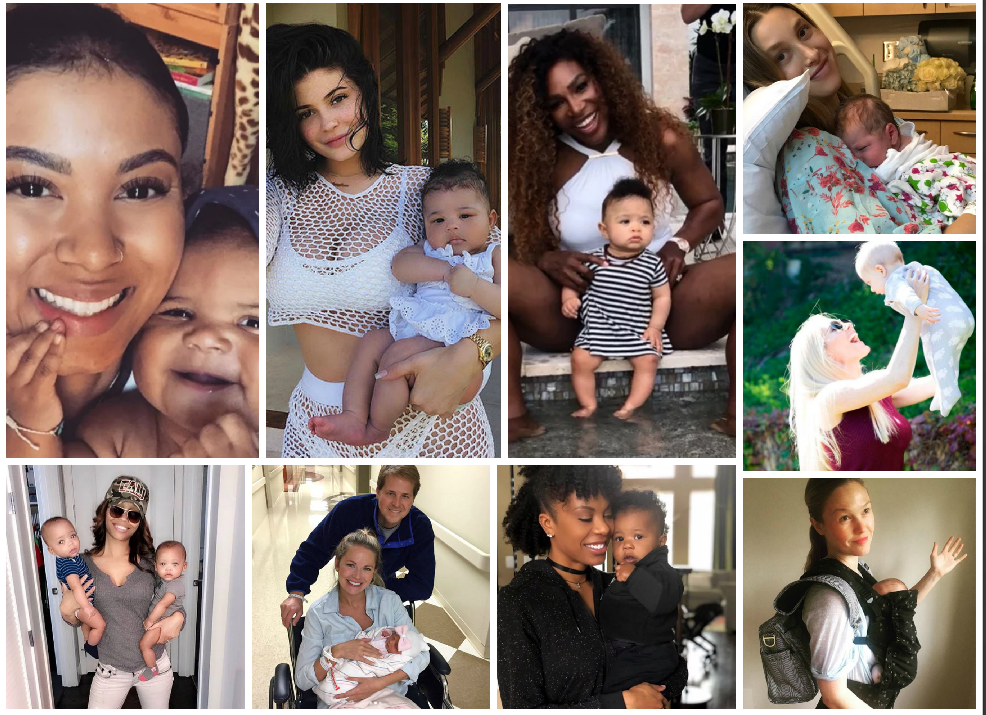 There were a lot of celebrity births over the past year which means yesterday, plenty of celebrity women we've "bumpwatched" and became moms for the first time ever were able to celebrate their first Mother's Day.
One trend we noticed among this latest crop of first time moms: either they've concealed their babies from the spotlight, and laid low since becoming a mom or they've been all in, giving their babies their own Instagram or making them the star of the parents social media feed. No in between. All In or Nothing. Whatever floats their boat, we're sure each had a great time yesterday celebrating Mom's Day for the first time since their babies were born. Here is a run down: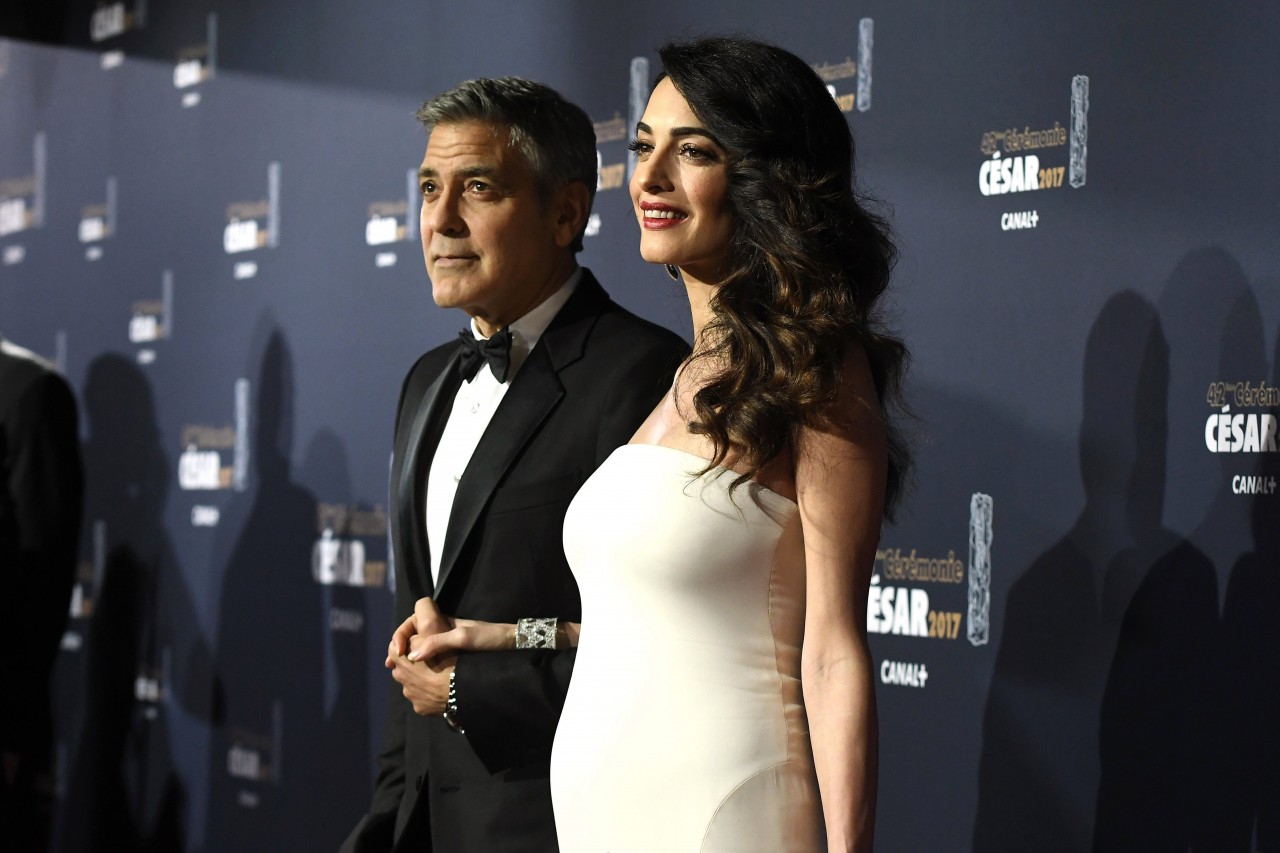 International human rights attorney Amal Clooney and husband George Clooney are very private people, yet the arrival of their first set of children, twins —a boy named Alexander and girl named Ella— was big news  yet, the Clooneys have yet to talk about them in the public other than George revealing their first words were  "Mamma!"
Khloe Kardashian was one of three of the Kardashian-Jenner women who welcomed a baby this year. Her sister Kylie Jenner had her first baby while Kim Kardashian welcomed her third child via surrogate. She had managed to stay out of  spotlight since giving birth to True (with her estranged boyfriend NBA Cleveland Cavaliers star Tristan Thompson) in April 2017.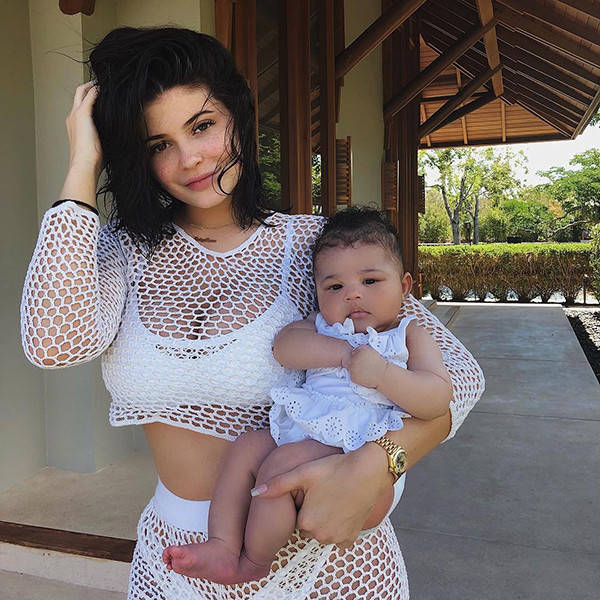 The youngest of the Jenner-Kardashian clan, Kylie Jenner  welcomed her daughter Stormi with boyfriend Travis Scott on February 1 and she did an excellent job keeping the entire pregnancy under wraps.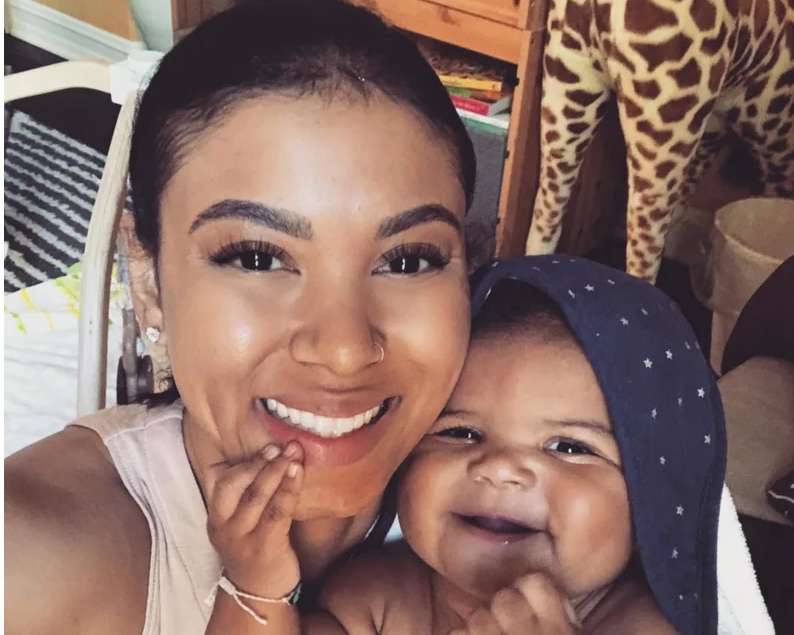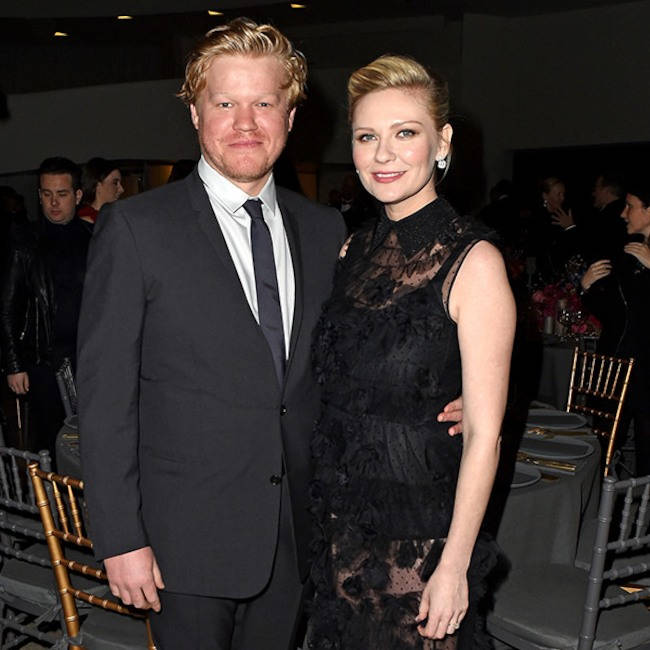 Bring It On star Kirsten Dunst also did a great job covering up the majority of her pregnancy and only revealed it when she was well into her third trimester while posing for an ad campaign. She welcomed a baby boy this month with fiancé Jesse Plemons and they too have yet to even discuss baby since he arrived.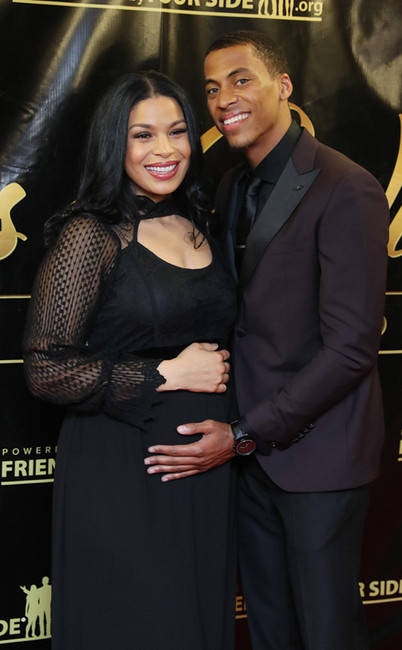 On May 2, Jordin Sparks and her husband, model Dana Isaiah Thomas welcomed their first child together,  son Dana Isaiah Thomas Jr.  and the American Idol alum stunned everyone when she was spotted walking the red carpet just three days later. Wow!
Julia Stiles and her husband Preston J. Cook welcomed their son Strummer Newcomb Cook on Oct. 20, 2017. The Silver Linings Playbook star was recently "mommy shamed" for the say she carried her baby in a carrier but clapped back like a champ.
The Southern Charm star Cameran Eubanks  had her daughter Palmer on Nov. 11, 2017. After celebrating with a hilarious shower, Eubanks has since shared lots about mommyhood on her Insta!

The Hills Babyboom
Lauren Conrad led the little baby boom of alums of the MTV show The Hills when she welcomed her first child, son  Liam, on July 5 with her hubbie William Tell. Since becoming a mom, she too has laid low but pops up once in a while to show off her mom power!
HEIDI PRATT
Heidi Pratt who was Conrad's nemesis on the show and her husband Spencer Pratt also welcomed a baby boy named Guinner on October 12017 but unlike the others, they're pretty out and open about sharing photos of him in social media.
Finally, Whitney Port had her first child Sonny with husband Tim Rosenman in July 2017 and was very transparent about the trials of pregnancy on her YouTube channel but looks to believe it was all worth it.