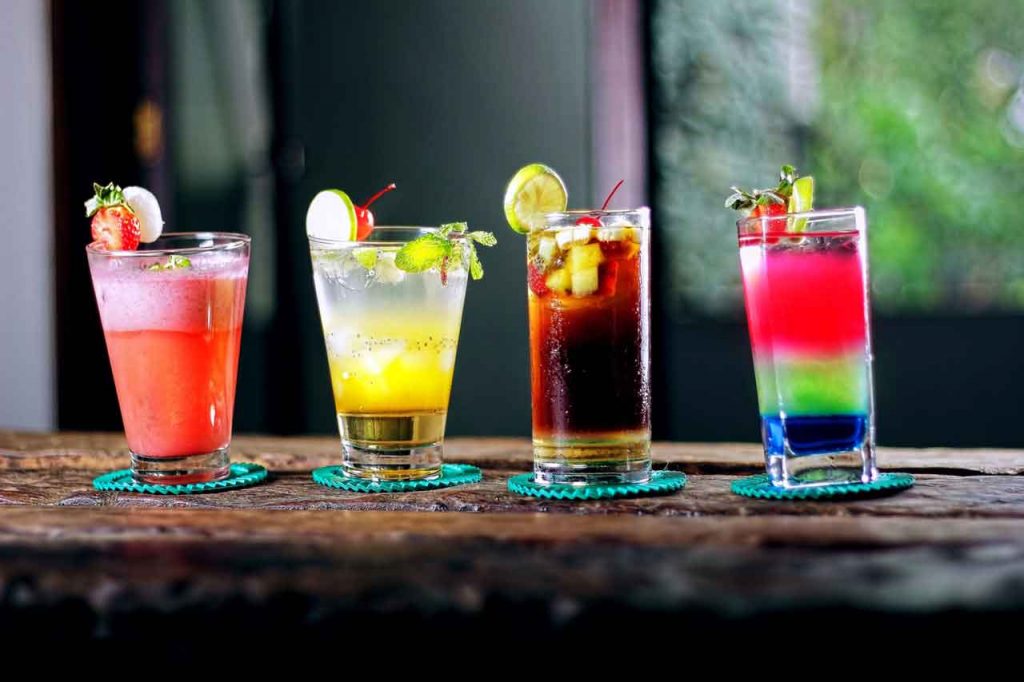 Virtual happy hours are becoming a big thing in this era of coronavirus break out. Offices and groups of friends are getting together on Zoom, Skype and other video meeting platforms to shoot the breeze, have a drink and listen to tunes together.
If you are expecting, certainly, you cannot have an alcoholic beverage if you plan to attend one of these things.
However, lucky for you, there re lots of mocktail recipes out there you can whip up so you can participate. Here are 5 recipes excerpted and curated below from past posts and CraftyBartending.
I love the soothing effect of ginger on digestion which is important for pregnant women dealing with indigestion, nausea and other issues so so check out the ginger mocktail below.
Nojito
 ( a non-alcoholic take on the Mojito)
10-12 fresh small spearmint leaves
1/2 lime, juiced
7 oz sprite zero or club soda
1 tbsp sugar or Splenda
crushed ice
In a cool tall glass, muddle the mint, sugar or splenda or Agave and lime juice. Add crushed ice and soda and stir well. Garnish with a lime wedge and a few sprigs of mint. Serve with a straw.
Pink Grapefruit Preggatini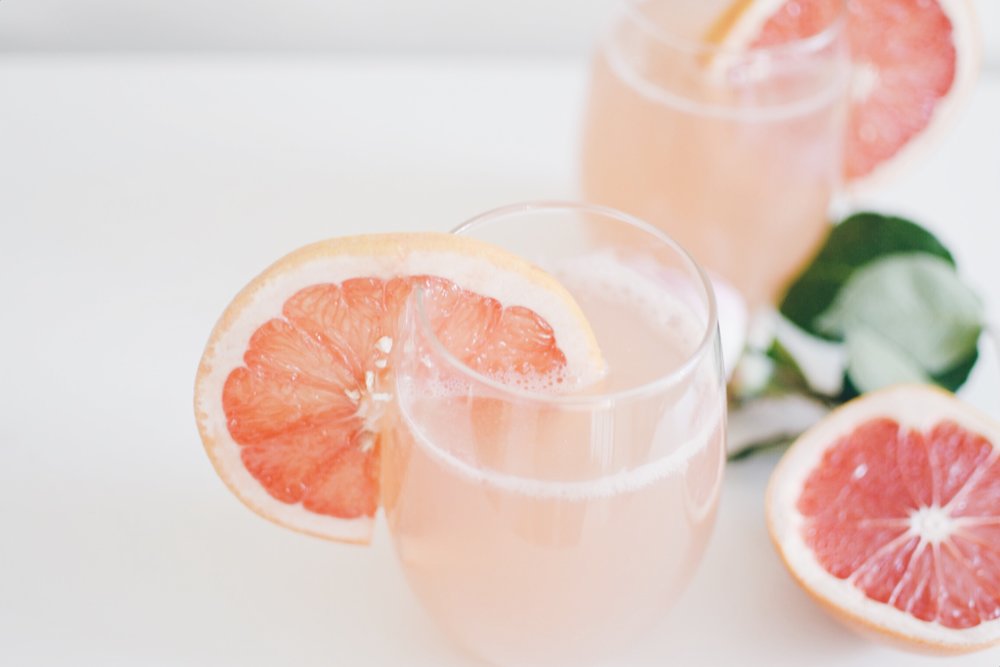 Diet Pink Grapefruit soda
Pomegranate Syrup or grenadine
Splash of lime
Combine ingredients, add ice, stir and enjoy. Garnish with a slice of grapefruit.
Lemon, Lime & Bitters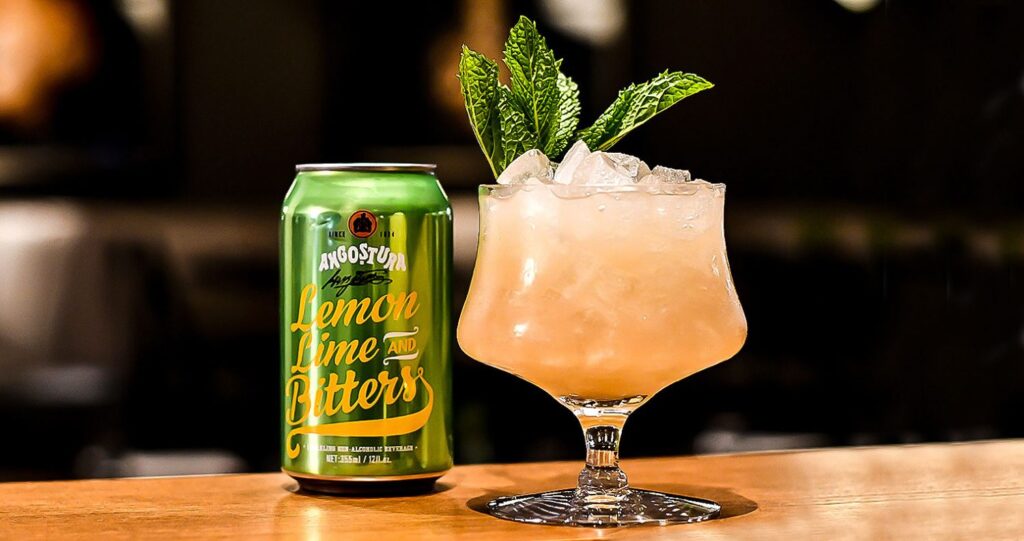 Technically not a mocktail because it calls for bitters and bitters contains alcohol, but the overall alcoholic content is so small, that it barely counts. It's a very easy drink to make so it's great to have in your repertoire. This is an extremely popular mocktail in Australia, even for kids, but there's no reason why it shouldn't be popular elsewhere – so spread the word!
Serve in a Highball glass
1/2 shot lime cordial

Top with sprite

3 dashes Angostura bitters

1 lemon wedge for garnish
Add sprite to an ice-filled highball glass. Float lime cordial on top. Add 3 dashes of Angostura bitters. Add the garnish.
Pineapple Ginger Beer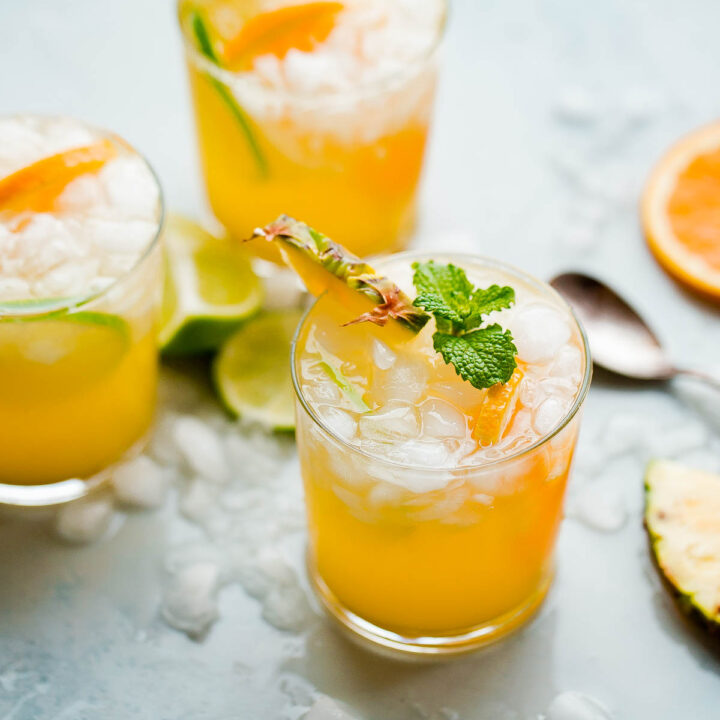 This is a refreshing, non-boozy take on the Dark 'n' Stormy cocktail. It replaces the rum with pineapple juice & adds some extra ginger syrup. It's another great mocktail to add to your repertoire because it uses commonly available ingredients.
Serve in a Collins glass
1 1/2 shots pineapple juice

1 shot fresh lime juice

1 shot ginger syrup

Top with ginger beer

1 lime wedge for garnish
Shake & strain the first 3 ingredients into an ice-filled collins glass. Top with ginger beer. Add the garnish.
Shirley Temple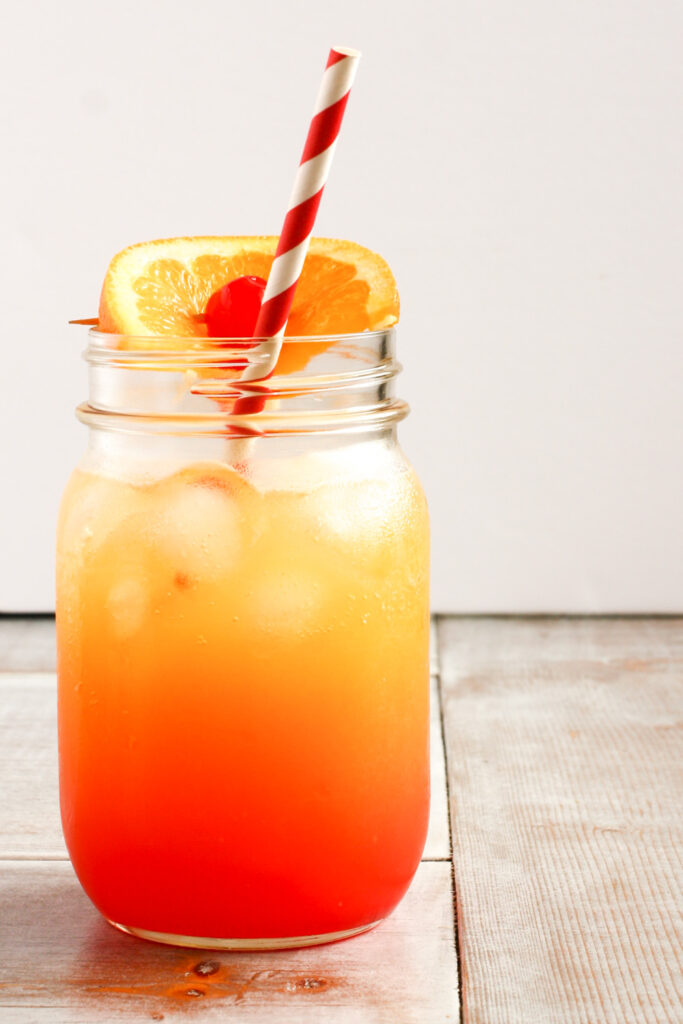 Commonly served to children dining in restaurants in replacement of real cocktails, this is an essential mocktail to know for the restaurant bartender. It's believed to have originated in the 1930s in Hollywood, the name coming from the former Iconic child star, Shirley Temple. Funnily enough, she dislikes the mocktail describing it as far too sweet. That's probably why children love it.
Serve in a Highball glass
1/2 shot grenadine

1/2 shot fresh lemon juice

Top with ginger ale

1 cherry & 1 lemon wedge for garnish
Build in an ice-filled highball glass. Top with ginger ale & lightly stir. Add the garnish.
Enjoy!