Spring tends to be the time of year when many people strive to amp up their cleaning routine, but it's also a good opportunity to think about your decorating approach. For me, the spring season is my cue to bring the outdoors in with greenery, have fun with home decor accents in an array of graphic patterns and colors, and find simple ways to freshen up my everyday routine.
The good news is you, too, can do this without blowing your budget. That's why I'm sharing a selection of lifestyle items to celebrate the season in style. From a patterned pillow that's under $25 to an under-$50 wall mirror to maximize natural light in your space, every one of these items are worth adding to your cart. Happy shopping!
Here are our faves!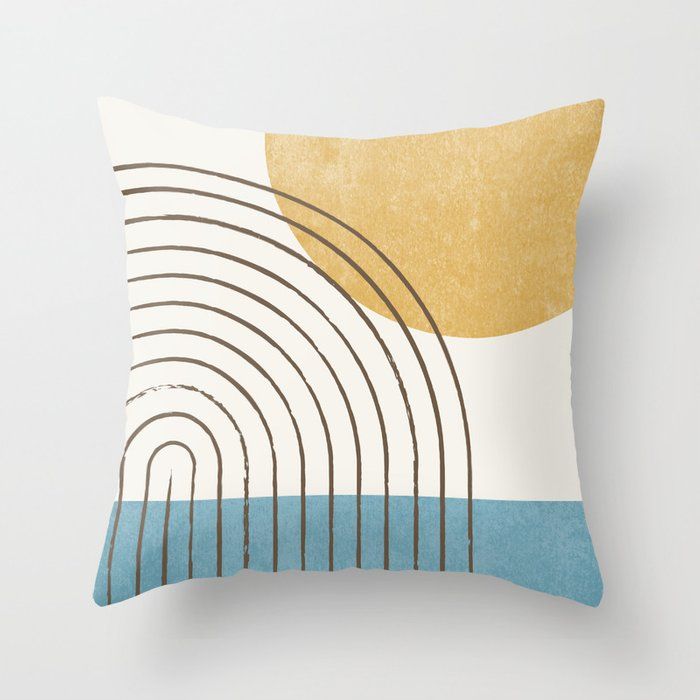 Sunny Ocean Throw Pillow
One of the easiest ways to transition your living room winter to spring is with the right throw pillows. Draw inspiration from nature and go for this artsy design with an ocean motif.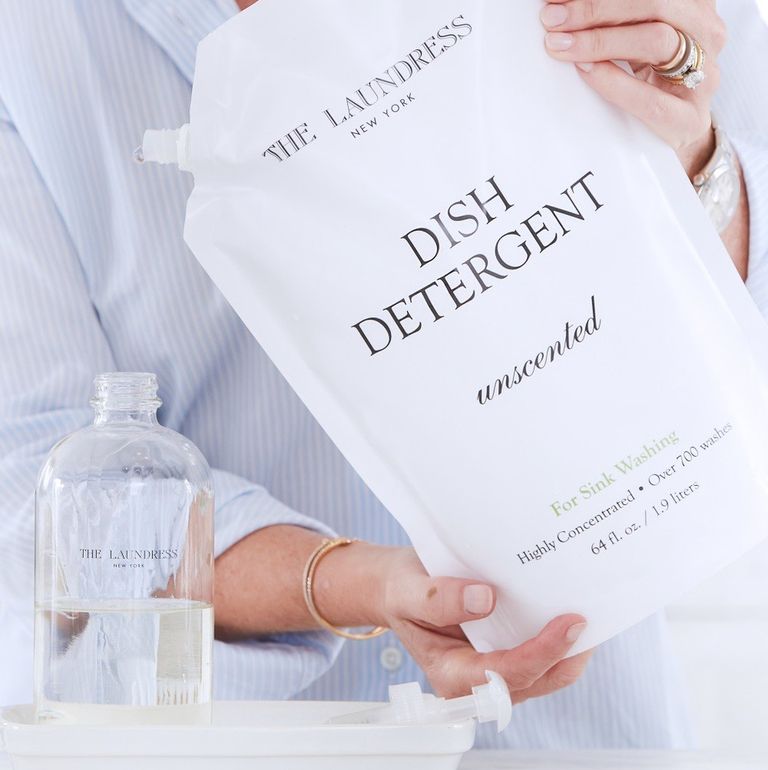 Dish Detergent Refill
The Laundress has an allergen-free detergent that's known to keep your clothes looking new and smelling amazing. Now, you can expect this same level of excellence from its new unscented dish detergent refill. It comes with a 64 oz. pouch (expect to get up to 700 washes) and a refillable 16 oz. glass pump.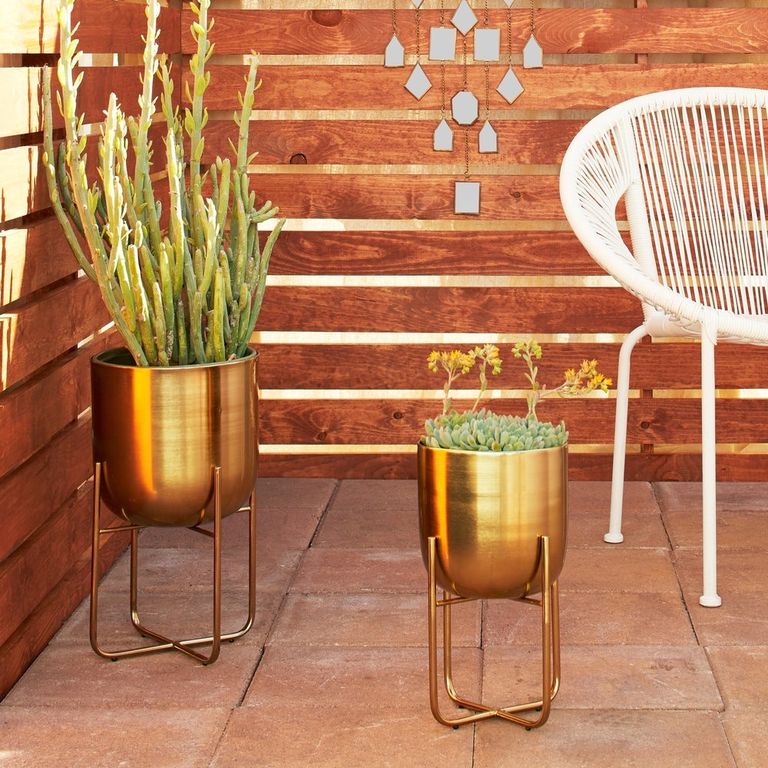 Sebasco Round Indoor/Outdoor Metallic Gold Metal Planters Set
Snag your favorite plants and showcase them in these striking planters, featuring a gold finish. What's more, the set is designed to be used both indoors and outside, so the possibilities are endless.
Joan Berry Basket
You won't make the mistake of spoiling anymore berries once you purchase this adorable ceramic basket.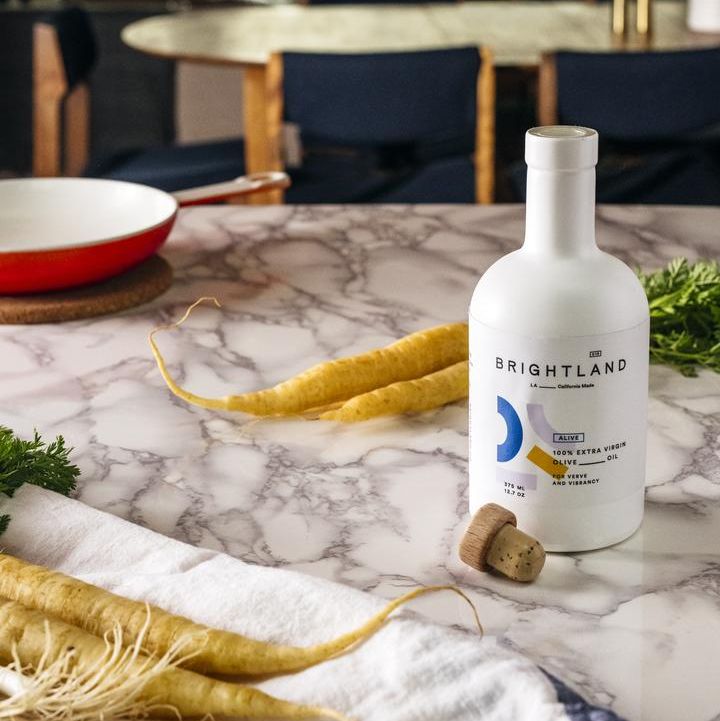 Brightland Alive Olive Oil
A high-quality olive oil is a necessity for any home chef. Drizzle Brightland's Alive oil on salads, sorbets, you name it.