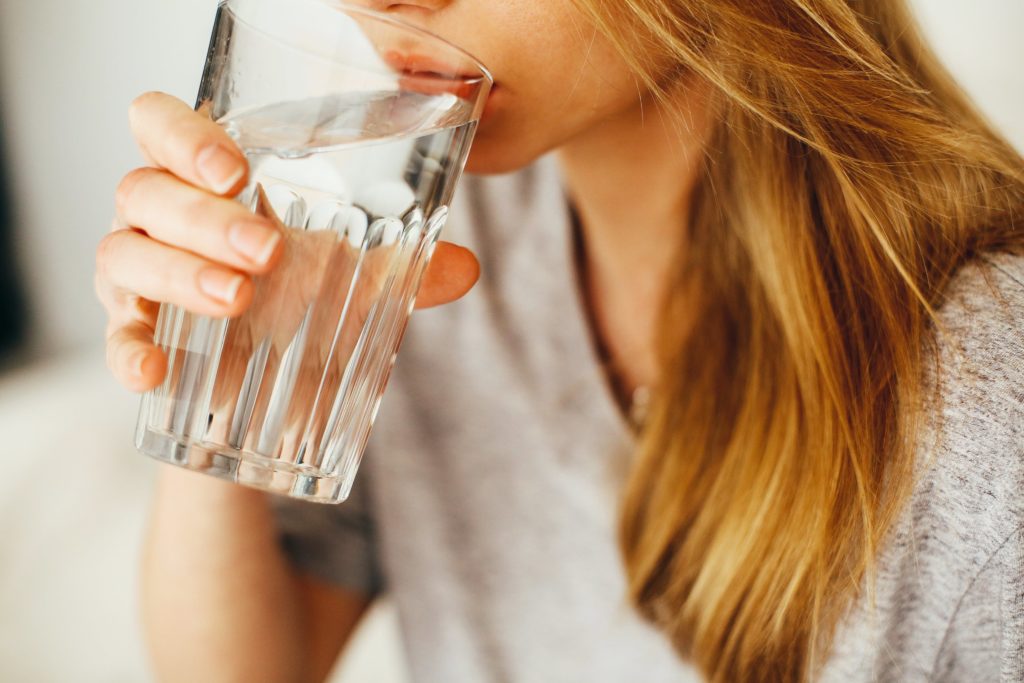 We all know how important water is to all forms of life. It is all around us, in the clouds, streams, rivers, lakes, and oceans. It is the single most essential aspect of our lives, and we can't survive without it.
With a lot of tap water being known to contain contaminants, it is a good idea to look into alternative options, such as filtration systems to ensure that the water you and your family drinks is safe, clean, and tasting like water should.
Tap Water and Known Contaminants
Tap water has been shown time and again to contain contaminants that can be detrimental to human health. This is bad news for anyone who doesn't have bottled water handy, who don't have a refrigerator with a built in water dispenser, or just folks who want to know they are drinking safe water.
Did you know that estimates provided by the Environmental Protection Agency (EPA) show that around 60,000 chemicals are added to public water sources in the United States? Shockingly, only 91 of these are actually regulated by the Safe Water Drinking Act. With the alarms sounding in many folks' heads over lead discovered in the Flint, Michigan water supply, it is quite easy to understand why so many people are worried about the safety of their tap water.
Just two of the contaminants that are known to be in tap water include:
Chlorine and Chloramine: Disinfectants added to the water supply, chlorine is usually thought to be the main chemical added to swimming pools to make the water blue and crisp. This doesn't, however, mean that it is safe for human consumption. Chlorine (and its longer-lasting and harder to filter chemical twin, chloramine), are known to have links to cancer, miscarriages, and more.
Lead: Lead finds its way into public water supply through outdated pipes. It can cause blood disorders and brain damage, and is also known to cause even more issues in children, such as developmental disorders and mental deficiencies.
With contaminants that are known to cause so many issues floating around in public drinking water, it is no wonder many people are looking into other sources for getting their drinking water, such as bottled water, digging a well, or looking into a whole house water filtration system to get all these bad chemicals out.
Home Water Filtration
Whole house water filtration systems can be an excellent way for you to filter out all these contaminants in your drinking water. There are all sorts of filtration systems out there for you to choose from, with great benefits such as easy installation, systems that can filter out the bad chemicals and leave in the healthy minerals that actually do help, and some that soften the water for you! A recent review by iPropertyManagement that compares the pros and cons of many whole house water filtration systems is worth reading.
With a whole host of filtration systems on the market, it may seem like a daunting task to decide which one is the best for you and your family. Luckily, affordable filtration systems are within reach for almost anyone looking to get into the water purification game. Companies like iSpring, Home Master, and 3M have you covered with wallet-friendly filtration options, so you can rest easier knowing you are putting only the good minerals found in your drinking water into your body, and not the potentially harmful contaminants.
The Good News
You don't have to be content with the fact that public drinking supplies seem to be ridden with things that are known to be harmful to humans. There are many options available to you to make sure you are getting only the best from your water supply, and knowing just how important it is to drink plenty of water, you are naturally only going to want to drink pure water, not something laced with contaminants.
Well water is one way to truly own your water supply, but it can be out of the question for many families, as it can be quite pricey to dig a well. Many families opt to exclusively bottled water, but depending on how many people are in your family and how much water they drink, this can be a pricey option as well.
A water filtration system is a one-time, affordable purchase that will allow you to get the good from your water, without having to worry about the bad, and that is something to feel good about!