Father's Day is around the corner so now is a good time to start scoping about for sales, deals and other ideas of things to get dad.
Following up on our last Dad's day deals from last year, working with our partners, we did our own researching and digging and will help you out with some of these things we spotted from around the webs and from some of our promo partners:
First up, Living Social has some deals on spirits and food because you the way to a man's heart is thru his belly, they say. If your dad or the dad you're shopping for likes wine, Bonne Fille sells six bottles for $39.99 when regularly priced, you're looking to spend  around $90 for this set.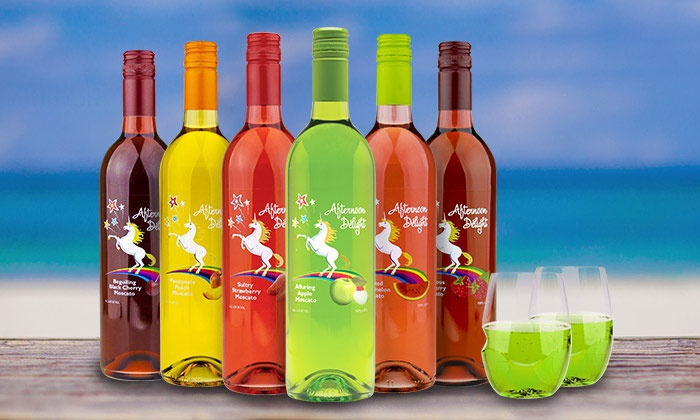 $39.99 for Six Bottles of Bonne Fille Fruit-Flavored Wine
For that meat eater, Omaha Steaks is a brand known for superb cuts of meat that they actually deliver to your door, ready to eat! A $130 value worth of meat can be had for just $39 with this  Grillable Goodness Pack deal.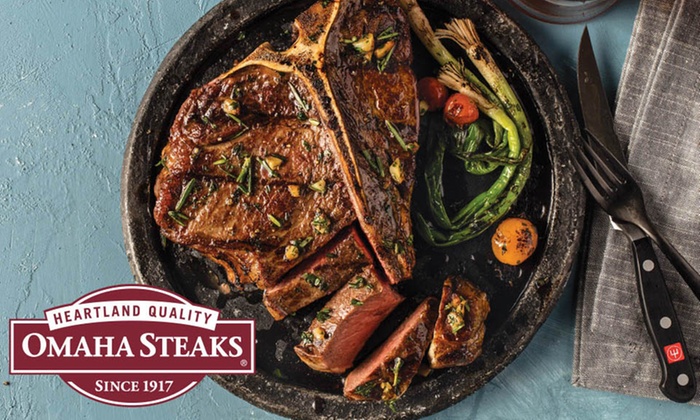 $39.99 for One Grillable Goodness Pack (a $129.95 value)
Each Grillable Goodness Pack includes:
Two 5oz. filet mignons
Two 5oz. top sirloins
Four 4oz. Omaha Steaks burgers
1lb. package of boneless chicken breasts
Omaha Steaks seasoning packet
Not sure if Nivea's new men creme is the business or what, but you can score yourself a free sample to check out and see if the multi-purpose moisturizing creme crafted especially for men is legit.  Get it HERE.
Personalized gifts are great to gift to dad, and especially to be given on behalf of a kid. Here are some deals from the folks at York Photo. Click each image to be taken to the page.
Finally, here is a selection of our fave offerings from our partners at CDW:
Karaoke at a night club when everyone can see maybe not dad's thing, but Karaoke night at home would work with this Electrohome's Karaoke Machine with Speaker System, CD and G Player unit with a Smartphone Input. It's just $69 and ships for FREE and has Excellent reviews.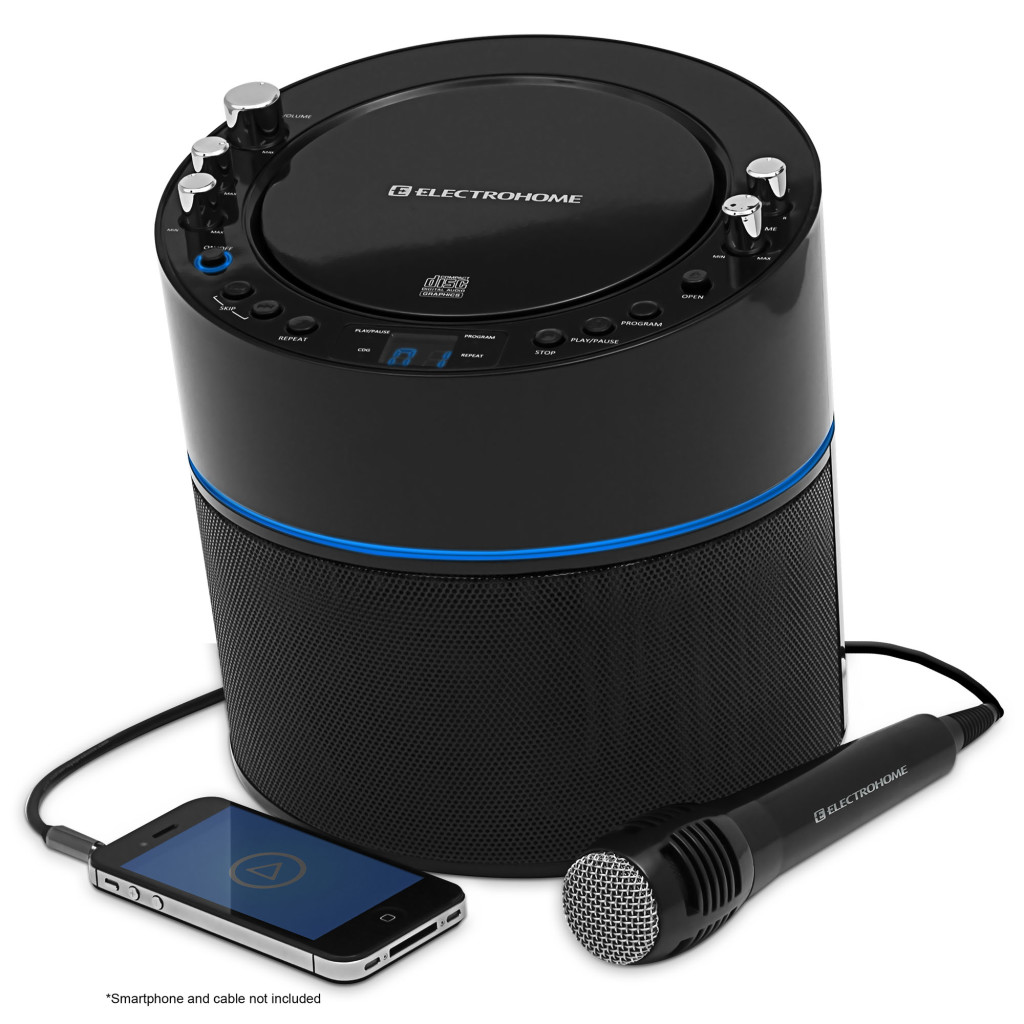 How amazing would it be to surprise dad with his very own jukebox?  The Electrohome Kinsman Jukebox is totally updated cause it comes with a CD Player, FM Radio, USB & SP Playback and Mp3 input . Dad can relive or immerse himself in the rock n roll days with this charming 1950s style jukebox. It's $799.97 but will ship FREE. The reviews for it are excellent too!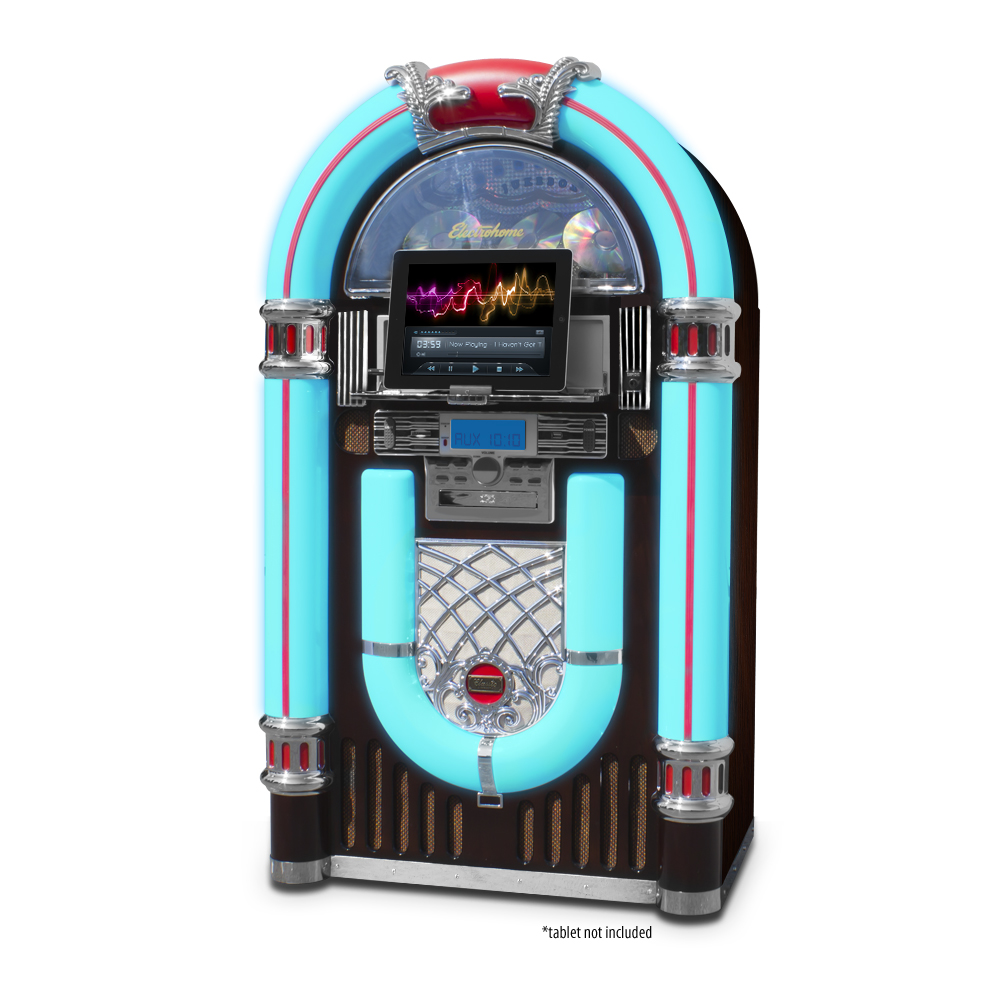 For that old school dad who loves vinyl over all things else, you can score this Archer Vinyl Retro Record Player for just $79.97.  Housed in an all-wood suitcase that's as strong as it is tasteful, the Archer brings a charming retro chic to any surrounding. From a dorm room to backyard family barbeque, its vintage design is inspired by the first wave of 1960's portable turntables and comes with a convenient carrying handle, while its acoustic cabinet enhances the audio performance.
We also like the Fluance two-way high performance wireless bluetooth wood speaker system for $199.  The Fi50 combines Fluance sound quality and wireless Bluetooth connectivity together into one powerful and elegant audio system. With superb sound radiation and rich timbre, this system is ideal for any audiophile and can handle even the highest volume levels with outstanding clarity. The Fi50 provides a pure listening experience that recreates the performance the way the artist intended.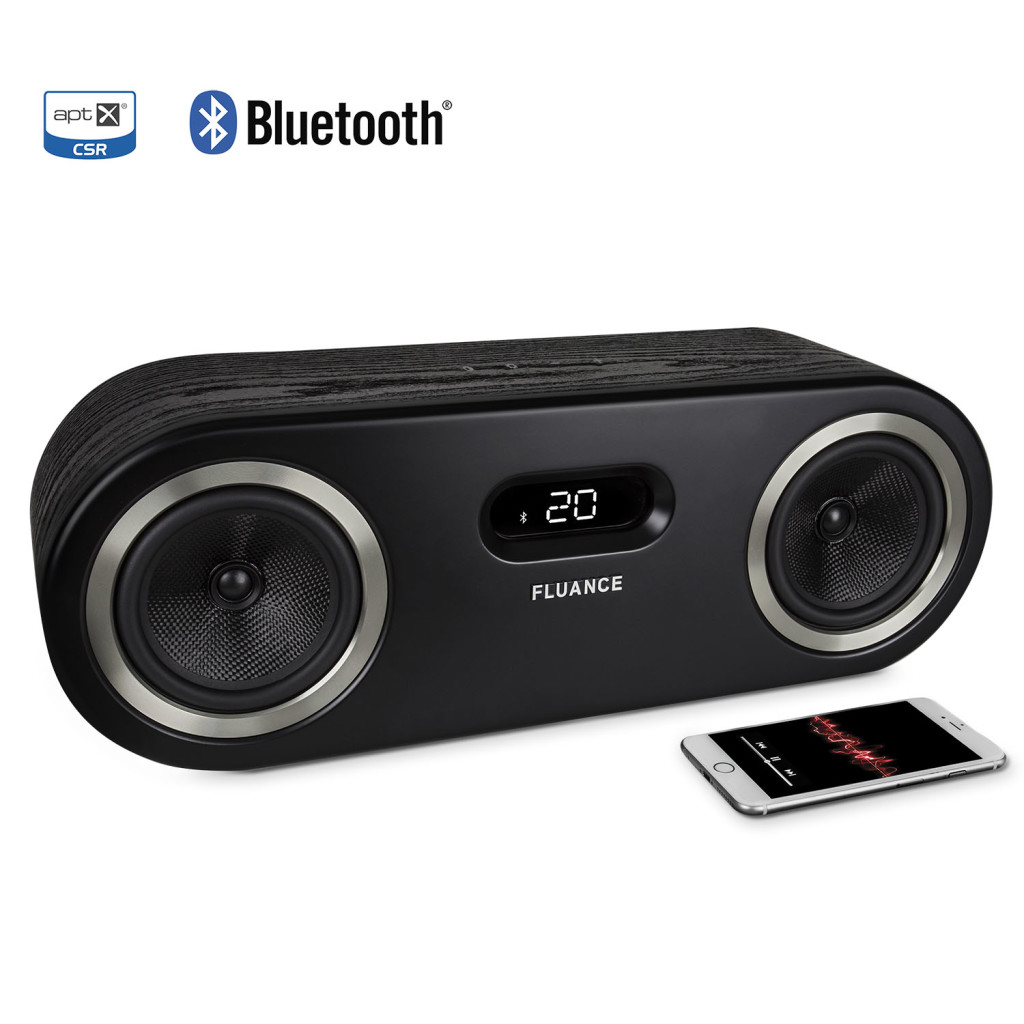 Finally, for the dad who likes to look good, check out the offerings at Tommy Bahama and score $50 off all purchases of $100 or more but you need to sign up for their newsletter to get the code.  Despite, this is a complete steal of a deal!