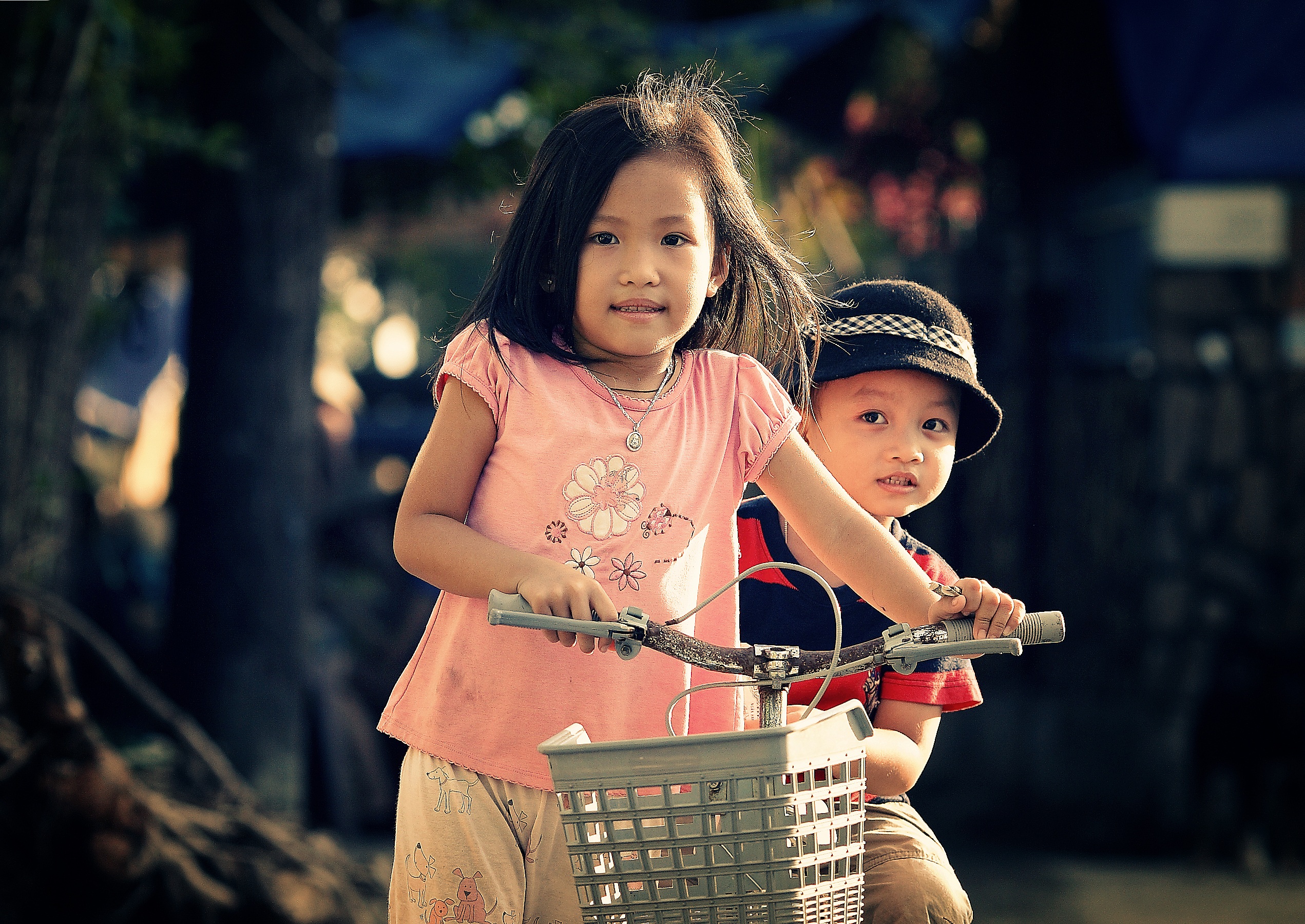 Do you want to do some good in the world? There are various ways you can go about this, such as volunteering or working with children to create a better future for them. But have you thought about hosting a charity event to try and raise some funds for a worthy cause? There are lots of different types of fundraisers you might want to organize, all of which are guaranteed to make a lot of extra cash for your charity of choice.
The main problem with holding a charity event is trying to decide which one to do. There are so many different things you could try! Here are some of the most successful charity events which you might want to consider.
A Bake Sale
If you want to join with some of your colleagues, family, or friends and club together to raise some money for charity, you could always organize a bake sale. After all, everyone loves cakes and cookies! Plus, it's very easy to do as well. All you need to do is bake a selection of cakes, cookies, and other sweet treats, and then sell them. This is the perfect thing to do if you want to raise some money at work. You just need to take some cakes into the office and sell slices to all your hungry co-workers! You will find that many schools also regularly hold bake sales as the kids can take in their own bakes and then buy their friends' cakes to try. If you aren't too sure what to bake for a sale, you can see plenty of tasty ideas at bbcgoodfood.com.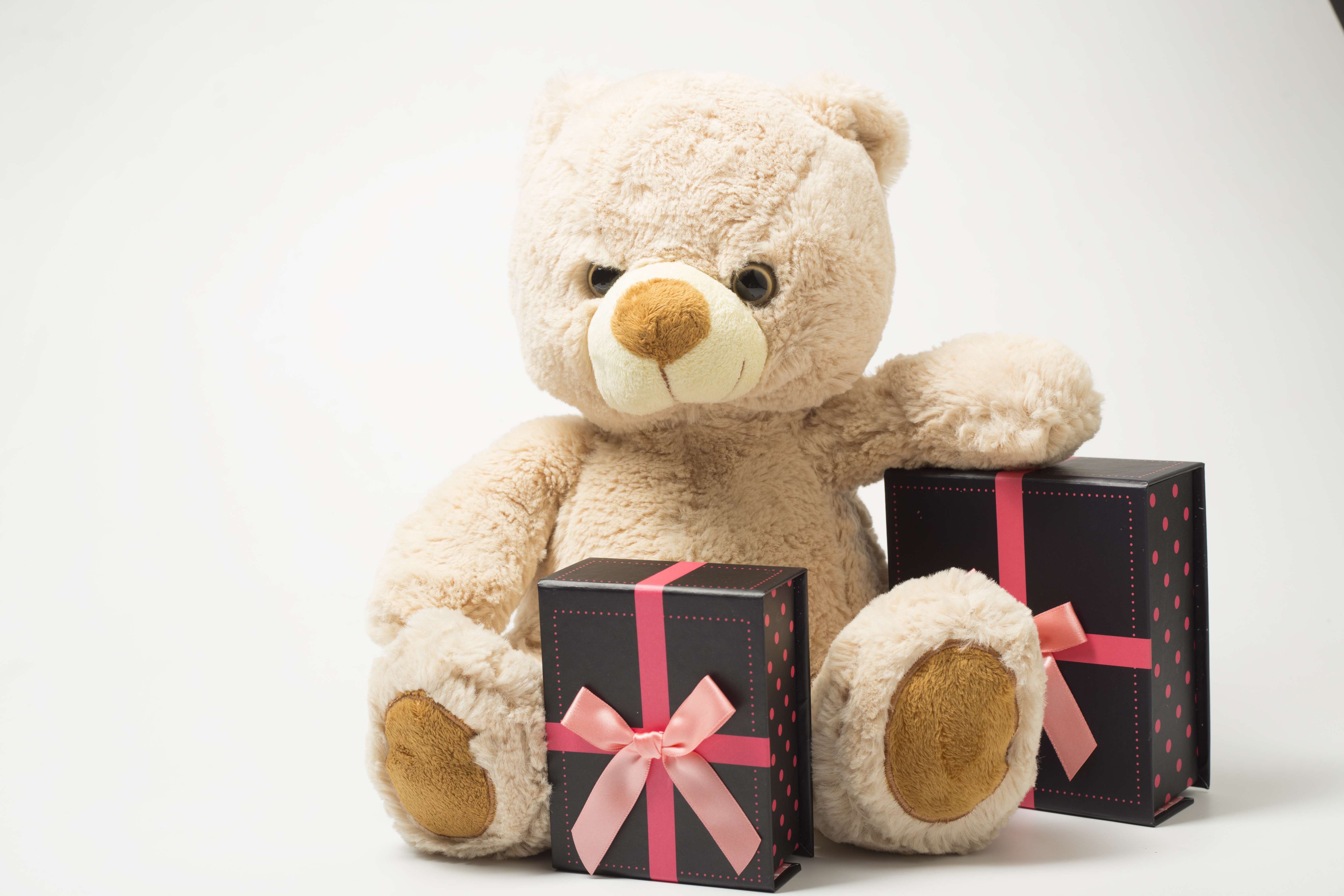 A Raffle
Another event that is incredibly easy to organize is a raffle. Again, this is something that is easy to do in an office or a school. You just need to get everyone to bring in a prize. This can be anything from a box of chocolates, gift set, or teddy bear. If there are only going to be adults taking part in the raffle, you might want to add some alcoholic prizes, such as wine baskets. You can get more wine basket ideas at the-fund-raiser.com amongst other charitable ideas. You should then sell raffle tickets to people. You can often buy these online or in toy shops. Once you have sold all of the tickets, you then carry out the raffle draw and see who has got a winning ticket! All the money from the ticket sales should go towards your charity.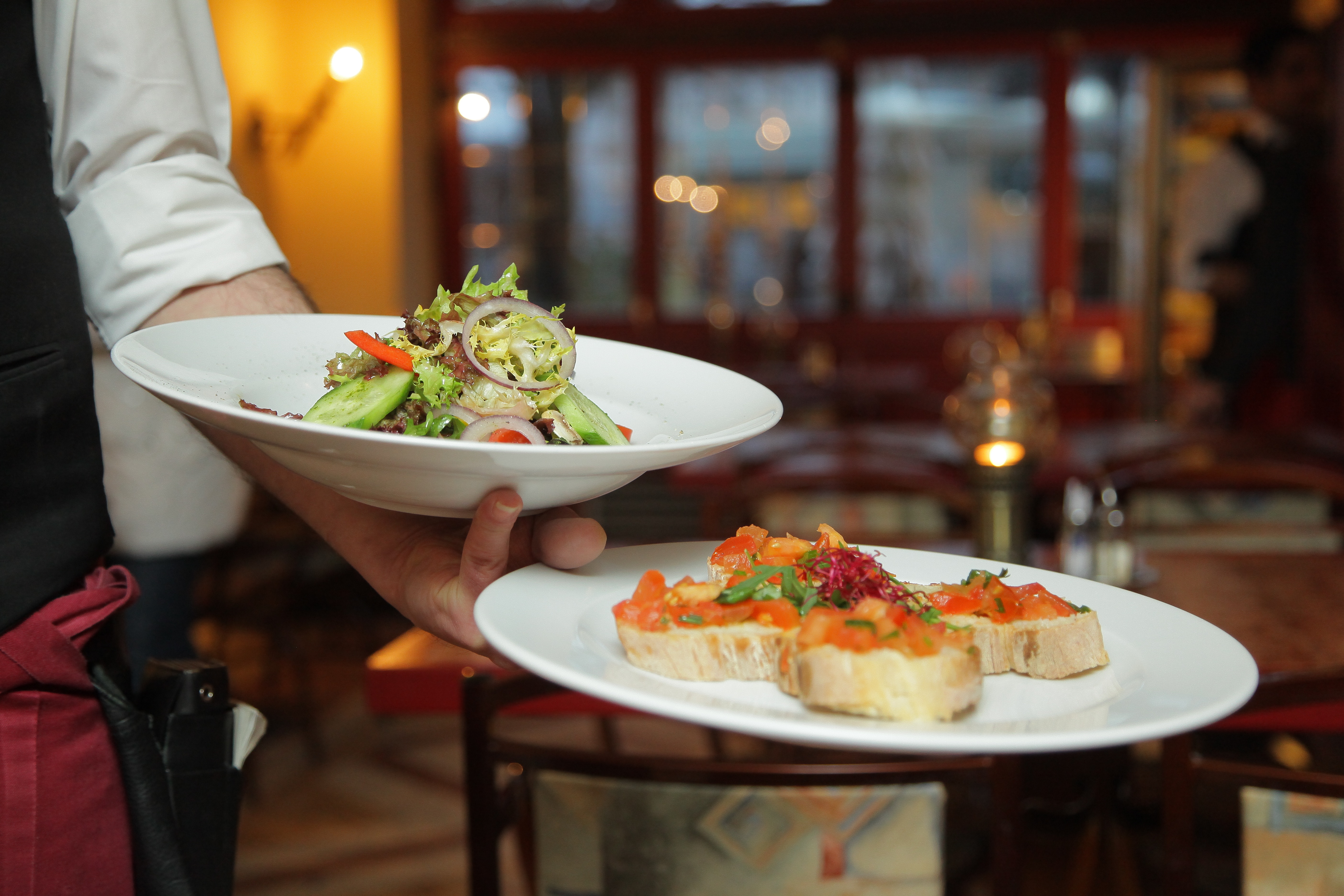 A Charity Dinner
Raffles and bake sales are relatively easy to plan. However, they aren't the biggest fundraisers around. If you want to raise a significant amount of money for charities, then you might want to host a bigger event, such as a charity dinner. The majority of charity dinners are fairly formal affairs and feature a three-course meal in an upmarket restaurant or venue. As you can probably tell, this will cost quite a bit of money to successfully host, but it has the potential of raising a lot of money as you can price the tickets at slightly higher than average. Plus, you can have some mini fundraising activities throughout the dinner, such as a charity auction or a raffle.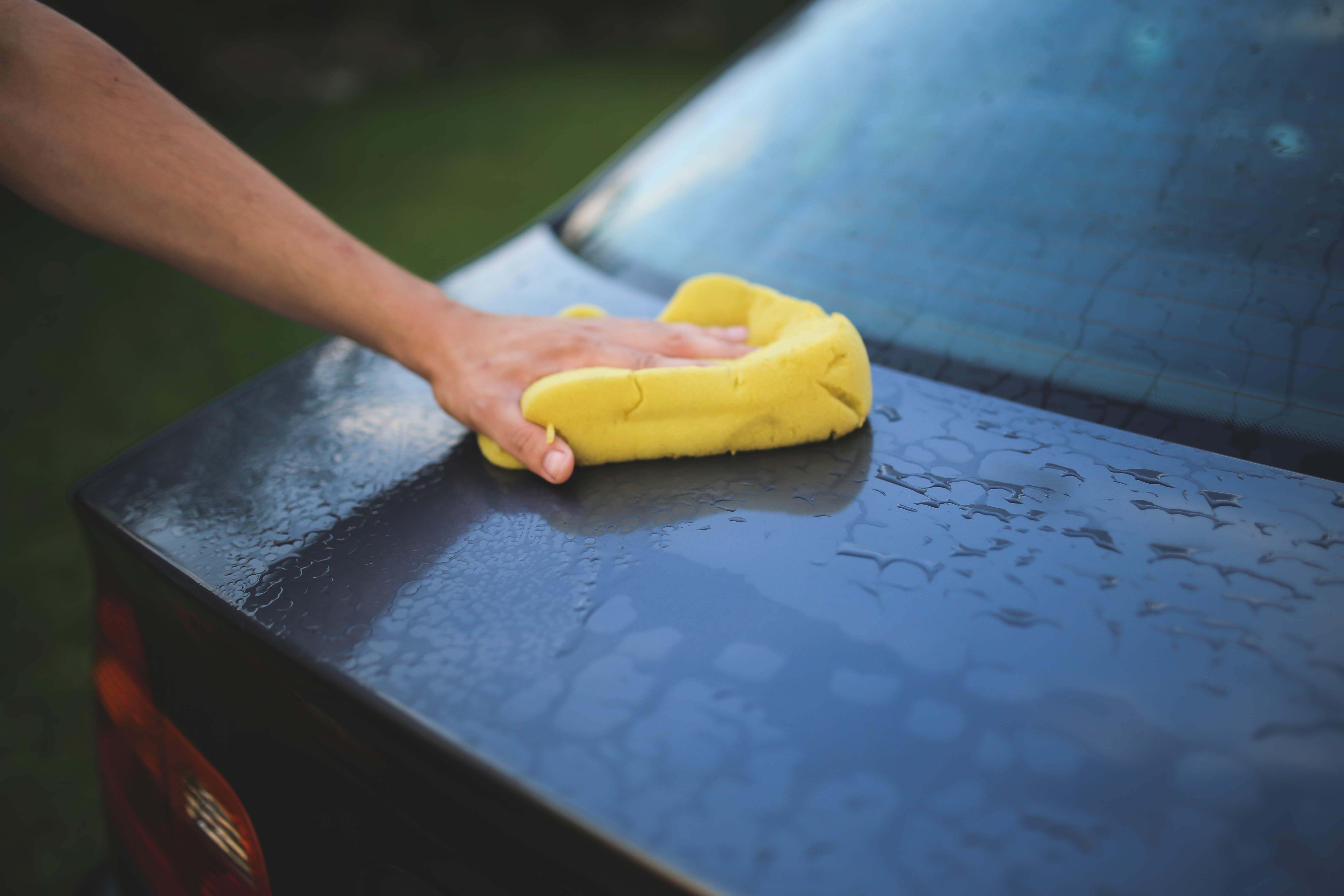 Charity Car Wash
For a fun day that the kids can join in with, why not plan a charity car wash. Spend a few weeks trying to recruit other car washers with you – you may want to ask your children's' friends or your own friends and relatives, and then set a date for the big car wash. You will need to find a car park where you can do this – one good idea is asking your children's school or your work's office if you can do it on their property. Then you just need to let people know that you will be there on the date and ready to wash peoples' cars. This is a really great way to spend a day with your friends and family, and if it is a hot summer's day, you can really have some fun with the water! Just make sure that everyone does a good job of washing the vehicles, and then people will be very likely to return to you if you hold another charity car wash in the future!
Charity Christmas Singalong
The festive holidays are just a few months away, so you might want to start thinking about the kinds of Christmas charity events you could organize. And what better than planning a Christmas singalong. It will certainly be an event that the whole family will enjoy, and something that you could organize along with your local school. You just need to organize a night for the concert and then sell tickets to families. During the evening, they can watch bands play their favorite Christmas carols and songs, and join in for a good singalong. It's a great way to help everyone get into the festive spirit! You might want to put on some catering for the evening, such as drinks and snacks, so remember to plan for this expense in your budget.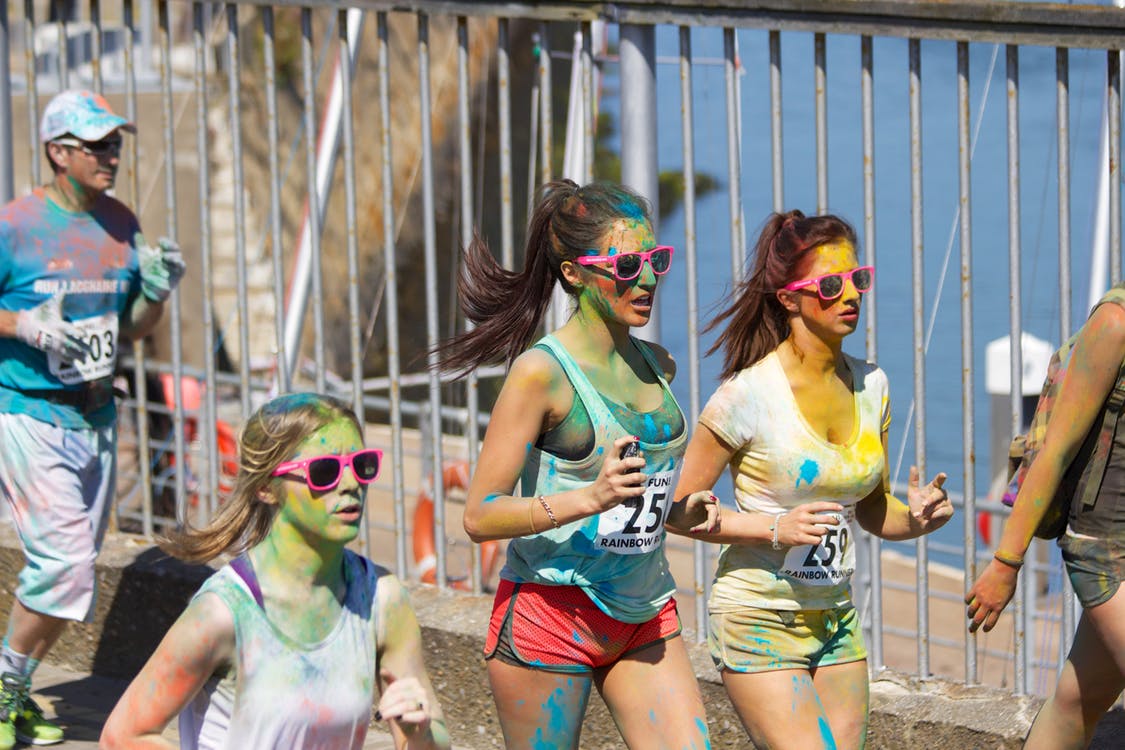 Take Up A Challenge
Of course, if you don't like the idea of organizing a whole event, then why not take part in a solo challenge in aid of charity? There are lots of things you might want to do, from marathons and Ironman challenges to dance-a-thons and skydives. In the few weeks before your big challenge, you just need to get lots of people to sponsor you. And don't forget to practice if you are undertaking a huge sporting challenge! The best thing about taking part in these kinds of charities is that they are easy to find sponsorship for, and you can feel extra proud of yourself once you have completed it!
There is plenty that you can try and organize for charity. Why not try a few different activities and events to try and raise as much cash for your chosen charity as possible?! Good luck with your event!