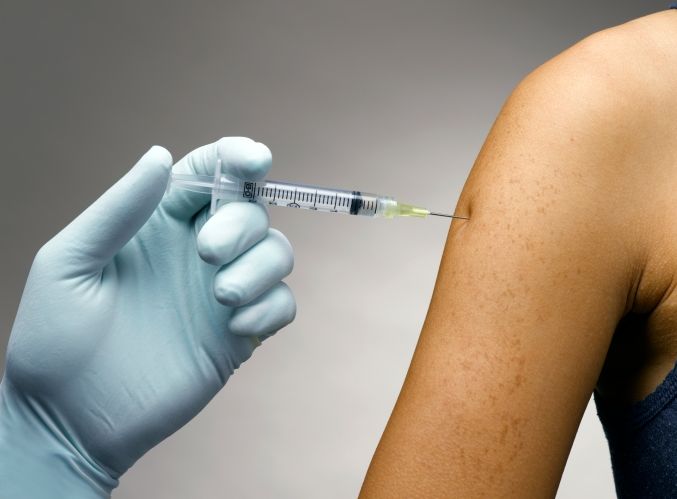 There's some good news for expecting moms who are trying to weather a brutal flu season — a new study shows that getting the flu vaccine during pregnancy causes no harm to newborns.
Researchers reviewed records on more than 400,000 infants born between 2004 and 2014, and found no increased risk of infant hospitalization or death following maternal inoculation during pregnancy with either the flu vaccine or Tdap (tetanus-diphtheria-pertussis, or whooping cough) vaccine.
The study provides the longest-term look at the vaccines' effect on newborn health, with the babies followed out to 6 months of life, said study author Dr. Lakshmi Sukumaran, a pediatric infectious disease researcher with the U.S. Centers for Disease Control and Prevention.
"We didn't expect to find any increased risk in these infants," Sukumaran said. "We wanted to do this study because pregnant women are especially concerned about how any exposures during pregnancy could negatively impact their children.
Continue reading