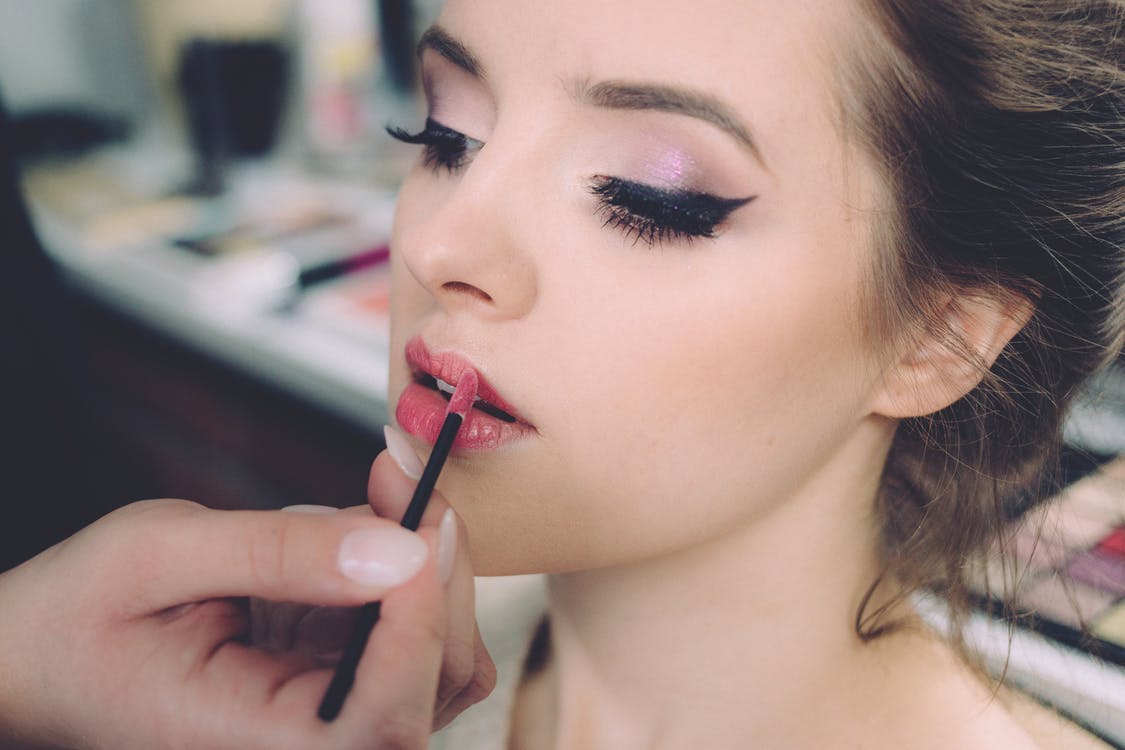 Editor's Note: Because I'm trying to get this look for myself, I'm resharing this tutorial we posted last summer.
We started a series sharing tutorials on little things you can do to look glam during your pregnancy just like the celebs. It is based on Stylcaster's breakdown of the best celebrity pregnant looks.
Last time, we shared tips on how to achieve a bronzed glow and today, we're offering our picks of the best tutorials to help you get a winged eye. As usual, we offer a tutorial for persons with lighter and darker and olive toned skin so you can see how it would look on different tones.
For tools:
Enjoy!