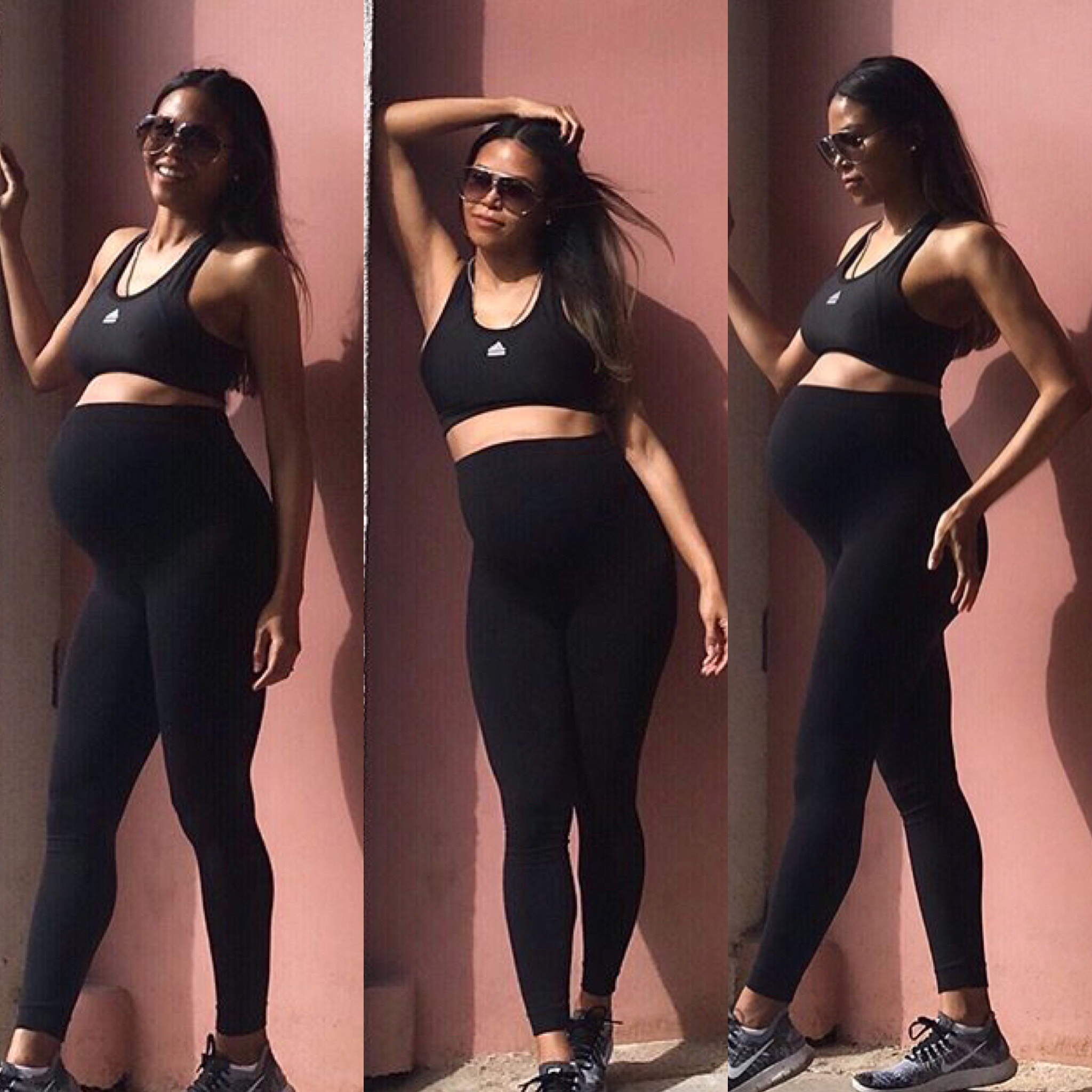 Ameriie is getting closer to her due date and recently posted a series of bump progression photos.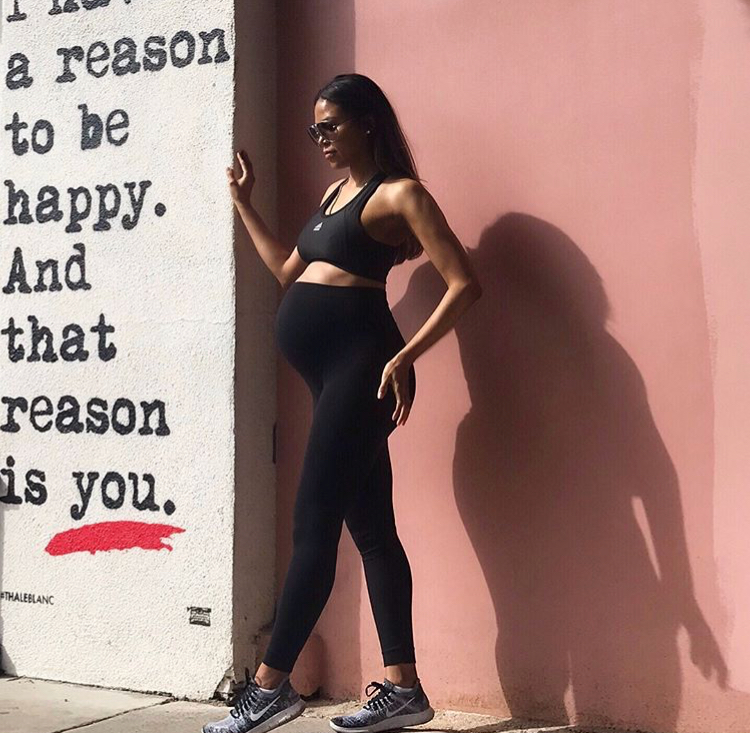 "When  your sissy sweetly takes a million pics of you.? #31weeks @angelamr80" the singer and anthology editor captioned the photo.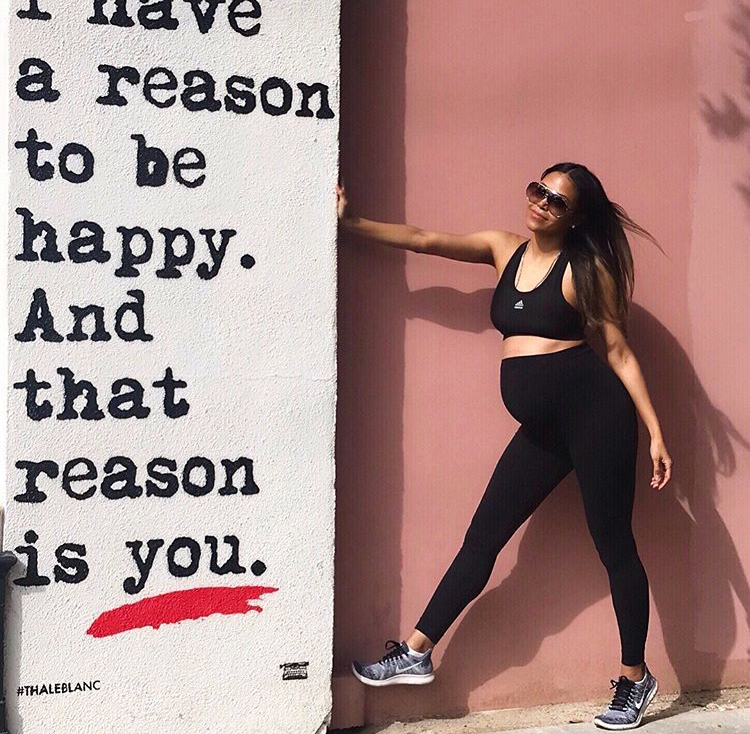 The shoot features the YouTuber posing in a black sports bra and black yoga pants with tennis shoes near a sign that reads "I have a reason to be happy. And that reason is you."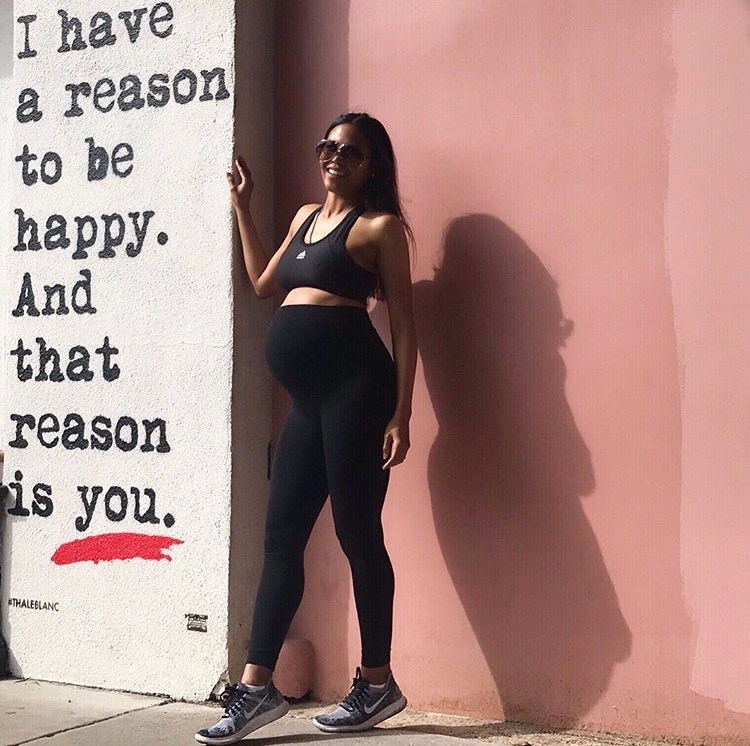 Ameriie and her husband Lenny LG Nicholson  are expecting their first child.