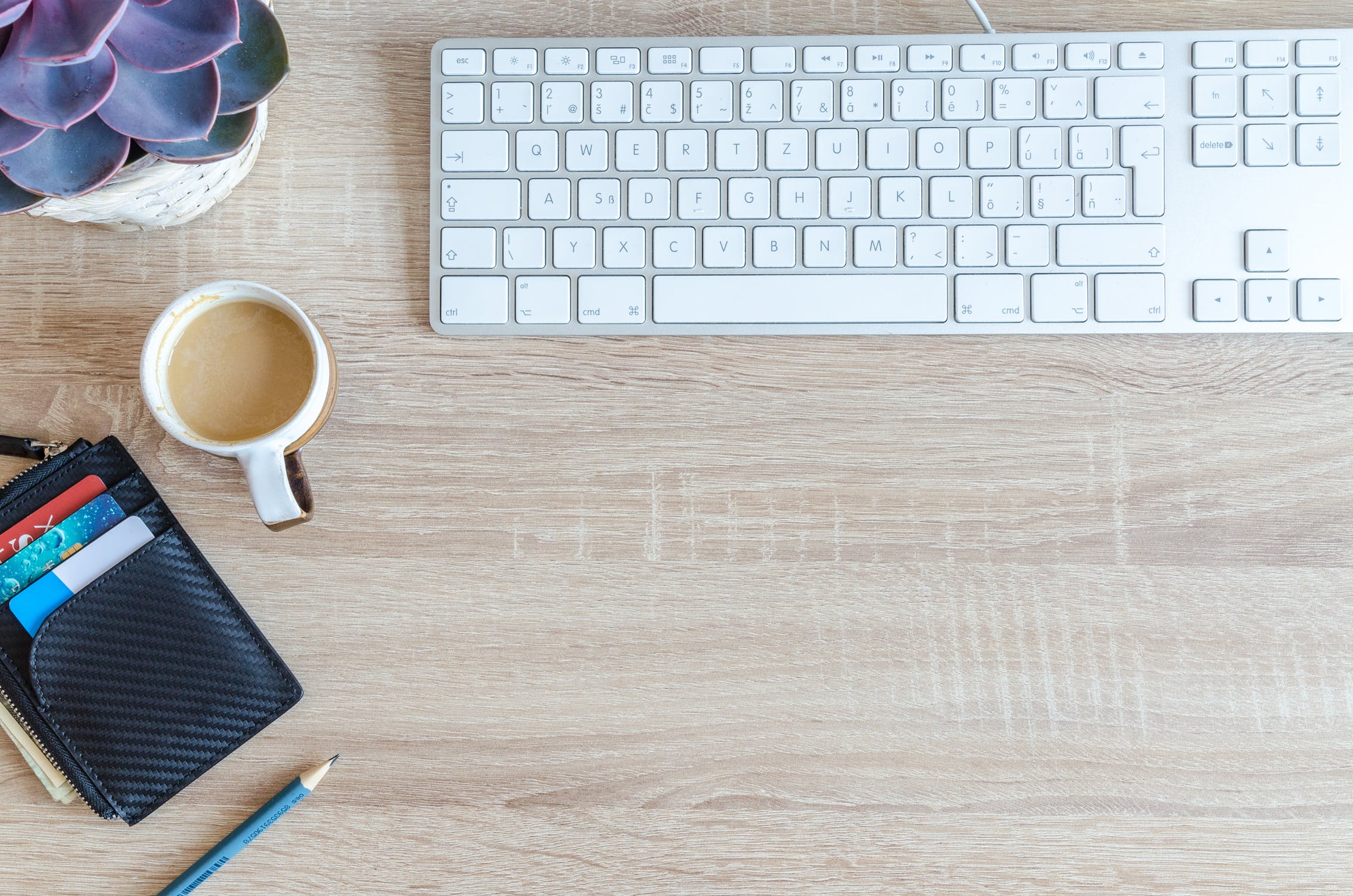 Spring can be the time to get your financial house in order by examining your credit reports to remove any information that might not belong. Perhaps your address has changed. Or there are financial accounts you didn't open. 
 Some Specifics Worth a Sweep:
Delinquent payments more than 7 years old. Get 'em tossed.

A bankruptcy more than 10 years. That's gotta go.

Outdated personal information. If a name, address or contact information is incorrect – we can change it.

Unfamiliar credit inquires. If you didn't initiate them, they can be disputed.
 Correcting your Experian Credit Report can be easier than cleaning out your closet. If you spot something on your Experian Credit Report that you want to fixed, for example, the credit reporting firm has an improved Experian Dispute Center that it says makes it easier than ever. Now you can submit disputes from your smart device or desktop.
 Consider seasonal cleaning of your credit report, too. It's a good idea to examine your credit reports from all three credit bureaus (Experian, Equifax,  & TransUnion®) quarterly, especially since data breaches and identity fraud are on the rise. 
 Using the Experian dispute center, consumers can:
Get their Experian credit report

Follow contextual links designed to help them better understand and access various sections of their report

Upload photos of supporting materials directly from their smartphone

Receive timely alerts updating them on the current status of their active disputes

Sort and view the accounts listed on their credit report by alphabetical order, date opened or status, and filter by categories such as collections or installment loans
 To obtain a free Experian credit report and submit a dispute, visit http://www.experian.com/disputes.
For more information about the dispute process, read the frequently asked questions at http://www.experian.com/blogs/ask-experian/credit-education/faqs/disputes-faqs.
The below Infographic provides some insights"'