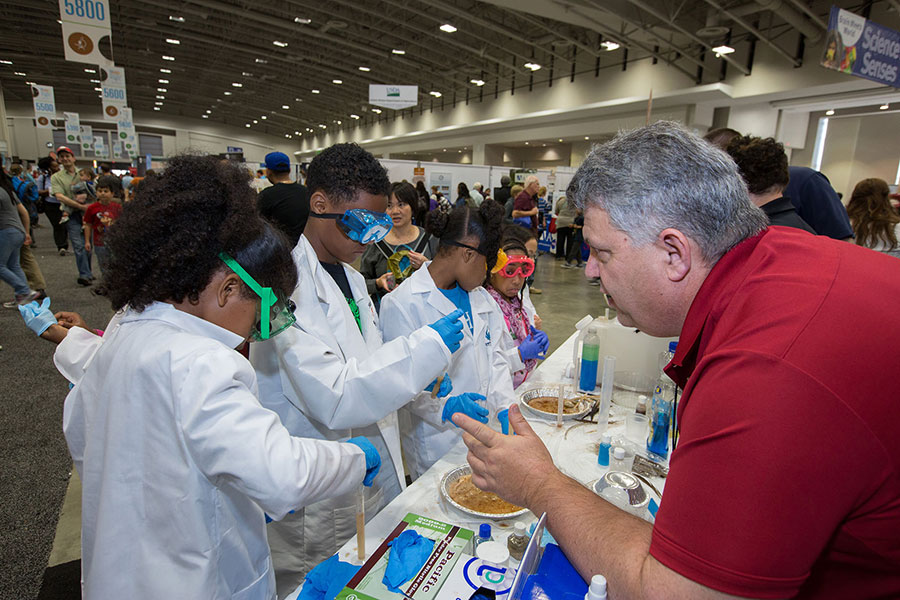 There are major initiatives worldwide, and especially in the United States to promoted STEM (Science Technology Engineering and Math) Education among the youth. An absolutely wonderful and cost-free opportunity to get your little ones interests piqued is traveling the country and lands in Washington, DC this weekend.
The  5th USA Science & Engineering Festival Expo will go down at the Walter E. Washington Convention Center this Saturday and Sunday, on April 7-8, 2018! It is the nation's largest celebration of #STEM! #SciFest will host over 2 million square feet of hands-on science.
HERE IS A RECAP from A PAST EXPO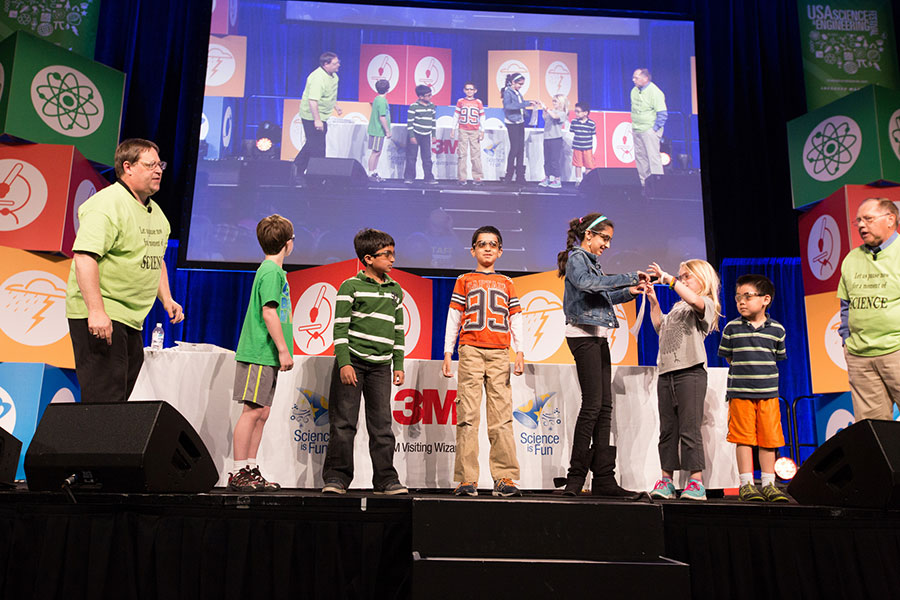 Founded by serial entrepreneur Larry Bock and Lockheed Martin executives to address the severe shortage in science and tech talent, the festival was developed to ignite the next generation's interest in pursuing careers in science and engineering.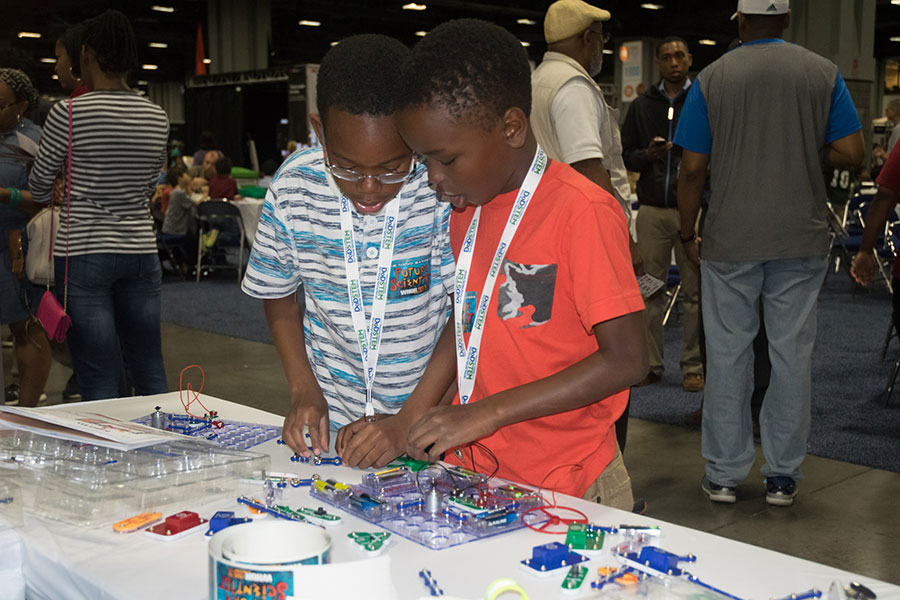 "Our nation's future relies on encouraging more kids to go into STEM careers. By hosting the nation's largest science festival, we are hoping to capture their imaginations by introducing them to science rock stars and engaging them in real science projects." explained Marc Schulman, Festival executive director.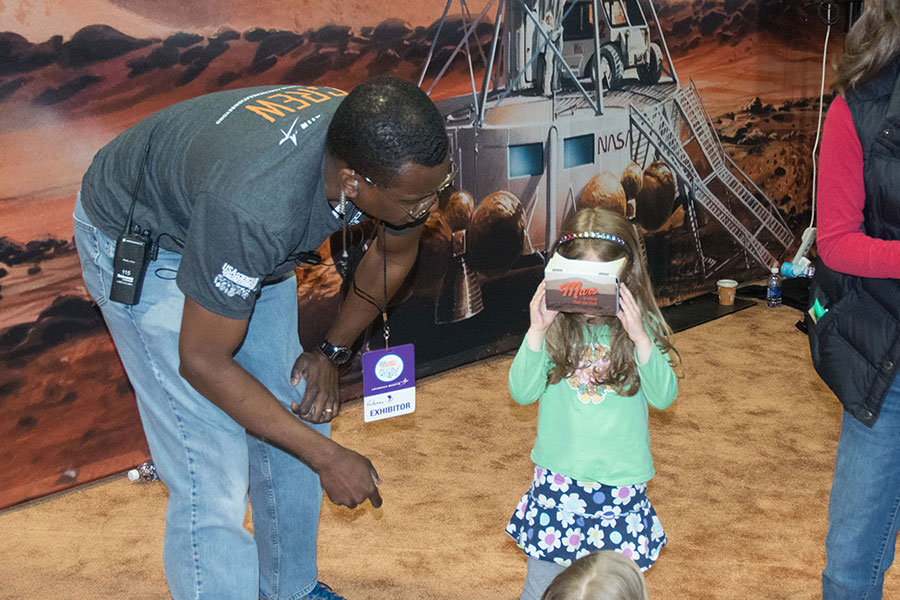 Your pre-school to college age children will get their chance to explore 3,000 hands-on exhibits from the world's leading scientific and engineering societies, universities, government agencies, high-tech corporations and STEM organizations.
The two-day Expo is perfect for children, teens, and families who want to inspire their curious minds.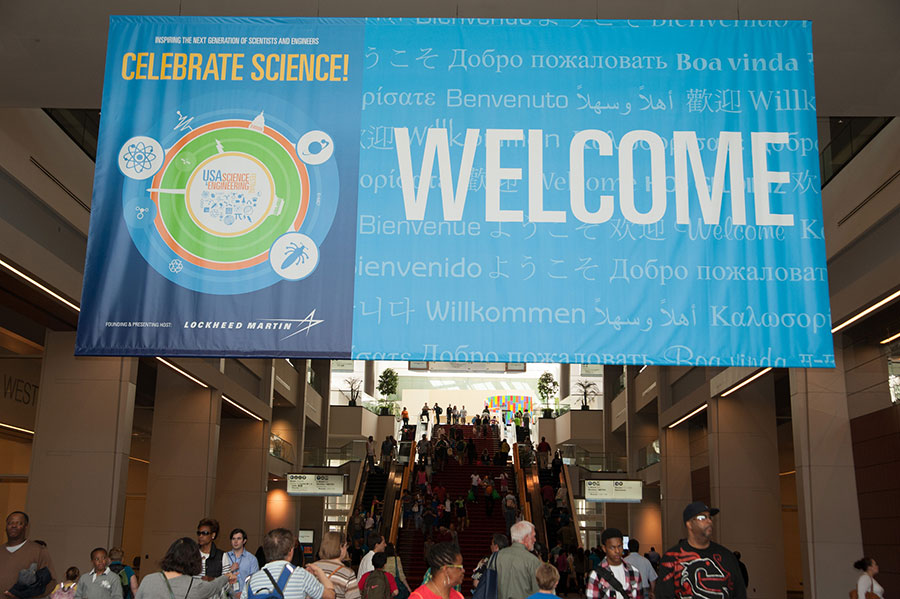 The event takes place from 10 am to 6pm on Saturday and 10am to 4pm on Sunday. Although it is free, pre-Registration to the Expo IS REQUIRED!
Register HERE!  DOWNLOAD the Stage Events HERE!
Click here to find out other cities that the Expo is coming to in the year.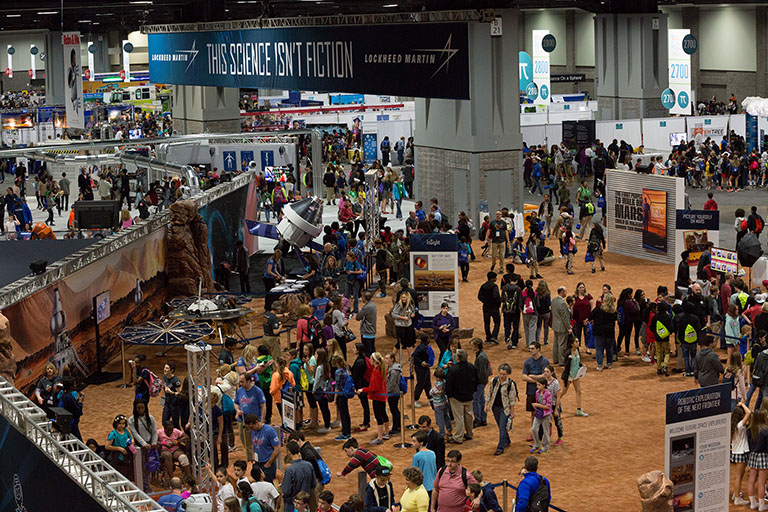 School groups, homeschoolers and military families can register for a Sneak Peek on Friday HERE!
Here are a few pics from past years: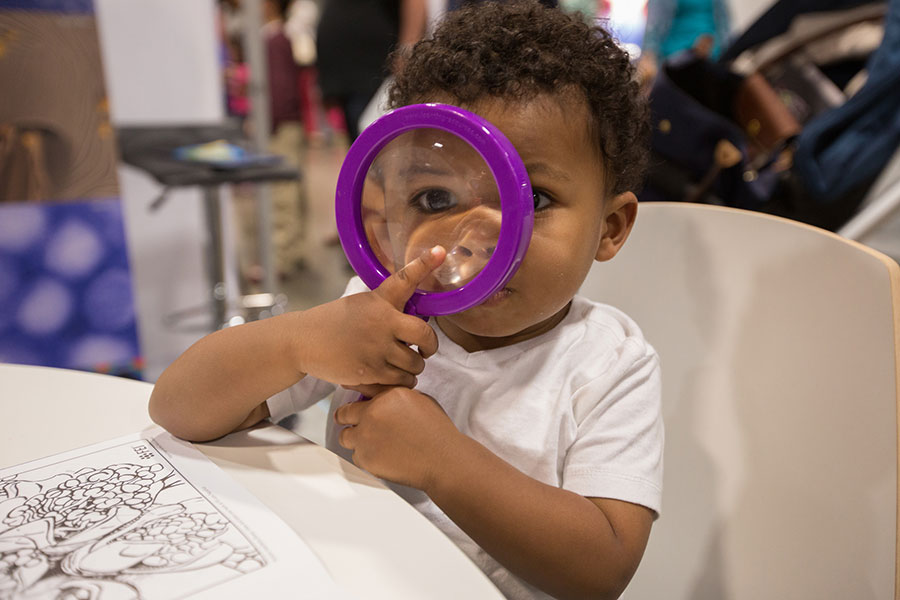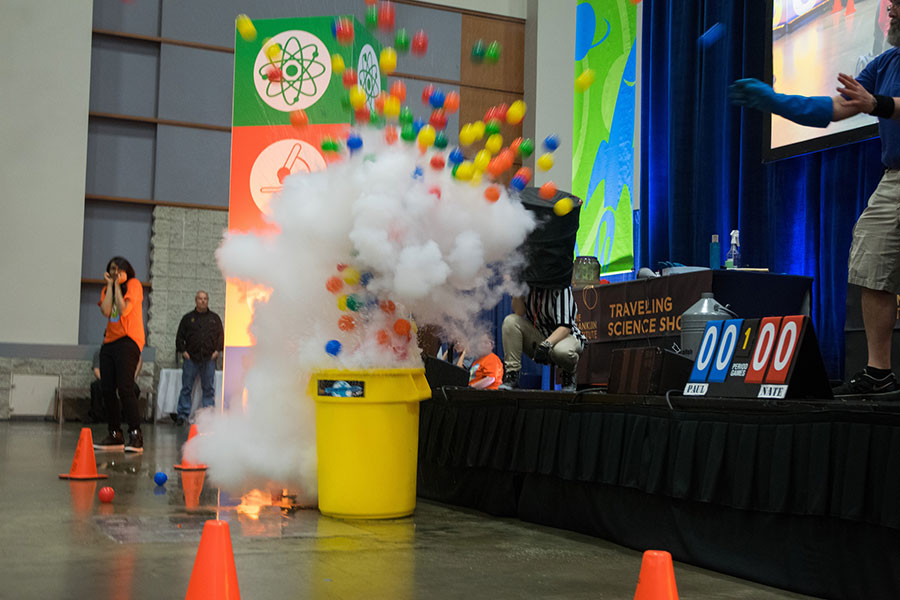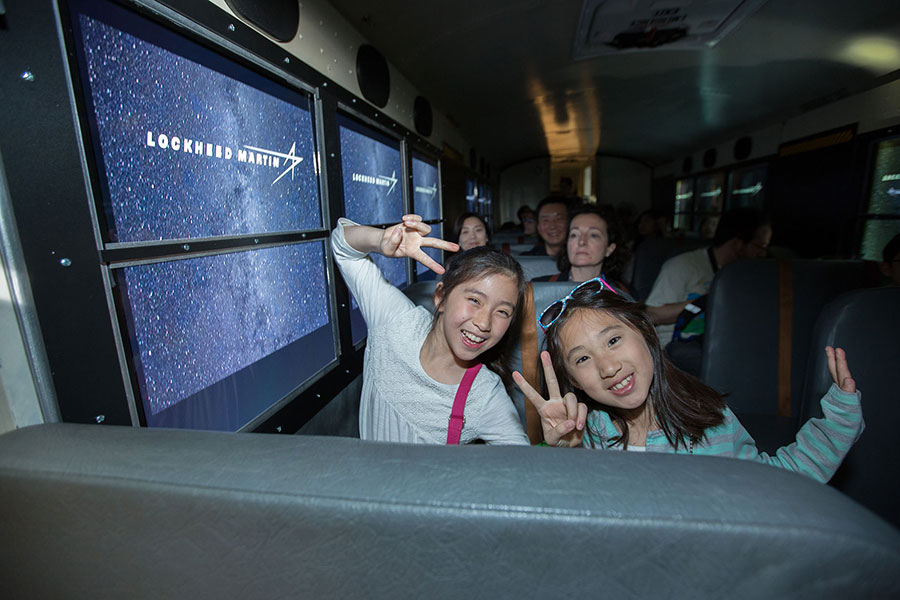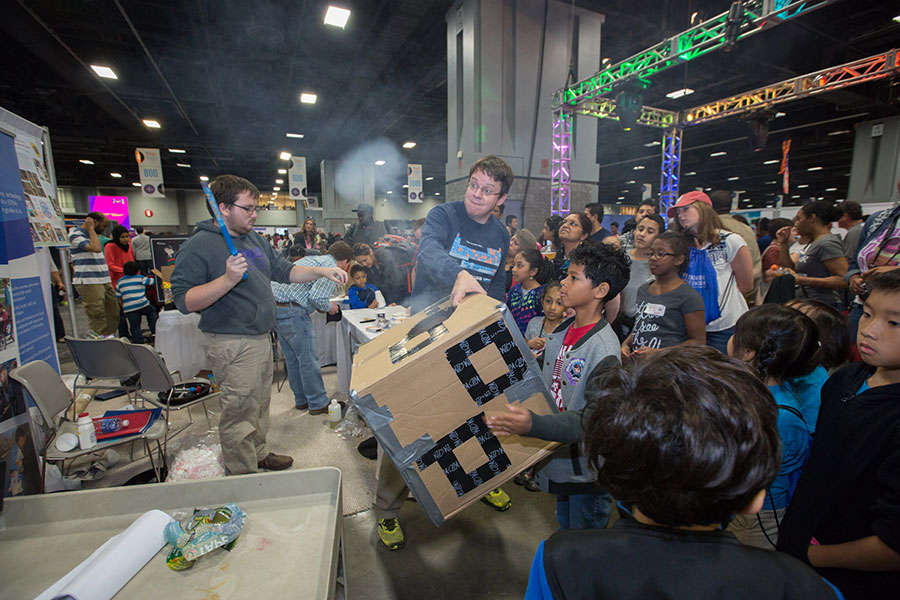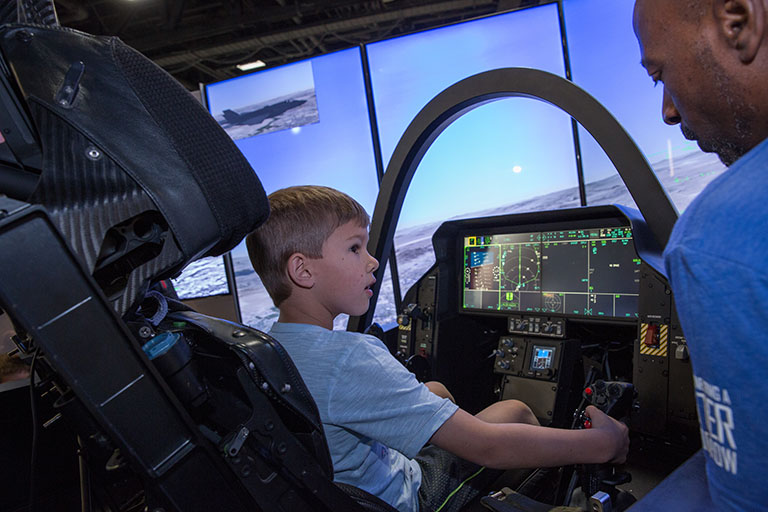 COME WITH????