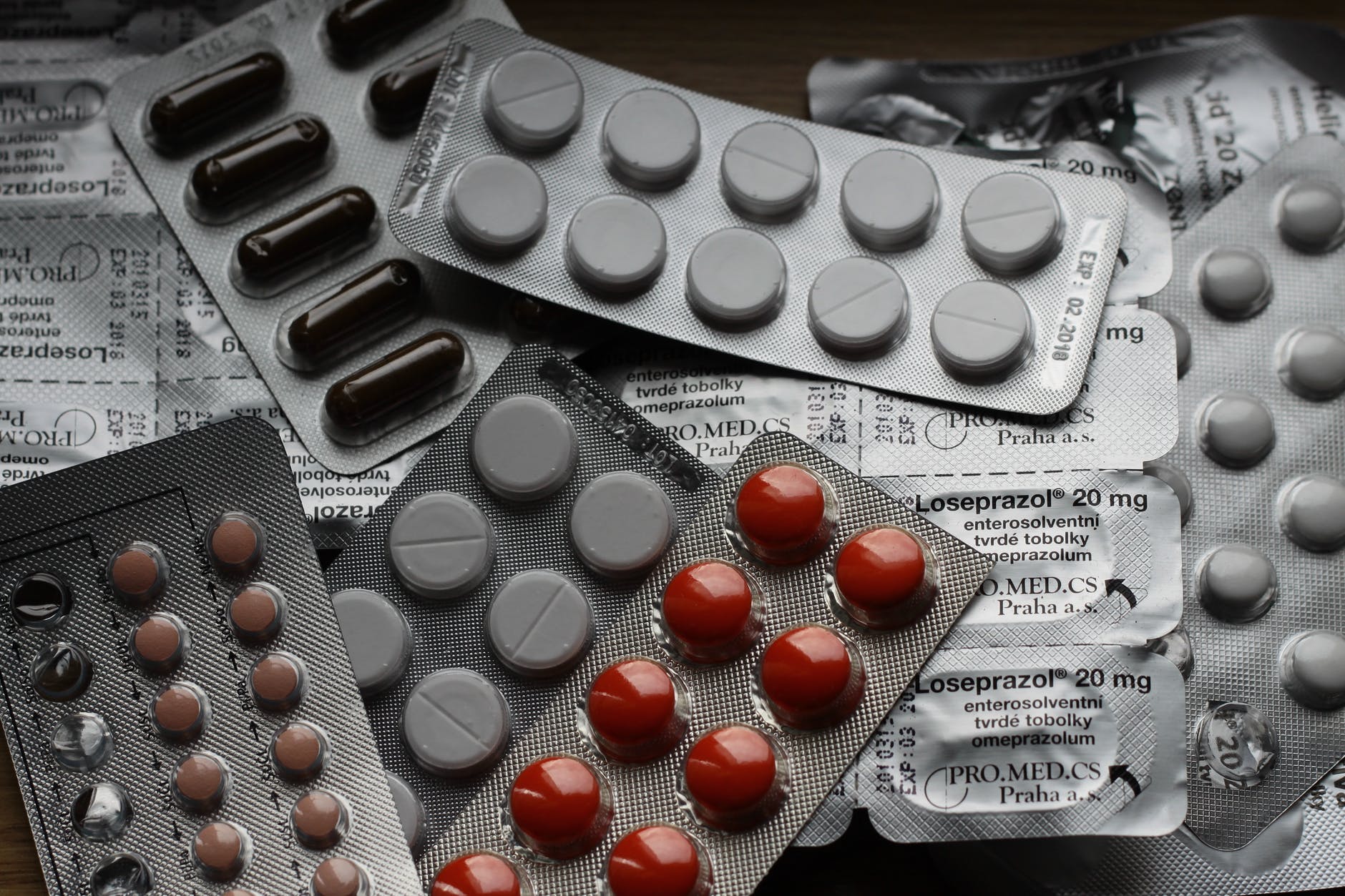 Attention all you new moms who have had c-section deliveries and have left over Percocet, Endocet, Motrin 1600 and other pain medication!
You Guys can help the US fight the opioid abuse crisis by turning them in this weekend at the Drug Enforcement Agency's annual  National Prescription Drug Take Back Day.
The federal agency is  partnering with local and state law enforcement agencies across the nation to get unwanted prescription drugs out of homes.
It's all happening on Saturday, April 28 from 10 a.m. to 2 p.m.
This is the 15th opportunity in seven years to prevent pill abuse by ridding homes of potentially dangerous, expired, unused or unwanted prescription drugs.
Anyone who wants to get rid of them can take them to several locations, found on the DEATakeBack website, to turn in the pills for free with no questions asked. The DEA cannot accept liquids, needles or sharps, only pills or patches.
Last fall, Americans turned in more than 900,000 pounds of prescription drugs at 5,00 sites operated by the DEA and 4,300 of its state and law enforcement partners.
Overall, in 14 take back events, they have taken in ore than 9 million pounds of pills.