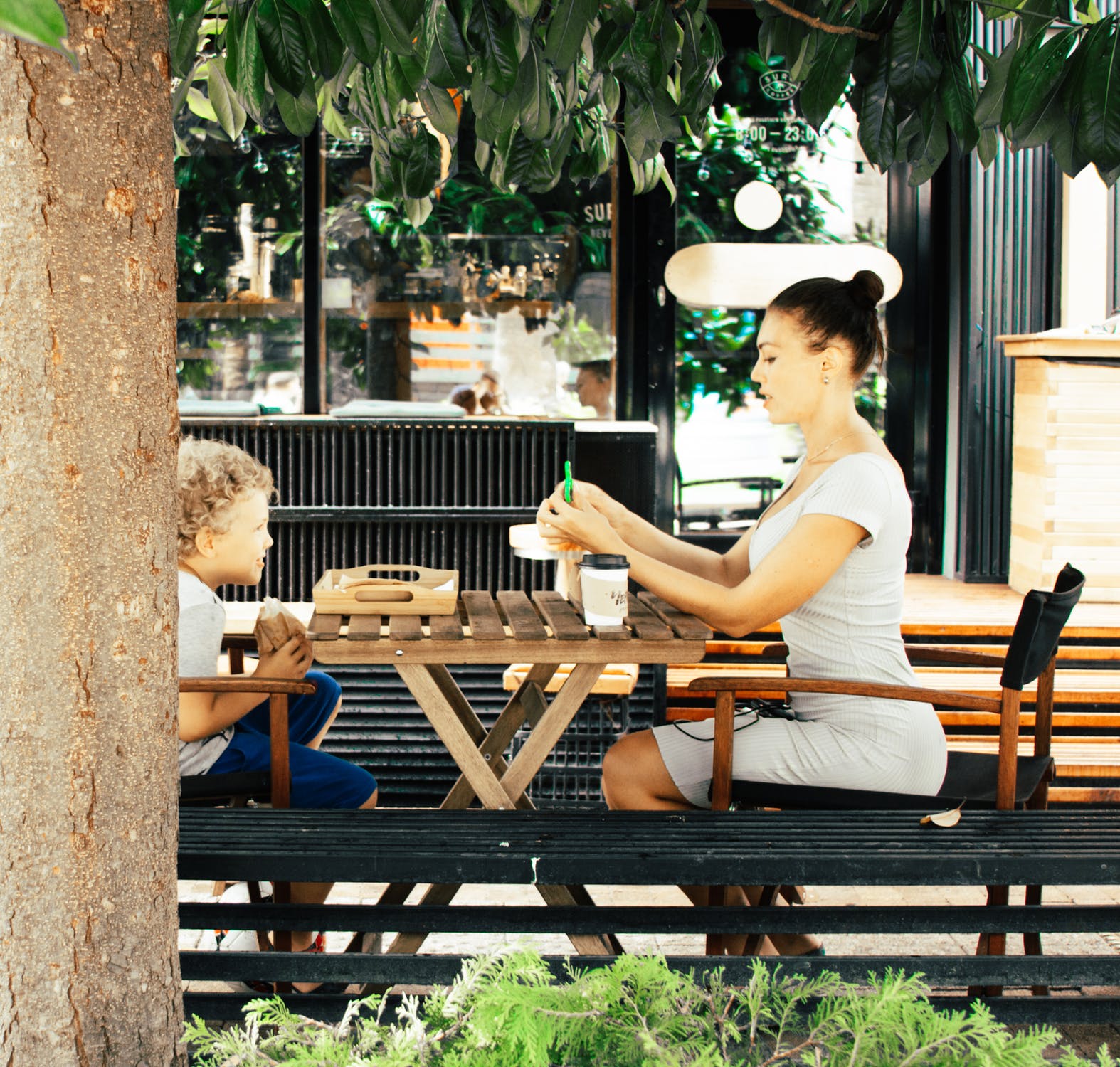 Today is a day to honor moms and what better way to do that than with a delicious meal or sweet treat. And doing something nice for mom doesn't have to break the bank – there are plenty of deals, discounts and freebies for Mother's Day 2018.
Here are the best deals, discounts and freebies for May 13. Not all locations are participating so be sure to check ahead before you go.
Use promo code MOMS and save $3 on custom ordered Mother's Day Ice Cream Cakes.
Enjoy a special Mother's Day buffet after 11 a.m.
Get 25 percent off a heart-shaped, 16 inch round or larger cookie cake when you use code MOM18 at checkout. Online orders only.
Moms eat free when they order from a special Mother's Day menu. Drink order required.
Get 20 percent off full-priced items until May 13. Use code MDAY18 at checkout.
Save 20 percent off when you spent $100 or more with code SAVEMORE20 or $10 off when you spend $50 or more on Mother's Day gift purchases with code MOMSDAY10.
Buy one variety platter get one free with coupon.
Outback will have a special Mother's Day menu through May 15.
Restaurants will open at 10:30 a.m. with a special Mother's Day brunch.
Macaroni Grill will open at 9 a.m. on Mother's Day with a special brunch menu until 4 p.m. There will also be an all-day prix-fix menu with an entrée and dessert for $25.
Moms who dine in get a free slice of strawberry pie.
Moms get a free 6 ounces of frozen yogurt on May 13.
via AOL