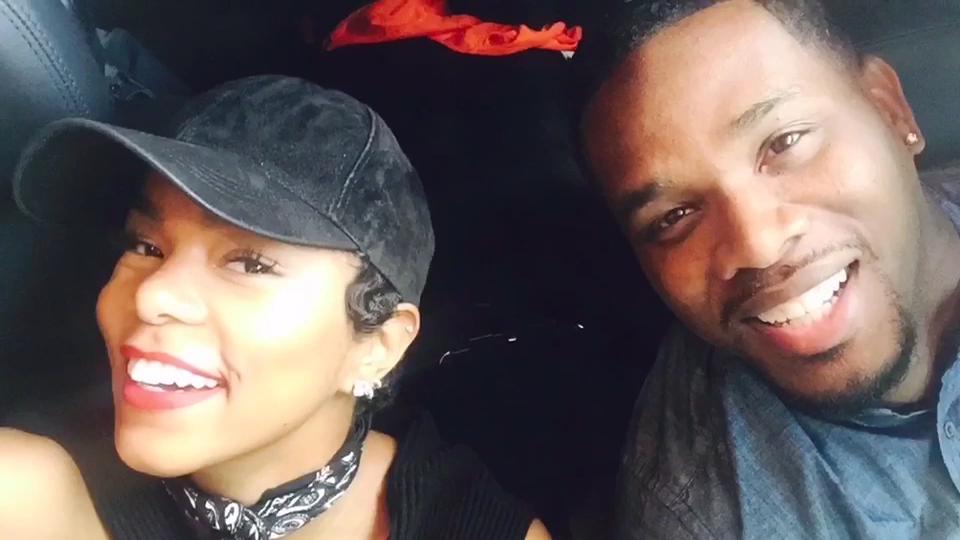 LeToya Luckett is pregnant.
The Destiny's Child founding member, 37, is expecting her first child with husband Tommicus Walker, and she let her step-daughter Madison Walker make the announcement in an adorable post on her Instagram page.
LeToya shared a clip of Madison, who said: "Hi, my name is Madison Walker. I know something you don't know.
"Mmm, I think I'll give you a hint. I'm going to sing you a song.
"Daddy and Ms. Toya sitting in a tree, K-I-S-S-I-N-G. Eww, gross! First comes love, then comes marriage, then comes the baby!"
The six year old then held up a number of ultrasound pictures in between footage of LeToya and Tommicus' wedding.
LeToya has admitted she and Tommicus are "so blessed" to be expecting a child together, and she just wants to have a "healthy baby".
She told Essence: "We are over the moon and overjoyed by this news.
We feel so blessed that God has gifted us with the gift of life. We will be revealing the gender on the fourth of July. This is s straight up blessing, just a blessing. So keep us in your prayers.
"It doesn't matter if it's a girl or boy. We just wanted to have a healthy baby."
The couple tied the knot in a lavish ceremony in Austin, Texas in December, just four months after he popped the question.
In August 2017, LeToya – who split from Rob Hillman in August 2016, just two months after they married – announced she was to wed the entrepreneur after he popped the question on his birthday.
continue reading