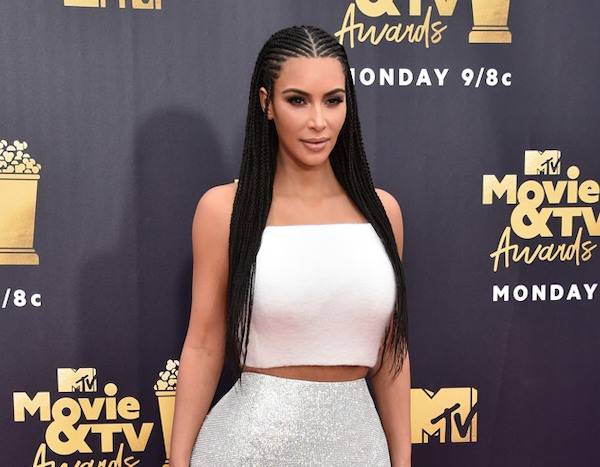 Kim Kardashian-West wore West African Fulani braids to the MTV Movie awards and it elicited a lot of reactions and responses from people, some accusing her of cultural appropriation.
For those who don't know, the term refers to the wearing of clothing, hairstyle, accessories or some other item indigenous to a culture not your own for fashion purposes while not recognizing, defending or engaging with the culture in other context, otherwise. It is not a new term, but one that is getting a lot of mileage because social media has exposed it.
It was not the first time Kardashian-West was accused of it for wearing braids. She has done it a few times before. I have no opinion but I did want to use the opportunity of a lot of people talking about Fulani braids to plug a post I did on the topic over on my braids blog, JJBraids.com you can access here.