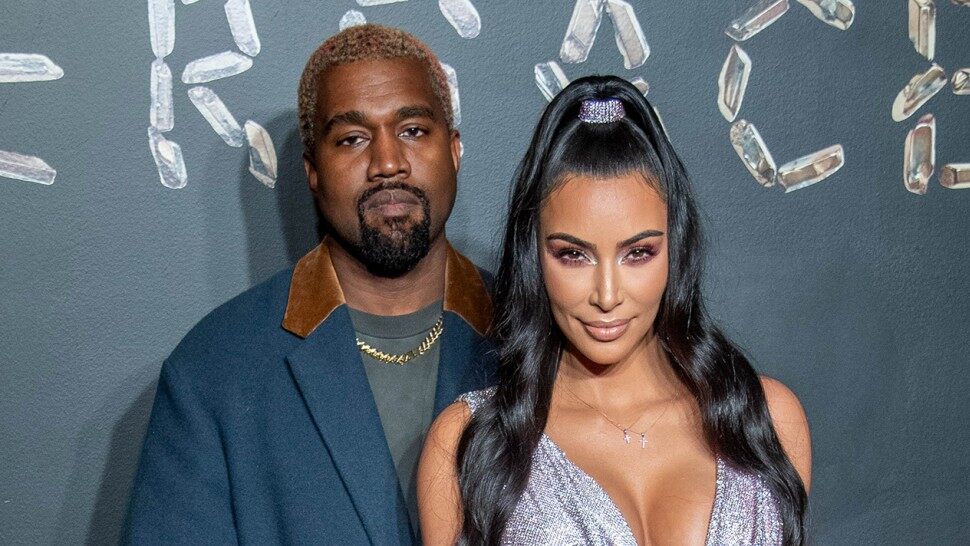 Kim Kardashian-West and Kanye West have trademarked their fourth child, son Pslam West's name for 70 businesses.
This all happened just 14-days into the newborn's life. It's not uncommon for the famous duo (or many celebrities these days, Beyonce and JayZ have trademarked their kids' names).
However, for North, Saint and Chicago who were trademarked earlier this year, she hadn't specified so many companies.
TMZ reported on Thursday that the savvy couple secured the bag by filing for the baby's trademark at the U.S. Patent and Trademark Office on May 18 under Kardashian-West's company, Kimsaprincess.
The product categories include: fashion and beauty sectors, baby goods, children's clothing, jewelry, watches and skin care among others were included in the request.
Currently, Kardashian-West is studying to become a lawyer and plans to take bar exam in 2022. She and Ye also revealed that their family doctor Paul Crane, the same one who delivered Psalm's bis sisters North and Chicago and big brother Saint delivered Psalm.
She and Kanye celebrated their 5th wedding anniversary yesterday, May 24th.
Big happy news all around for the family!
If you'd like to know more insider tips, want a critique of a site you've created or if you are interested in starting a blog or website yourself but do not have the time, patience, bandwidth, know-how or ability to get it done, let me set it up for you and train you on how to keep it going with my "Do-It-For" you consulting service,
Visit my Personal Consulting Site and Book a spot today!