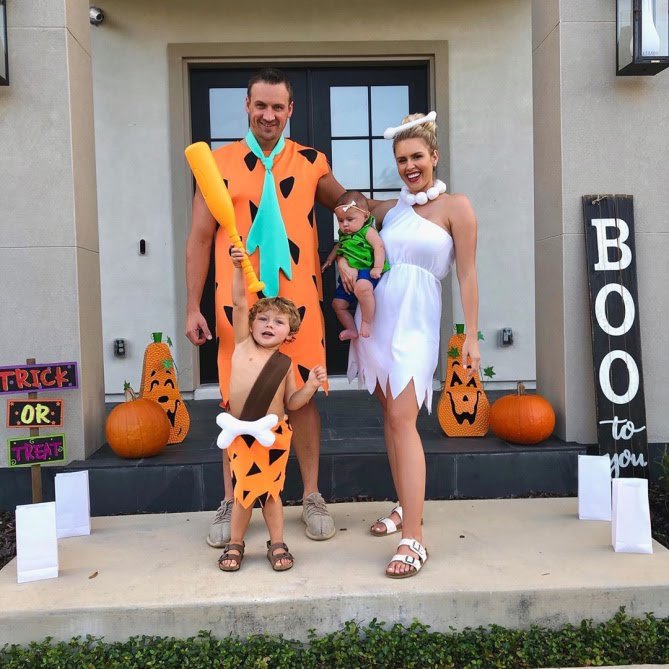 Every year, celebrity families go above and beyond to dress for Halloween.
Here are some of the top ones.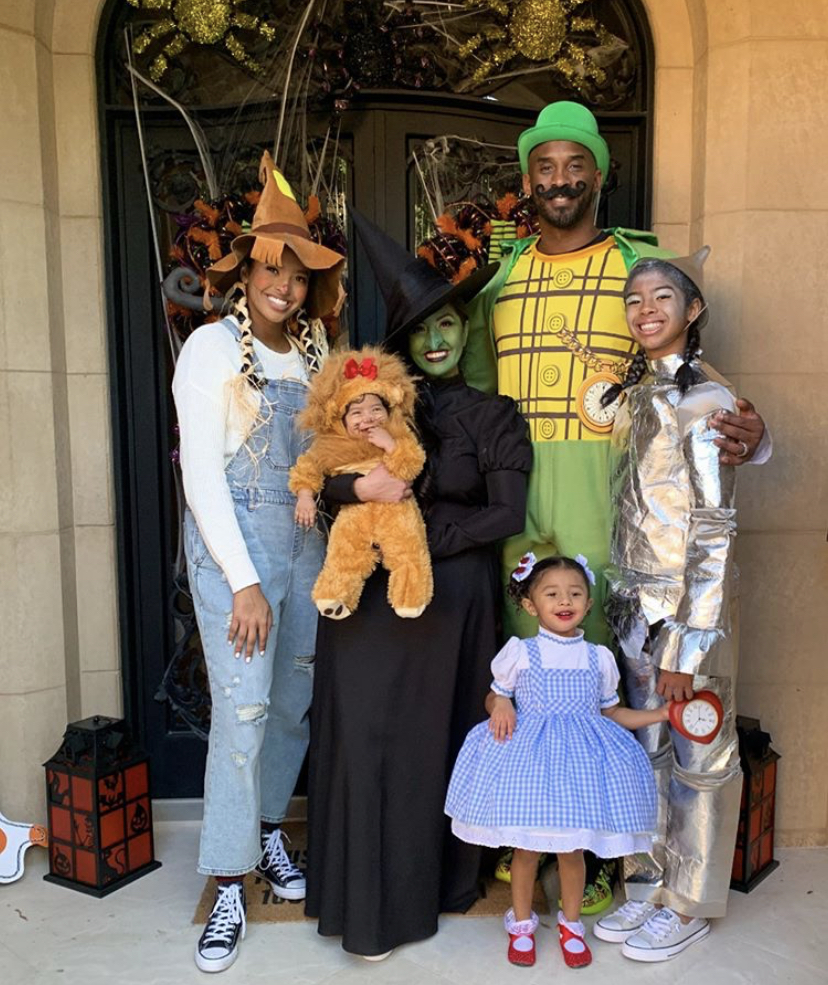 Vanessa and Kobe Bryant and Family dressed as characters from The Wizard of Oz.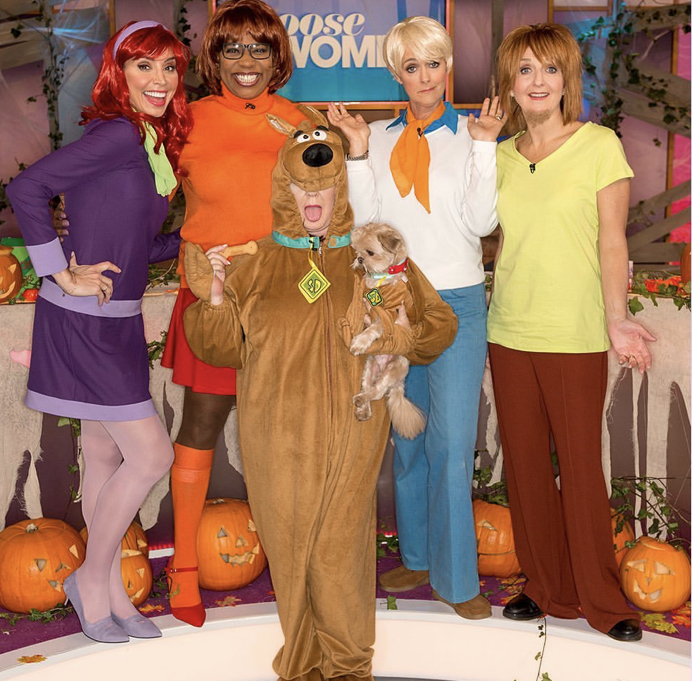 The Cast of Loose Women as Scooby Doo and Gang.
The Zuckerbergs  are a Family Garden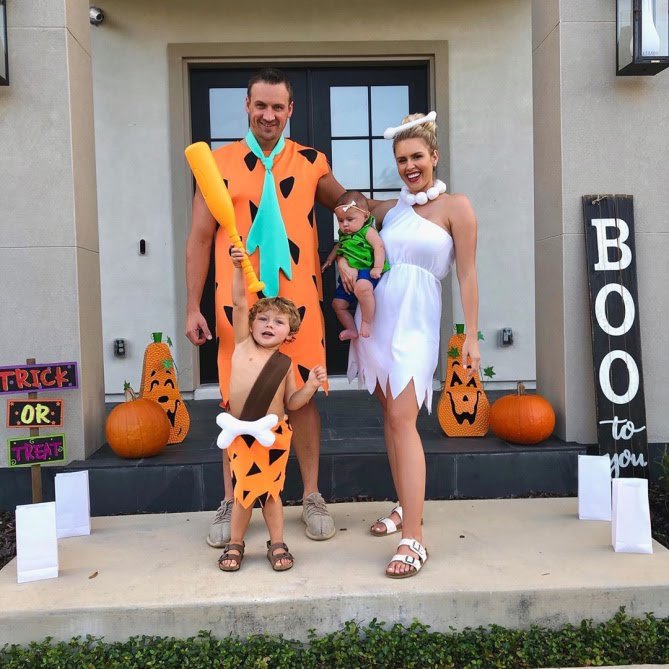 Ryan Lochte and family are The Flinstones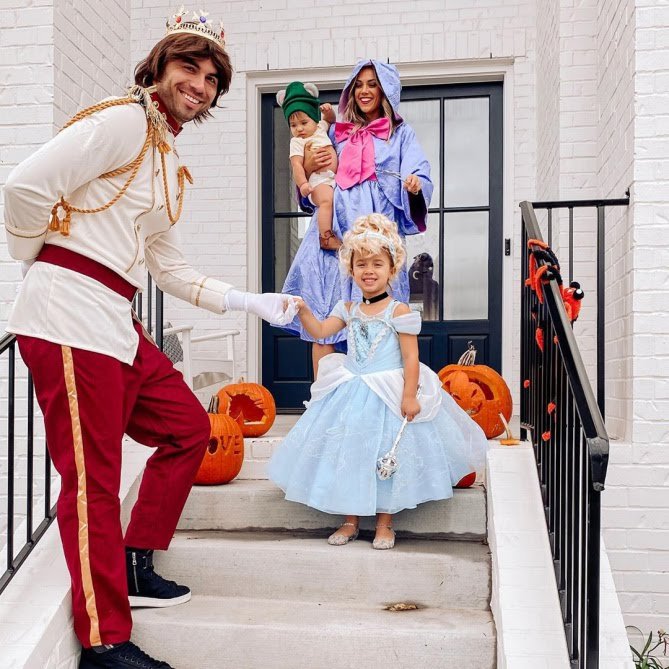 Jana Cramer and Family did the Cinderella Story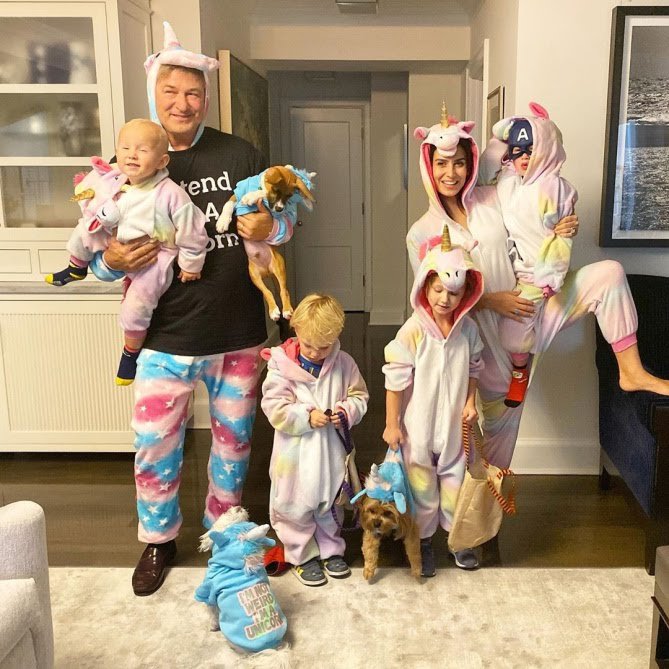 Hilaria  and Alec Baldwin and kids are Unicorns.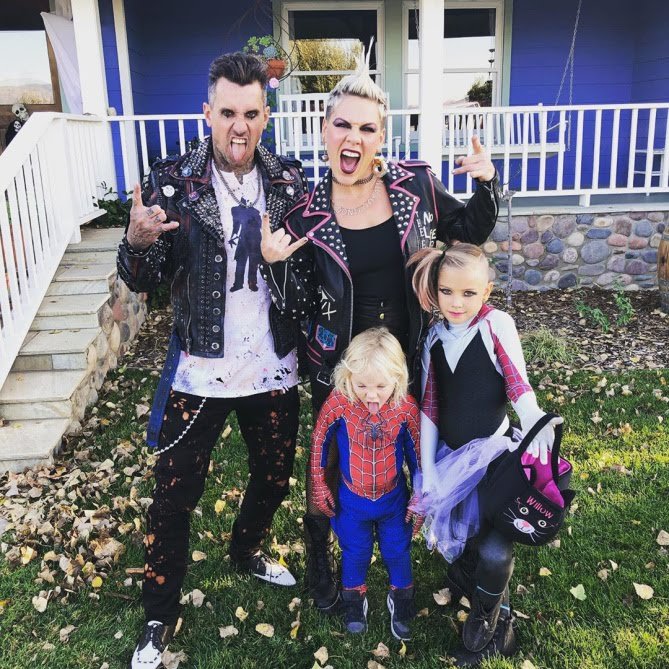 Cary Hart, P!nk and kids are punk rockers and Spiderman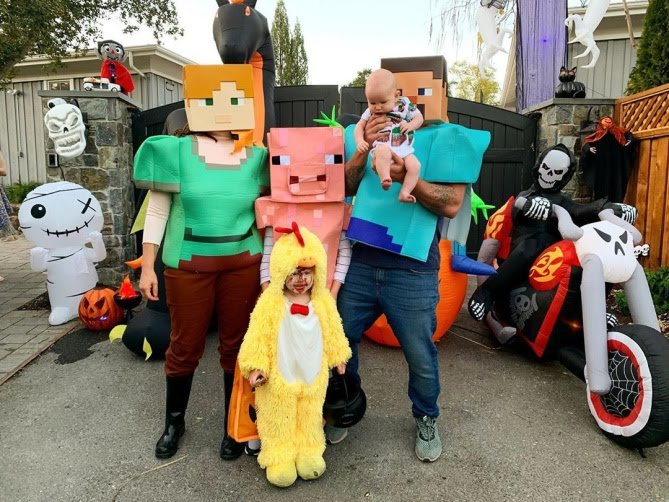 Alannis Morissette and family went as Minecraft characters.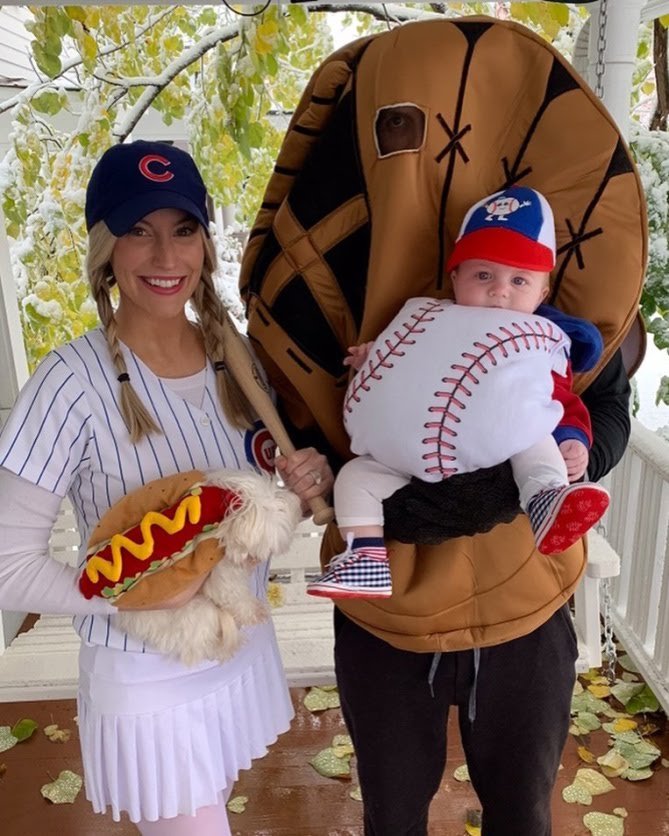 Whitney Bischoff and Ricky Angel and baby are Baseball glory.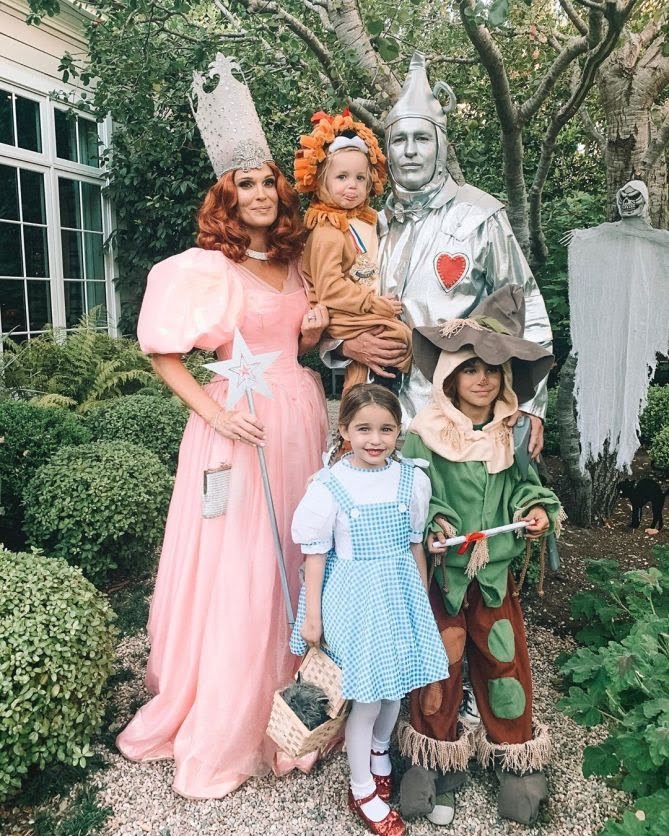 Molly Sims and family also did The Wizard of Oz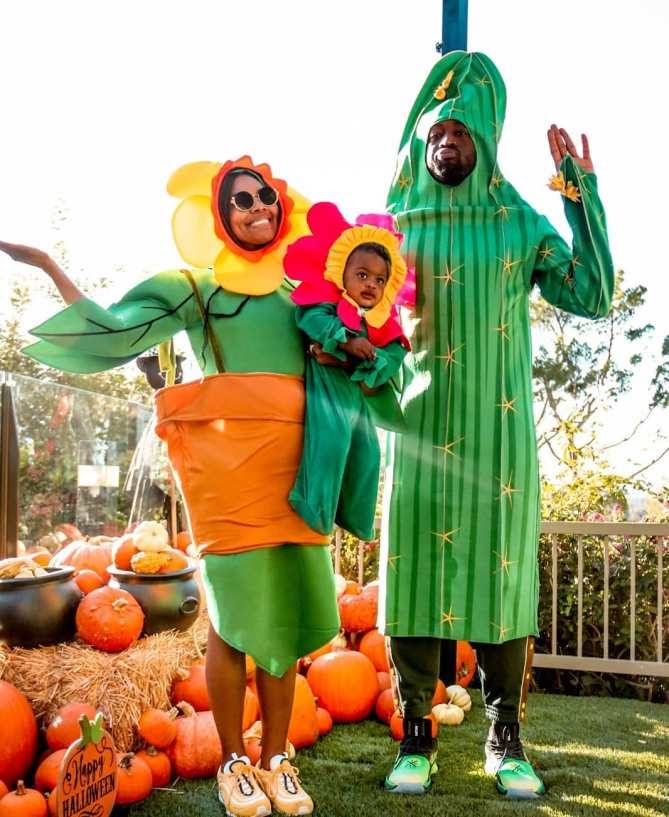 Gabrielle Union and Dwayne Wade and baby Kaavia dressed as a garden too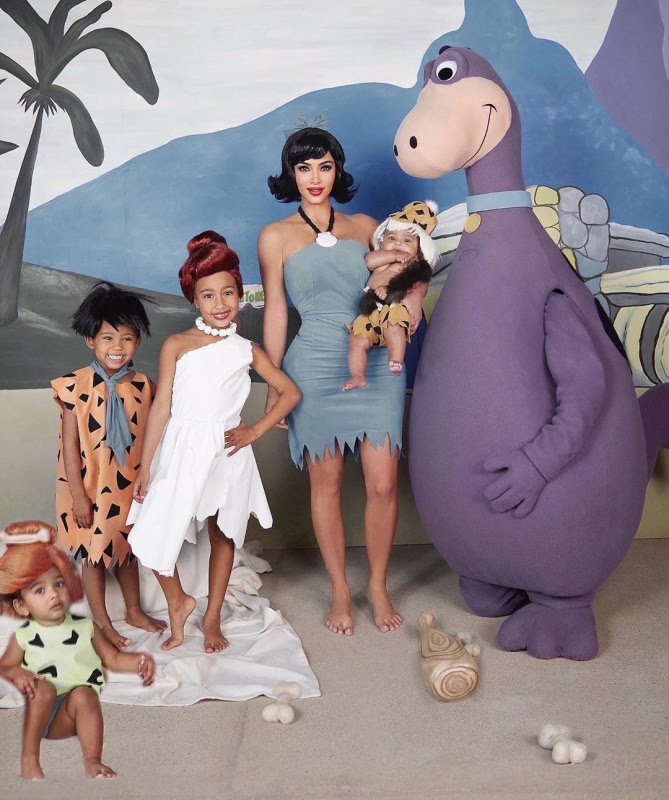 Kim Kardashian West and kiddos dressed as The Flinstones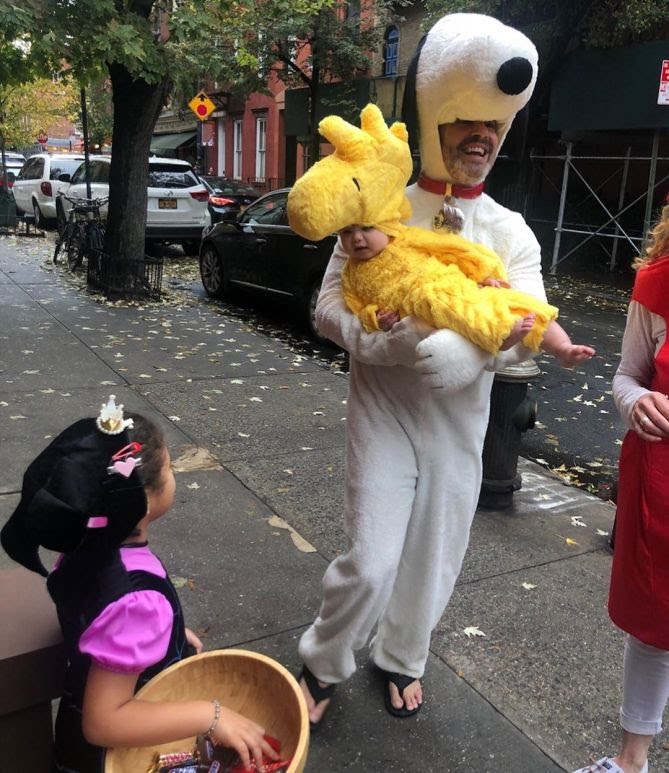 Andy Cohen is the Snoopy to his baby as Woodstock.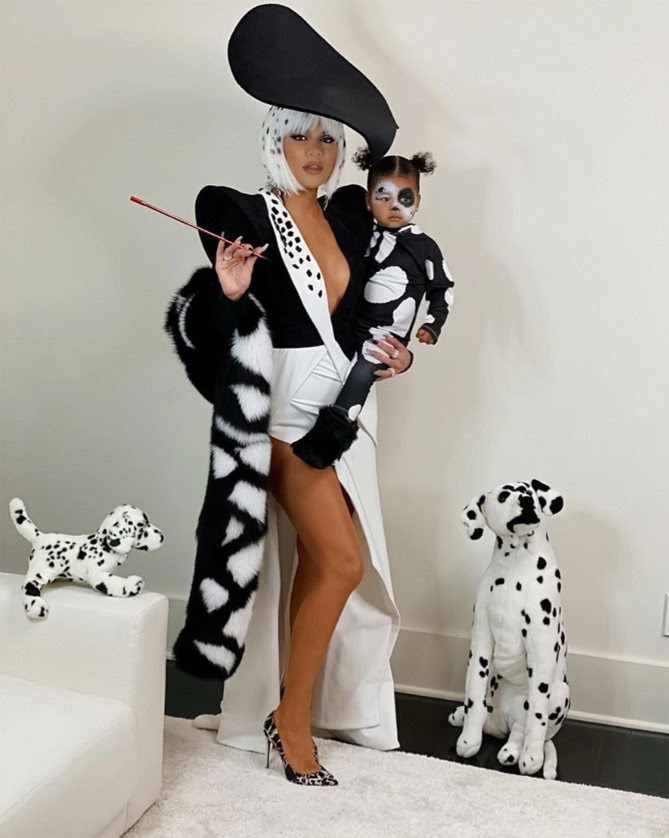 Khloe Kardashian and Baby True are Cruella DaVille and one of the 101 Dalmations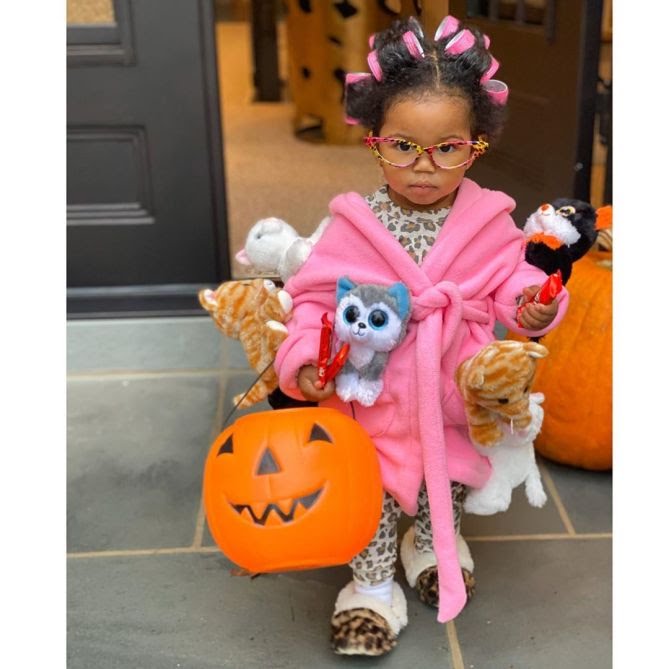 Chanel Iman's little Cat Lady