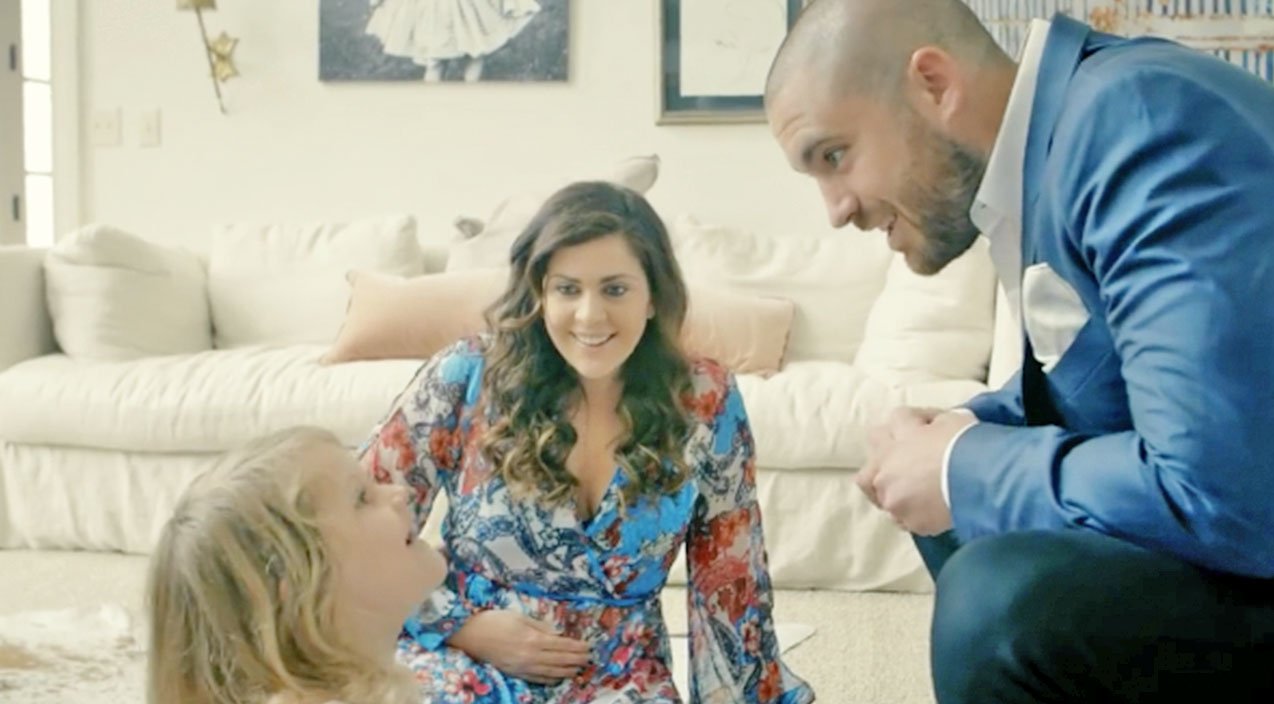 Lady Antebellum's Hillary Scott is the latest celebrity expecting twins!
The country singer and  her husband Chris Tyrrell announced on Friday that they are expecting twins by posting a very cute video of the two of them explaining the double blessing to their  4-year-old daughter, Eisele Kaye.
"You know how you've been praying a lot about having a baby and about God giving our family another baby?" Tyrrell says to Eisele  in the video. "Well … God has answered that prayer, and Mommy is pregnant with a baby in her belly".
It's welcome news for Scott who suffered a miscarriage not long ago.
She wrote the song "Thy Will" to help herself heal.
"I wrote this song in the middle of experiencing everything that comes with a miscarriage, so it was at my most raw place that I could have ever been when this song truly poured out of me," she shared about the song.
But in the same twin announcement Instagram post, Scott captioned, "God has answered our family's countless prayers! Our family is growing … Chris, Eisele, and I wanted to share our DOUBLE portion of joy with you all!"
She added, "Chris nor I have any family history of twins that we can find and are just resting in the profound gift this truly is."
So sweet! Watch!