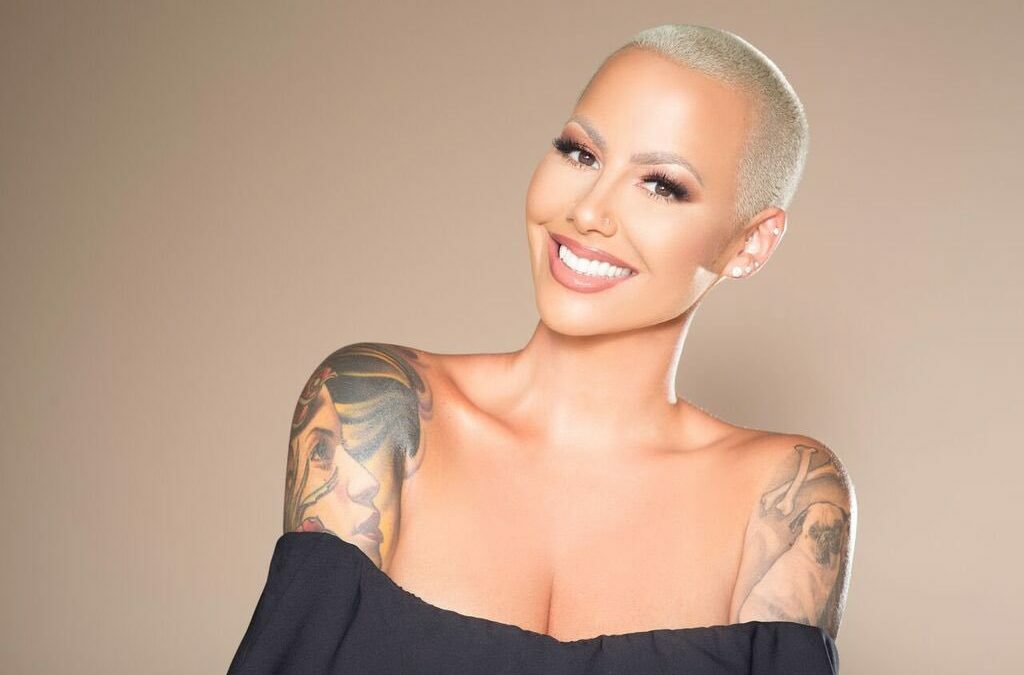 Amber Rose became a mother for the second time not too long ago. She and Alexander A.E. Edwards are the parents of a boy named Slash Electric.
She posted new pics with both of her sons, and the Internet loves them.
'Slash & Bash ???????#family #slashelectric #sebastiantaylorthomaz,' Amber captioned her post.
Amber also commented on The Shade Room's post in order to explain the name of her younger boy:
'Slash is named after the best guitarist of all time from one of the best rock bands ever. The guitarist name is slash from guns and roses and he plays electric guitar hence why my son's middle name is electric ??‍♀️' she posted.
continue reading