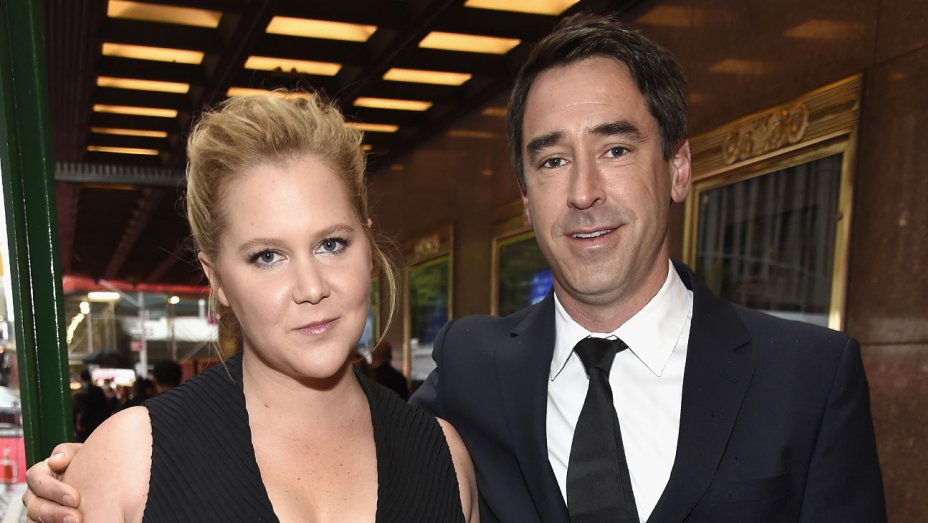 Amy Schumer is pregnant with her first child — but she'd rather you focus on the midterm election.
The I Feel Pretty comedian who recently  married chef Chris Fischer in February, announced the pregnancy on journalist Jessica Yellin's Instagram page Monday by burying the lead at the end of her list of voting recommendations for the website News Not Noise.
"Chris and I are thrilled and almost positive he's the father. I look forward to competing with Markle every step of the way," she joked while confirming her baby news.
Congrats!!