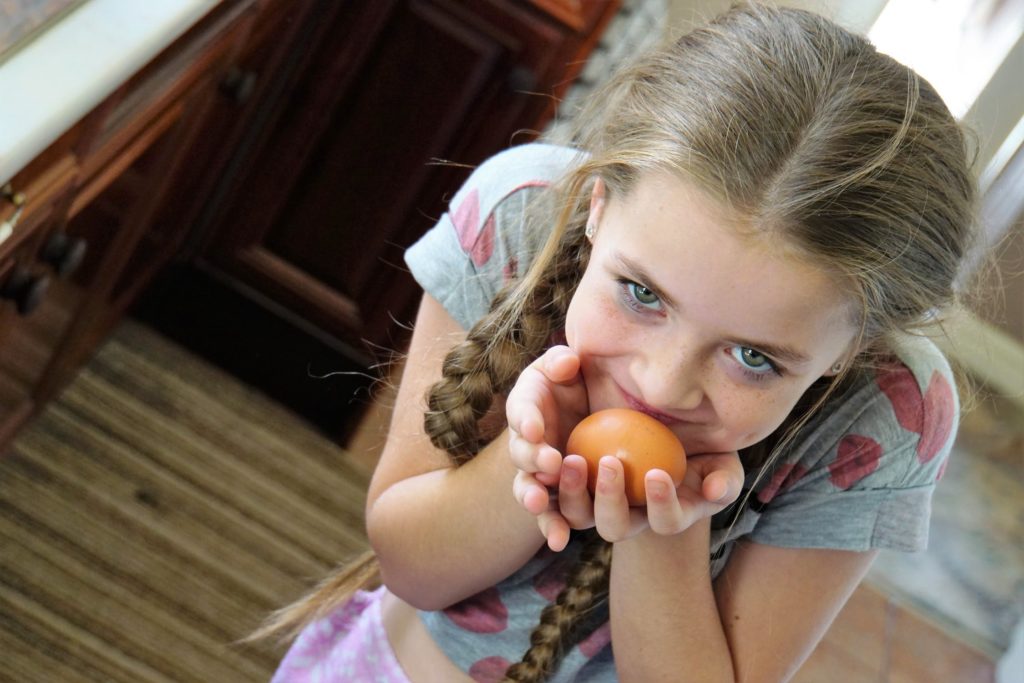 If you have a picky eater at home, one way to get him or her to be a more adventurous eater is by exploring it first! That's right! It is the premise behind a book by Dina Rose, "It's Not About the Broccoli: Three Habits to Teach Your Kids for a Lifetime of Healthy Eating" Rose suggests that if you get your children to learn more about food, its color, its texture and nutrition benefits, they become more informed. Dr. Rose describes the three habits – proportion, variety, and moderation – all kids need to learn, and gives you clever, practical ways to teach these food skills.
She believes that all children can learn to eat right if their parents change the way they interact with them around food. "Just like children need to be taught how to walk, read or dress themselves, healthy eating habits must be taught. Once you do, children will benefit from a lifetime of happy and healthy eating."
With It's Not About The Broccoli you can teach your children how to eat and give them the skills they need for a lifetime of health and vitality, Rose explains.
To supplement her ideas, her health food company, The Happy Bite Company, released a Super Food Explorer kit with experiments you can use to guide your child through learning about the food he eats.  It retails for $35. 
Each Kit includes:
32x Magnifying Glass
Child-Sized Tongs
Eye Droppers
Mini Cups
Tasting Spoons
Exploration Tray
Colored Pencil Kit
60 Discovery Activities
Specialized Vocabulary List
Color Chart
Discovery Food List
Laminated Discovery Card
Progress Chart
Insulated Carry Bag
We have the kit and cannot wait to start exploring with the little ones in the blog family! Learn more about the kit here: