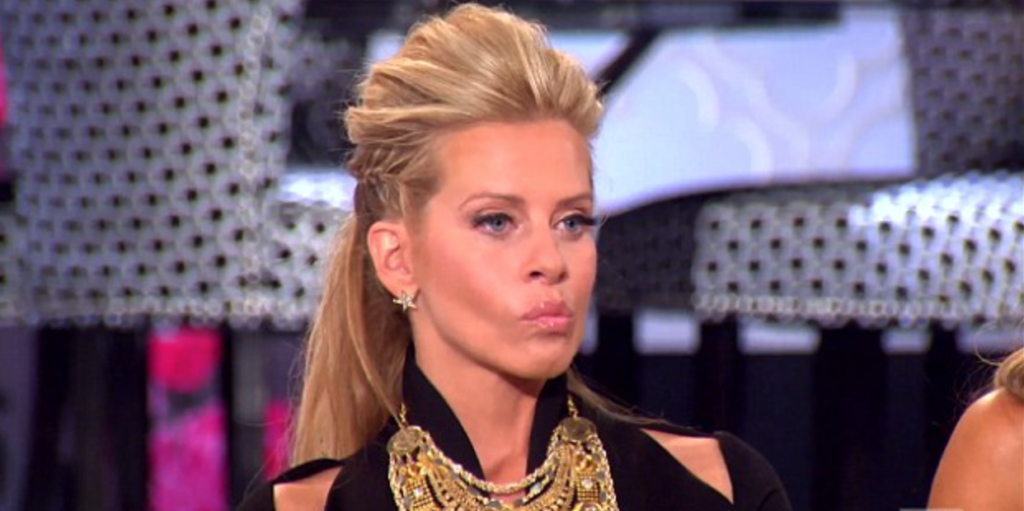 Instagram Stories is where all the news breaks.
During a Q&A session, Real Housewives of New Jersey star Dina Manzo shared that she has had multiple recent miscarriages.
On Wednesday, when a fan asked her if she wished she had more children, she said, "sometimes, I recently lost a few pregnancies but God is in charge, not me."
Dina and her ex-husband, Tommy Manzo, have a 22-year-old daughter, thought they split October of 2012 before formally separating four years later in 2016. She announced her engagement to David Cantin in August 2018 after three years of dating.
Last week, model and Instagram influencer made a shocking admission about taking cocaine to stay thin during her Instagram story.
Here's hoping Dina eventually will be able to have a second child.