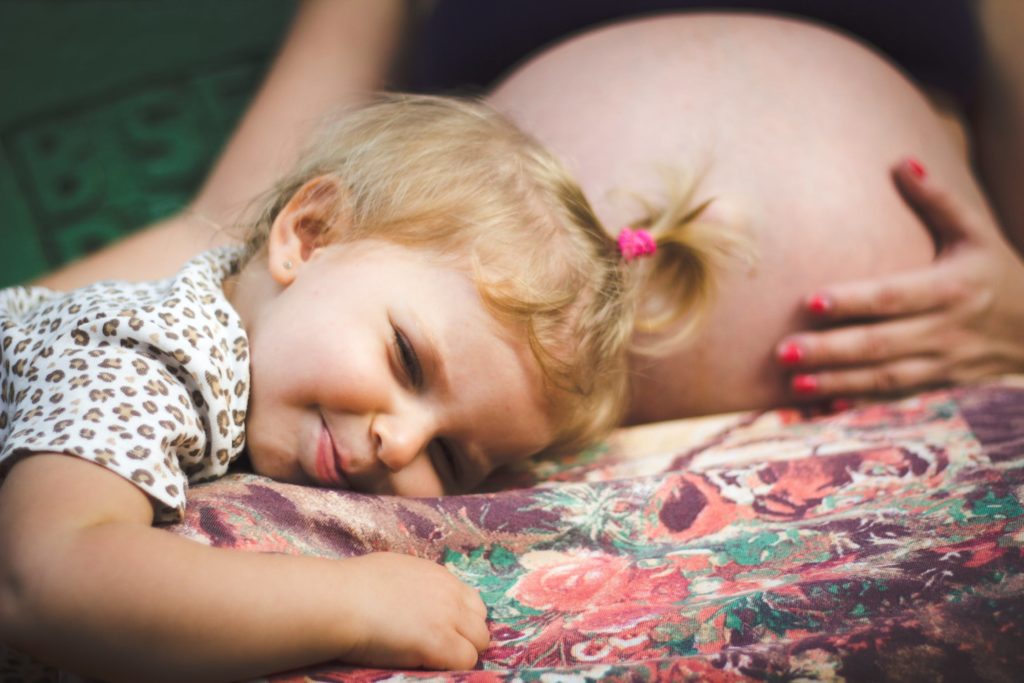 Women with pregnancy-related diabetes are at higher risk for developing cardiovascular disease in the decade after childbirth, a research review suggests.
While so-called gestational diabetes has long been linked to an increased risk of heart disease later in life, some previous research suggests this risk may depend on whether the condition evolves into type 2 diabetes that persists after delivery.
Researchers examined data from nine previous studies with almost 5.4 million mothers. Overall, about 8,000 women with a history of gestational diabetes experienced cardiovascular events like heart attacks and strokes, as did more than 93,000 women without this pregnancy complication.
"This study demonstrates that women with gestational diabetes have a 2-fold higher risk of major cardiovascular events than their peers," said senior study author Dr. Ravi Retnakaran of the University of Toronto.
"This increased risk is not dependent upon (type 2 diabetes)," Retnakaran said by email. "The risk differential between women with gestational diabetes and their peers emerges within the first decade after pregnancy."
Compared to women who didn't have gestational diabetes, those who did had a 2.3-fold greater risk of events like heart attacks and strokes within the first decade after giving birth.
continue reading