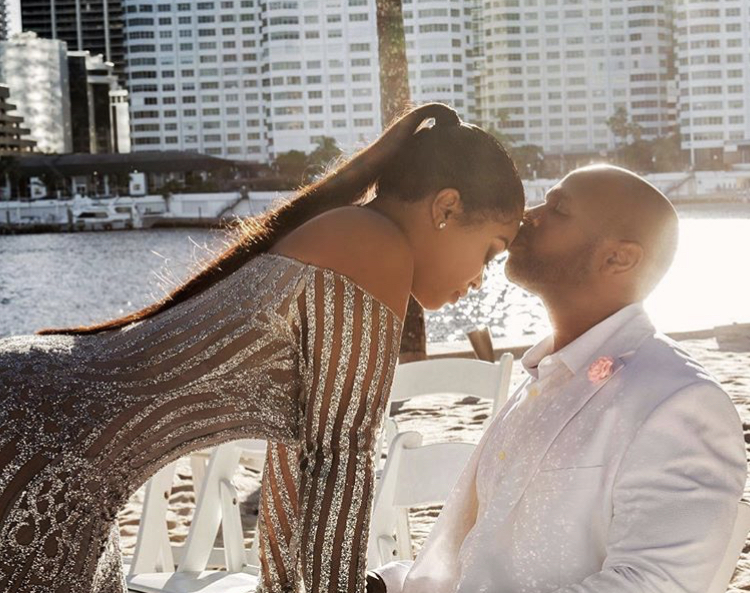 Sad news to report for the VH1 Love and Hip Hop community.
Cast member Rah Ali and her husband of lost their baby girl who was born prematurely at 23 weeks this Sunday, May 27th.
The baby would have been her first child with her hubby.
TMZ reports that the online boutique owner experienced her water break at home immediately followed by intense labor contractions.
She was rushed to the hospital, the site reports, and delivered the baby but the doctors were unable to save the newborn's life.
Ali shared a tender moment celebrating her wedding anniversary last year on her Instagram account with 1.1M followers.
"You are an honorable man," Rah captioned a photo with the two of them but featuring only his silhouette. "One of principle and character that can never be questioned. When I stand beside you and hear you speak, I feel honored. Words can't begin to express my gratitude and appreciation for you being an amazing man and provider each and every day. Thank you for all that you do. I couldn't have asked for a better partner in life."
She has not revealed any other information about him and keeps private the identity of her husband.
We send out condolences on this loss.