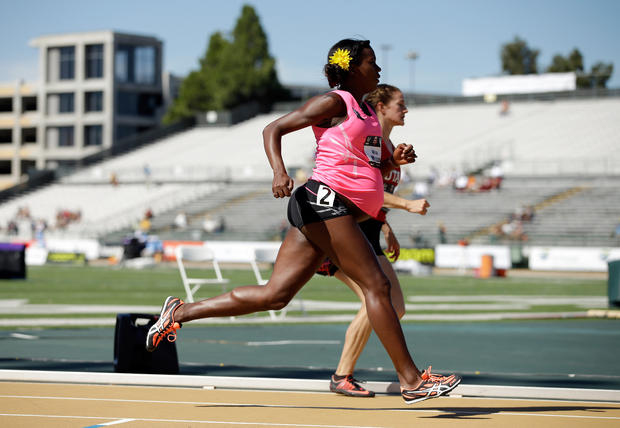 Athletic brand Nike has a popular commercial that encourages women to go after their dreams and keep being awesome while pregnant, yet a couple of Nike-sponsored elite athletes are coming out to say the brand actually penalizes women who have babies.
US Track and Fields Champion Alysia Montano who gets sponsorship from Nike spoke out.
From ABCNews.com:
Montano spoke out in an op-ed video published Sunday in The New York Times, saying that Nike, "told me to dream crazy, until I wanted a baby."
In the accompanying article, it is said that Montano "had to fight with her sponsor to keep her paycheck."
Other athletes, all track stars, told the New York Times that Nike, their sponsor, did not guarantee them a salary during their pregnancies and immediately after having a child.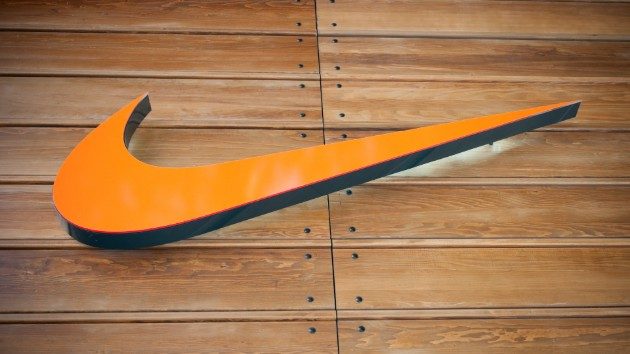 "Getting pregnant is the kiss of death for a female athlete," Phoebe Wright, a runner sponsored by Nike from 2010 through 2016, told the Times. "There's no way I'd tell Nike if I were pregnant."
Continue reading