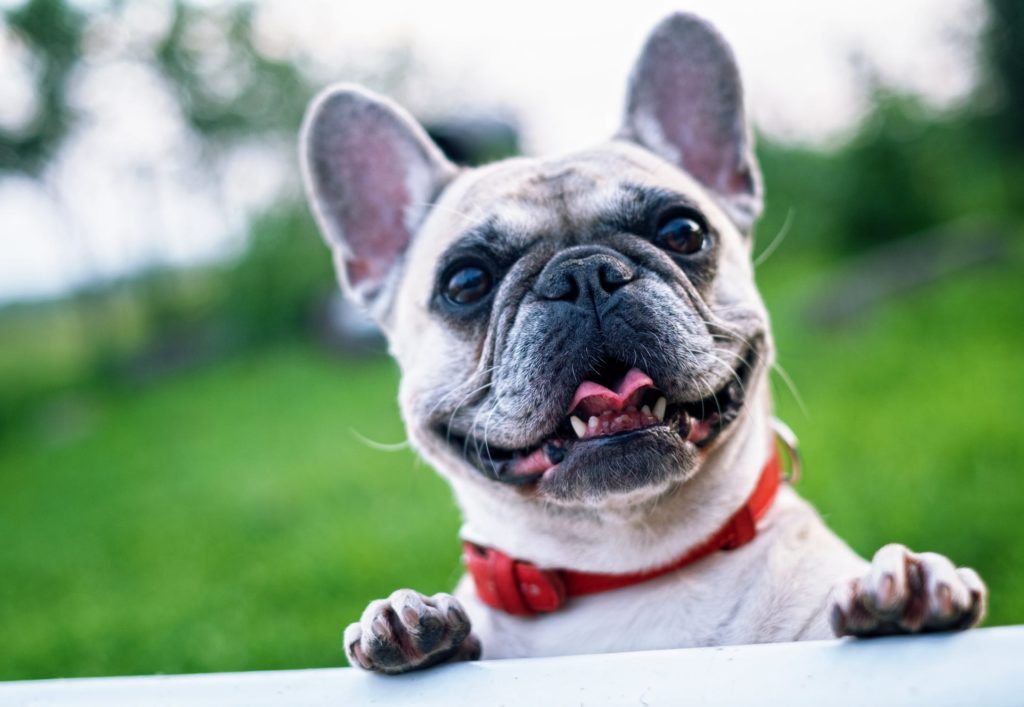 This month, Boston vets found 19 pacifiers in the belly of a family dog.
According to Dr. Doug Bruma, the primary primary veterinarian of the three-year old bulldog named Mortimer, had been consuming the pacifiers since April.
The owners, including mom Emily Shanahan, didn't notice the missing pacifiers but instead took note when Mortise got sick.
Dr. Bruma told the Massachusetts Society for the Prevention of Cruelty to Animals  Mortimer going through cycles of nausea and vomiting, and after an initially diagnosis of acid reflux, Bruma took a closer look after the symptoms worsened.
An x-ray confirmed the presence of the pacifiers.
Bruma's veterinary hospital Angell Animal Medical Center removed the pacifiers using a medical scope that did not require surgery. Mortimer recovered and is back at home.
h/t FM100