Last week, TLC Counting On stars Joy-Anna (Duggar) and Austin Forsyth revealed that their second child was stillborn at 20 weeks.
The little girl was due this November, however, when the pair went for their second trimester ultrasound and gender reveal, they learned the sad news that the baby's heart had stopped beating.
Always open, transparent and public with every aspect of their lives, family planning and growth journey, they shared a series of photos of themselvs and family saying their last goodbyes to the baby on Instagram.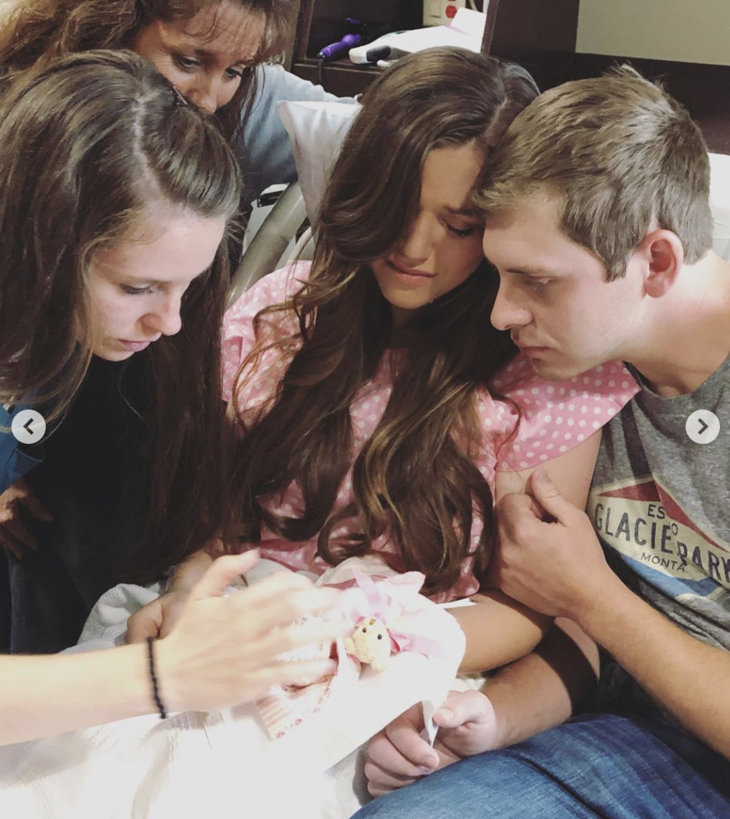 They also included a photo of her tiny footprints that are not yet the size of a quarter.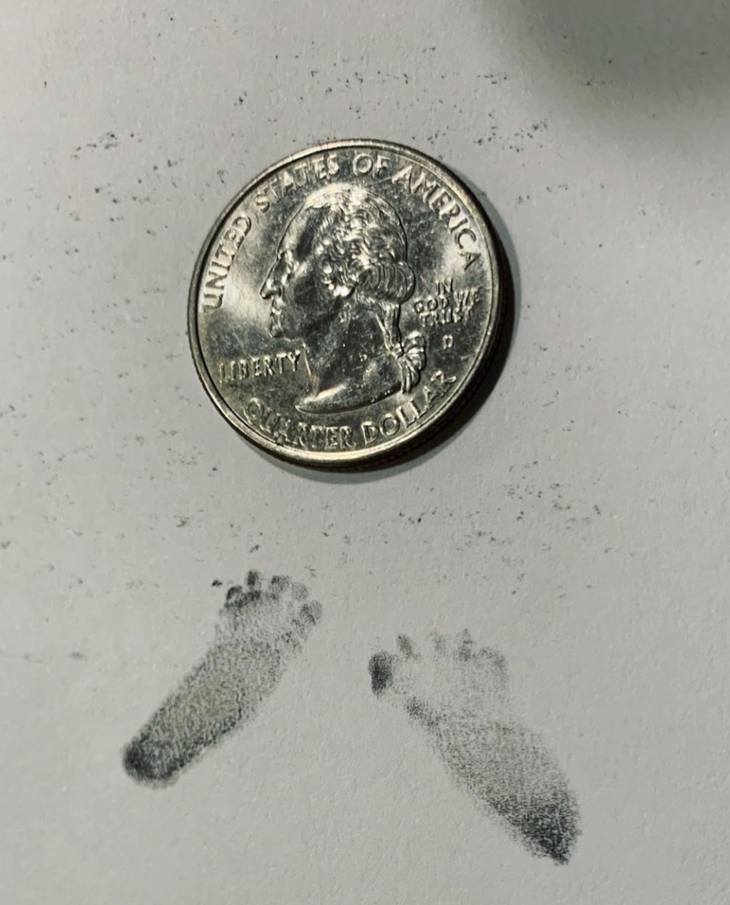 Our thoughts and prayers are with them, the entire family including their 1-year old son, Gideon.