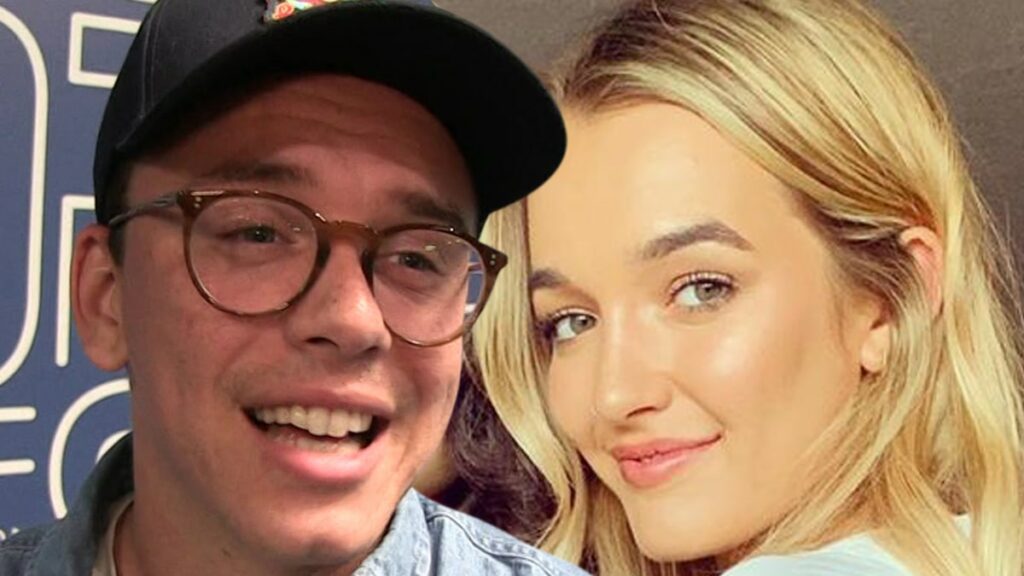 Here is another close to home story for me.
Fellow Maryland native, rapper Logic revealed in the video for a freestyle rap released this week that he is expecting his first child, a baby boy, US Weekly reports.
In a video for his newly released freestyle song about his ill feelings towards the music industry called "No Pressure", Logic, whose real name is Sir Robert Bryson Hall II, ends the video which he posted on his YouTube channel on Monday, August 19:
"Surprise! It's a little baby boy, f–k TMZ they can't get the scoop on that shit."
It was an affront and slam against to the gossip news organization which reported in 2018 his split from his wife of two years, singer Jessica Andrea.
Though he didn't confirm who he is expecting with, last July, TMZ reported that he tied the knot with designer Brittney Noell.
She was spotted in an engagement ring in a friend's post.
Congrats!