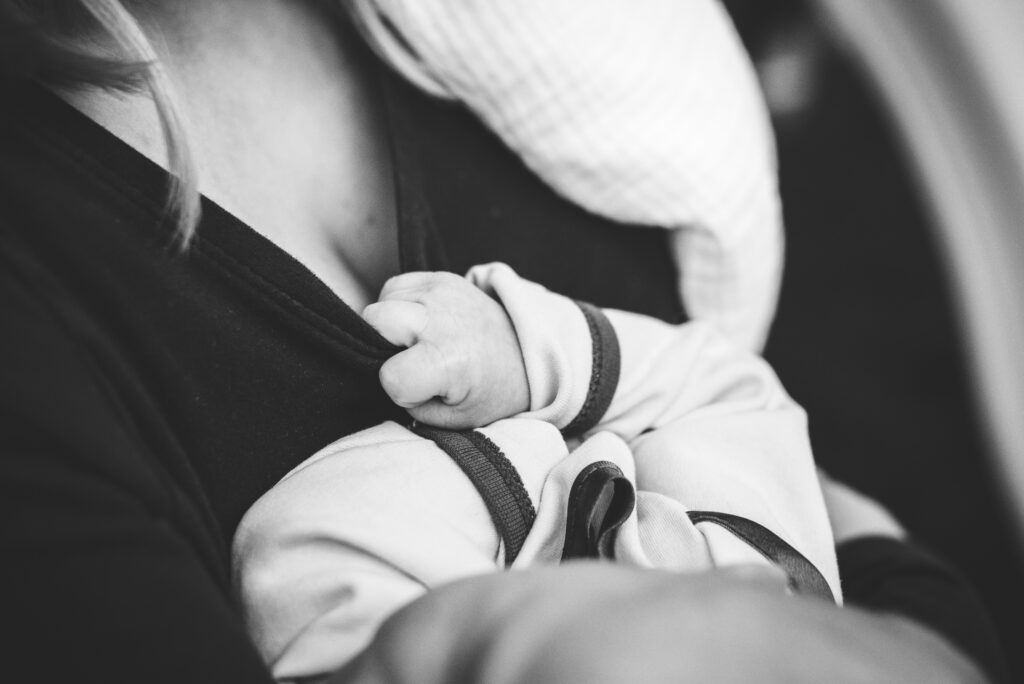 This news is not necessarily new but it is to me so I wanted to share:
After Utah and Idaho passed laws last year, it is officially legal to breastfeed in public in all 50 states.
The new laws allowed the United States to catch up to the U.K., Australia and other countries across the world that protect nursing mothers.
The Utah bill passed with a vote of 65-5 and after a little resistance over a modesty clause, got edited to "a woman may breastfeed in any place of public accommodation … irrespective of whether the woman's breast is uncovered during or incidental to the breast-feeding," in line with the rest of the country.
Idaho's vote was smoother, with a vote of 66-0 approving legislation that protects breastfeeding mothers from indecent exposure and obscenity laws, according to the Idaho Statesman.
Women still face incessant shaming and criticism for breastfeeding in public but they can now officially say that it is completely legal across the United States.