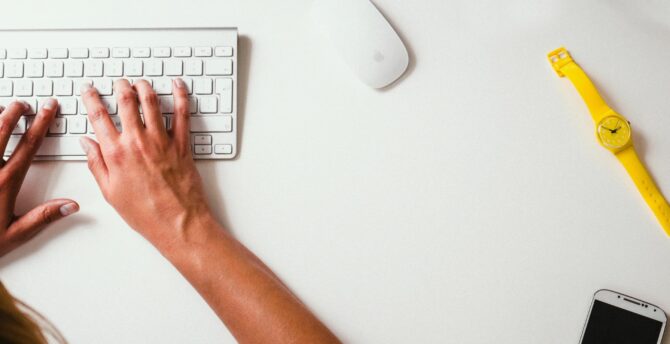 A simple, noninvasive method of imaging a mother's placenta may help clinicians catch pregnancy complications early, before they exacerbate and endanger mom and baby.
That's according to a new study by University of California, Los Angeles, researchers, published Nov. 4 in the Journal of Magnetic Resonance Imaging.
UCLA scientists made the early diagnosis using what's called pseudo-continuous arterial spin MRI, pinpointing patients who had low blood flow to their placentas. Failure of maternal blood flow to reach this region is believed to snowball into several ischemic placental diseases, such as the life-threatening blood-pressure disorder preeclampsia, restricted growth of the fetus or preterm birth.
continue reading