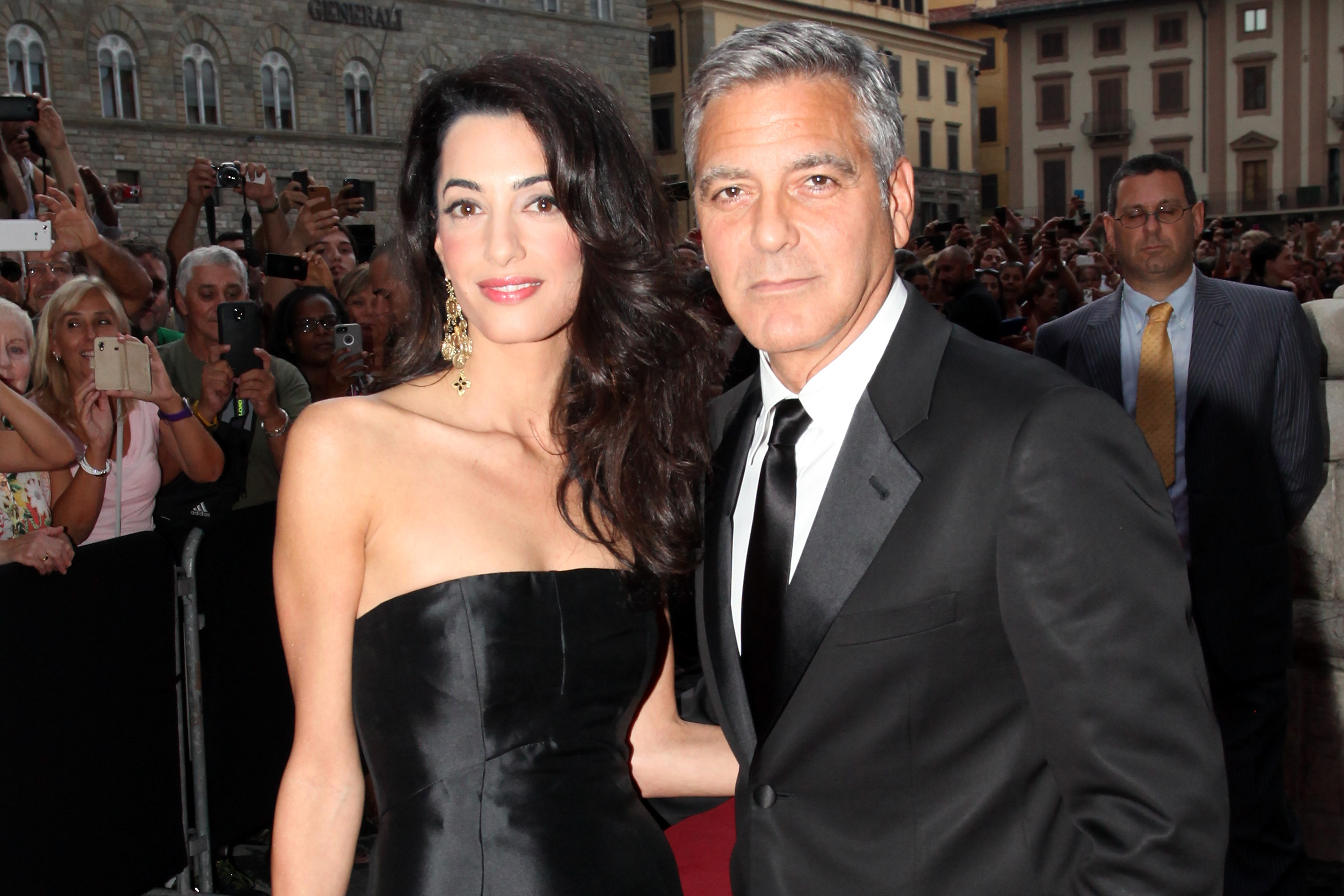 International Human Rights Lawyer Amal Clooney announced previously that she only planned to take three months off from work after delivering her twins before returning to work.
The time has come, and according to sources to E! News, she is having "mixed emotions" about returning to work, but "will return back slowly." She and George welcomed the twins, Ella and Alexander, just this June.
"She has loved every minute with the twins but she is also looking back to resuming to her career," the source said, adding that her husband veteran actor George Clooney is "very supportive and knows she will find the right balance."
Venus Film Festival to preview Clooney's new project after enjoying first-time parenthood with them in their home in Italy.
Bravo to her for trying to do what a lot of working women do after having a baby because as we know she doesn't have to work given that the family is already wealthy and have resources to support child-rearing two babies.