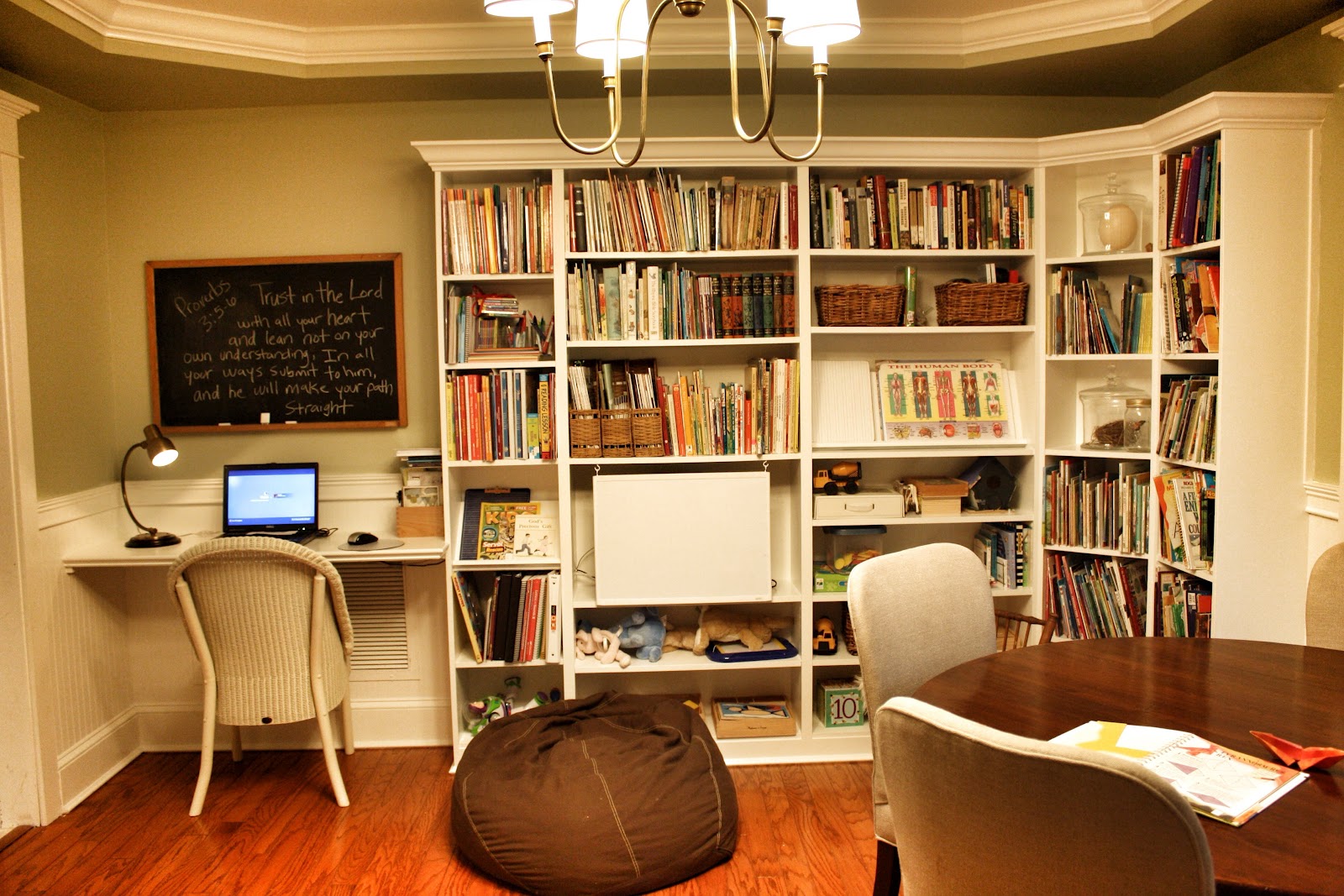 Every year, I share a post on how to set up a homework station where work will get done.[ Read that post here].
This year, now that more and more school systems across America and the globe have decided to continue distance learning, I think it is time we all step it up a notch and start being more deliberate, intentional and strategic about setting up a home school set up that works.
I mean no more allowing your grown rug rats to study in the basement or in their rooms where there is a TV and video games there to distract them and keep them unfocused on the daily assignments.
Also, no more leaving it up to them to schedule their work and break times.
In real school, their teachers alot for scheduled breaks from instruction and you should too. So, I scoured the Internets and my Pinterest feed and came up with a few  workstations that you can copy and try to replicate this month before school officially launches next month.
Check them out with affiliate links to sources where you can buy some of the items you'll see in these dreamy set ups!
 
If you have a small nook in your home that you can comfortably squeeze in a table and desk, do so because it's ideal for removing distractions by having your child confined to the equivalent of a pod space so they can focus. I like the idea of a large chalkboard stationed above them that can be used to jot down drills, motivational words like in the above poster or their schedule.
The rustic cannisters affixed to the wall in this set up are great for housing supplies like pens, pencils, sharpeners, rulers, etc so your child or children have no excuse to leave this space during instructional or homework time.  The closest thing I could find similar to achieve this similar set up were bathroom storage containers on Amazon for like $29.98 otherwise make do with pieces you already have at home.  If you're handy, hammer a storage bin or affix one to the wall  using 3M command strips.
RECREATE THIS SPACE

Buy this Rustic Framed magnetic chalk board, 18″ x 22″ ($38.18)
For people who live in small spaces and do not have a dedicated space away from distractions, you might want to set up your child's work station in your dining room or eating area. Why is this a good idea? Because this space is usually an open area so you can keep an eye on them to make sure they are doing their work or watching their zoom or Google classroom instructions.
Ideally, you have to use a wireless router or have a wired connection if you need to set up a computer, tablet or desktop in this space. But for the most part, sacrificing a corner of your dining room could be a great option.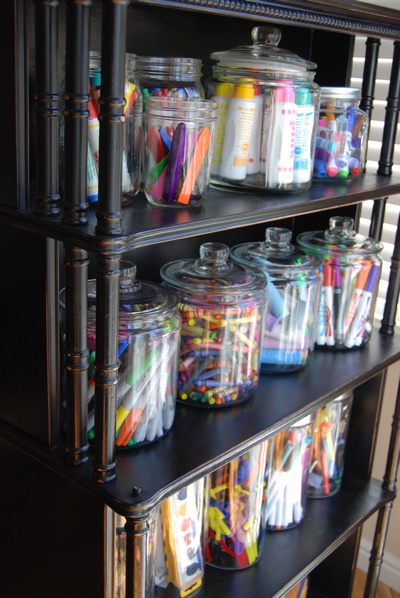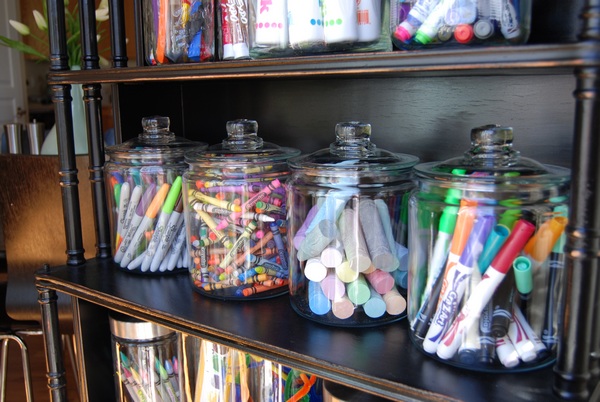 It can be tempting to store items away to keep things looking neat but keeping supplies like art supplies- crayons, markers, paints, chalk, etc. in glass jars are great for making sure they are in mind and available to use as an option during instructional breaks in lieu of watching TV or gaming. That was the idea that blogger Tiffany of Raising Lemons had when she arranged her supplies on a shelf in her kitchen like this in this photo from her website. I love it!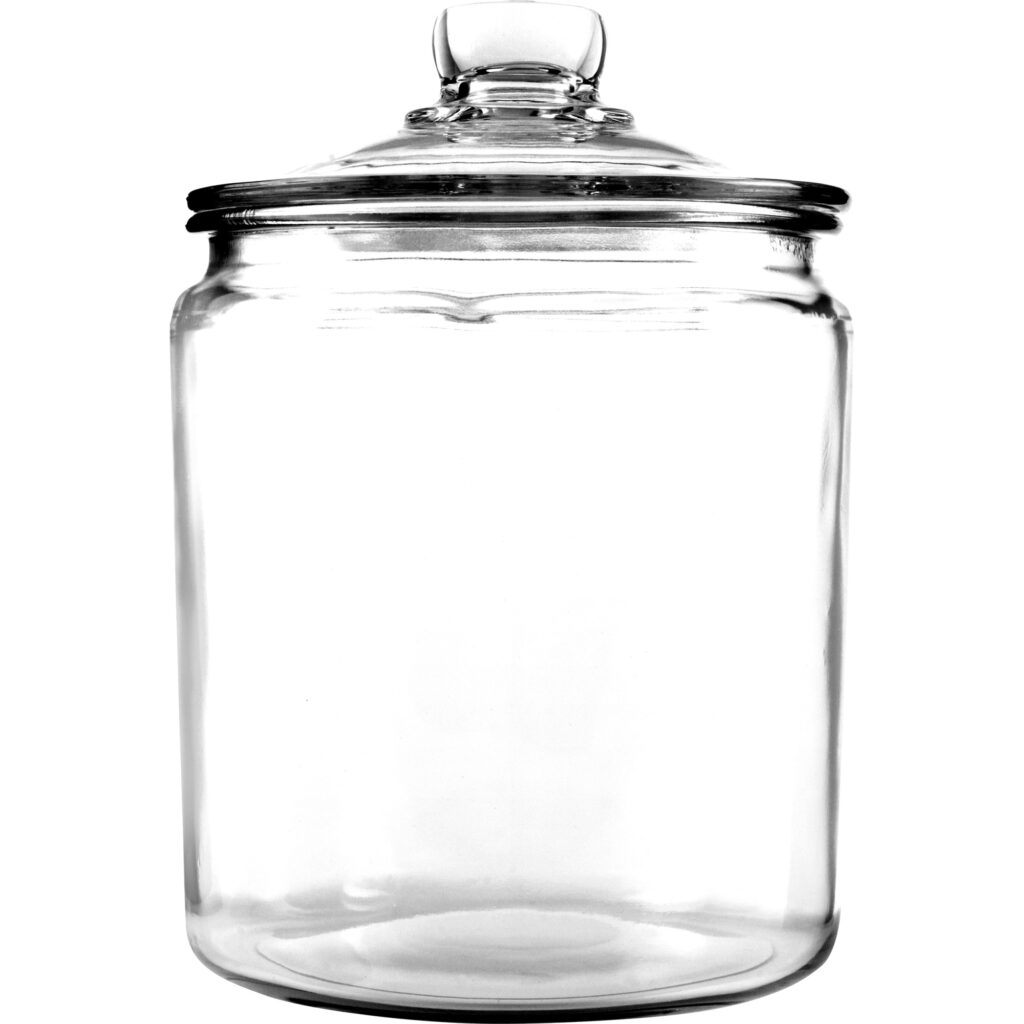 1 Gallon Anchor Hocking Glass Storage Heritage Hill Jar ($14.99)
Ordinarily I would think that you need to be at a desk and in a chair to concentrate but when reading a book or scrolling a device doing research, it might just be better if your child is  in a comfortable seat and that's where a big old bean bag chair may come in handy. We used to have a papasan and it was wonderful space for reading a good book. If you have unconventional seating somewhere in your home, drag it out into the work space or grab one online.
RECREATE THIS SPACE
Source
Memory Foam Bean Bag Chair ($72.51)
Now if you have the space and room for more furnishings, you might want to consider investing in a new multifunctional shelving unit that can accommodate baskets for holding binders, notebooks and other large items and a farm table with a bench. The larger table can allow your young scholar to spread out and situate various supplies, papers, and pens and more across a larger space. Some kids are messy and others just like to see their options sprawled out all over the place. A large farm style table will accomplish this.
source
RECREATE THIS SPACE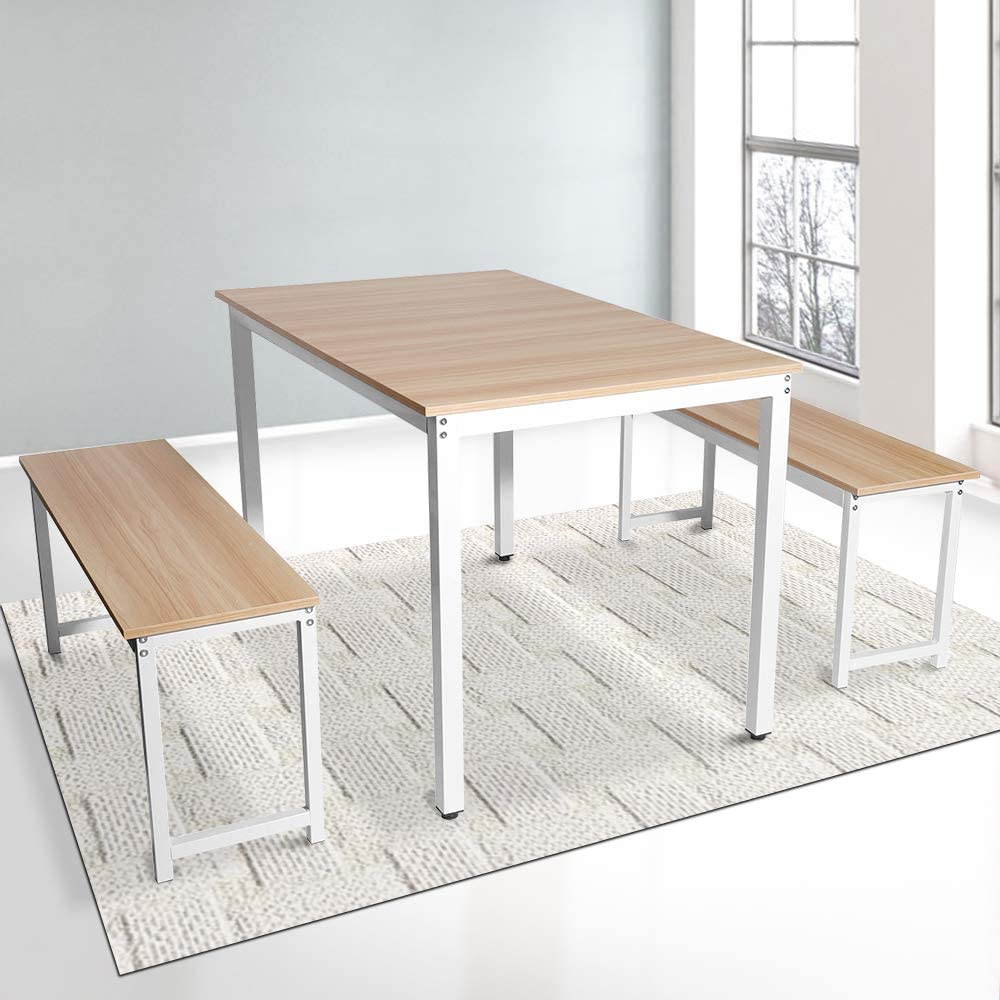 Farmhouse table and bench ($199.99)
TRYING TO CONCEIVE THIS YEAR? DOWNLOAD MY FREE FERTILITY 100 EBOOK
RECREATE THIS SPACE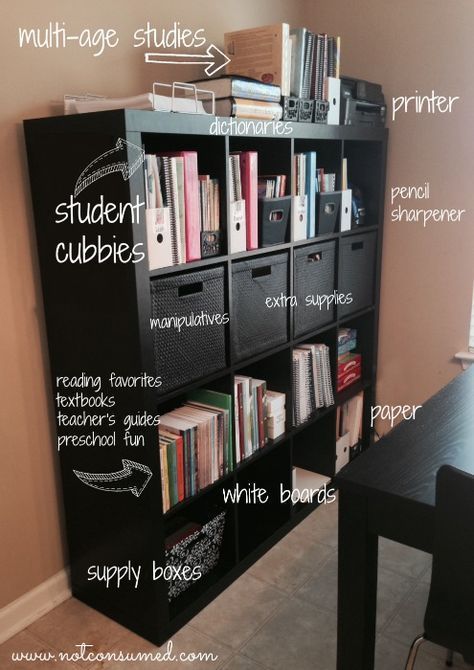 Collapsible Storage Bins ($19.99)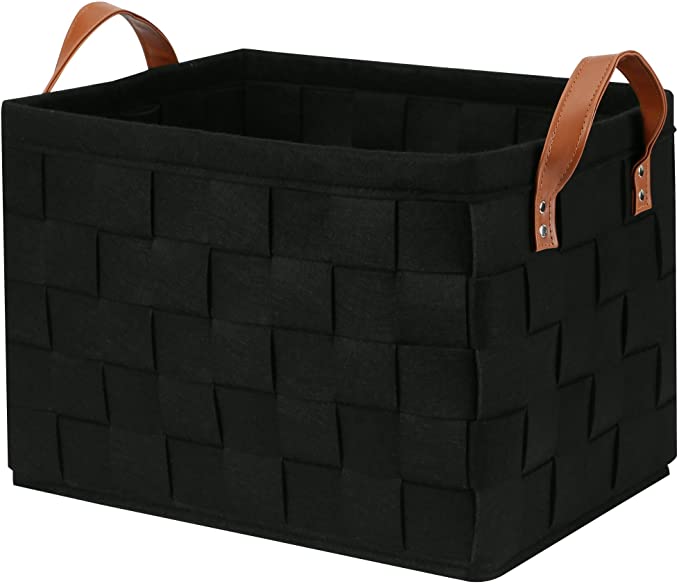 IKEA Billy Bookshelf ($158)
I think everything on any homeschool or distance learning station needs proper lighting. A nice standing lamp or a good desk lamp that varies in degree of illumination will be perfect. Whether your kid prefers to work in the early morning or the wee hours of the night like my kids do, they will need to be able to read their text and good lighting is part of that.
Children's Author's 10 Tips For Managing Quarantine Life with Kids
RECREATE THIS SPACE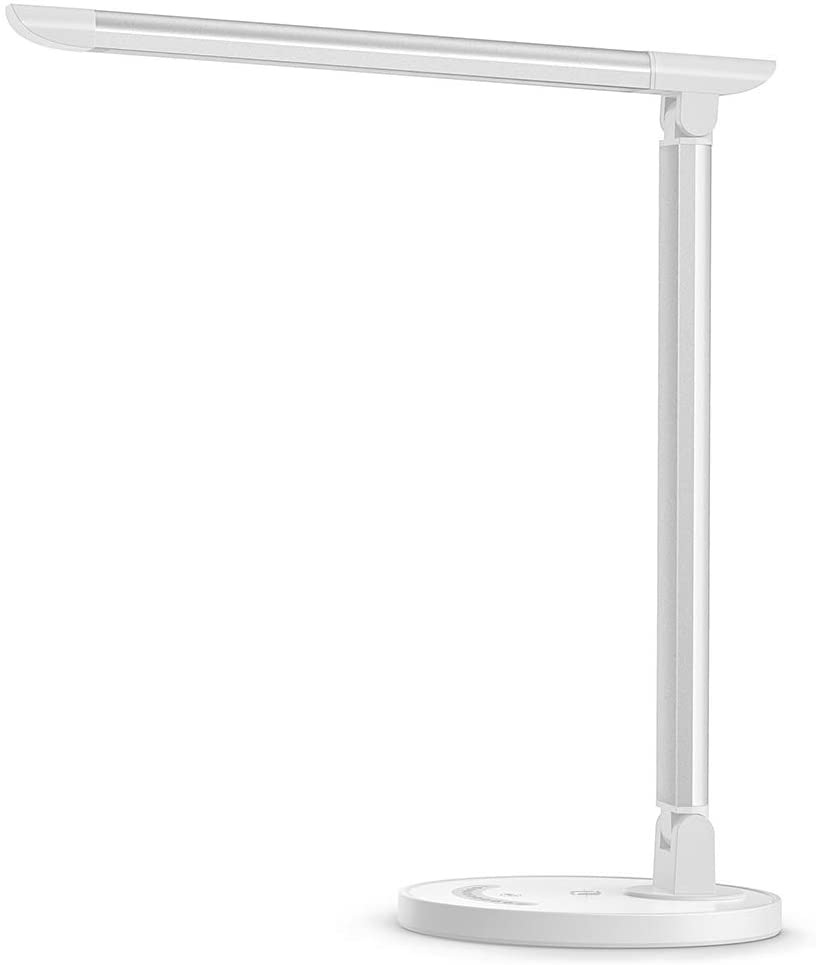 LED Desk Lamp ($43.99)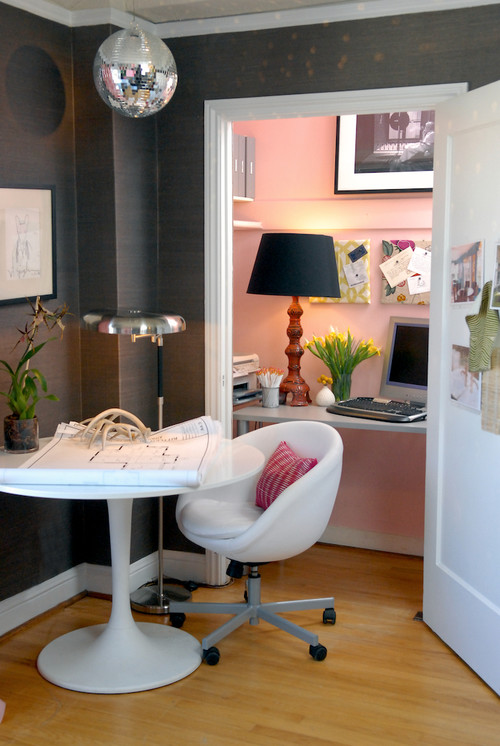 In addition to a comfy lounge chair for reading, I think every child should be seated in a comfy office chair if possible that is good for their back.
You don't have to get a brand new chair either. I purchased most of our office chairs for our work spaces for five people from second hand online marketplaces like Facebook Marketplace. If it is within your budget, you should invest in a good quality chair with solid ergonomics. They'll be occupying a lot of space at home working so they should be set up properly.
RECREATE THIS SPACE
Ikea Swivel Chair ($149)
No matter what you do, study your child's habits from Spring semester and adjust the workstation to suit your child's learning needs and habits. It can really make a difference as to whether you will have a successful fall semester or not.
OTHER CONTENT YOU MIGHT ENJOY
Coronavirus Canceled Spring Break? Make It A Family Travel Game At Home
Top 10 ways to live your best life while quarantined {An Author's Tips)
3 ATHLEIUSURE BOTTOMS YOU CAN AND WORK OUT IN THE ENTIRE QUARANTINE