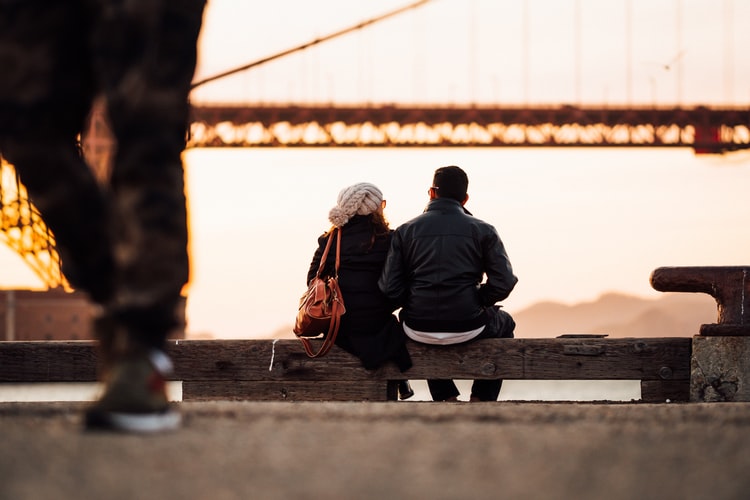 Now that the coronavirus has hit pandemic level, a lot of families who may have planned Spring Break trips are seriously considering canceling their plans.
If you are in that group of people, you should consider first reviewing your travel insurance policy though most of them exclude pandemics and epidemics. Fortunately, a lot of airlines, rail lines and other travel-related companies are being accommodating and allowing customers to postpone their trips. Some are permitting credit to be used on a future trip.
When a trip is canceled, and as school systems and workplaces start turning to telework, families will be spending a lot more time together.
Load up on the board games or get spring cleaning done early. Stay busy and don't let cabin fever set in.
You can make the time home educational as well, if your child or children's school do not have a system set up for online or distance learning. Invest in a globe and go Globe Trotting from home.
Spin the globe and close your eyes and stop it on one spot. Then head to Google and find out information about that place. Imagine what it would be like if you land on a spot in South America.
It is currently summertime in the lower regions of that continent, and holiday travel can involve beautiful idyllic beaches, with winter swimming and snorkeling.
1. Rio de Janeiro with Pantanal Adventure
If you Google this location, you'll note that there are tours that explore the city of Rio de Janeiro as well as the famed Copacabana Beach, the world's tropical wetlands await at Pantanal. Some tours offer family trekking adventure, where you could see  marsh deer, giant otters, jaguars, anacondas, toucans and a plethora of wildlife.
If you were to ever travel to this locale, and didn't want to take too much cash with you, you could transfer money to Brazil from the US to arrange for a special tour or excursion. You might find that there are things do that were not originally planned.
2. The Galapagos Islands
Another popular destination in South America is the Galapagos Islands. Activities in this location include snorkeling off the shores of these islands, which are filled with abundant flora and fauna. Travelers can head to Isla Lobos to watch the sea lions eat their meals. Kicker Rock is the place to swim with turtles. They can spot tropical fish and perhaps even some sharks at what is left of an underwater volcano.
Another plus of this destination is a volcano that is situated on land, Sierra Negra Volcano. Going higher, you'll the landscape change from green to the look of the moon. It has a caldera that is seven miles wide, one of the largest in the world.
3. Patagonia
Visitors can hang out with the penguins at the bottom of South America. It begins in the plains of Argentina, passes through Chile and reaches to the edge of the world. Hike around Magdalena Island to see Magellanic penguins; your family will enjoy these birds in tuxedos, while getting some outdoor exercise.
4. Cusco in Peru
This ancient city is fun to explore with kids; it has an historic center that is blocked off to traffic.
Machu Picchu is the big attraction here. Visitors can take a bus up to the citadel and then take the bus back to town. Buy your Machu Picchu tickets in advance. Your kids can roam around, and you can enjoy the views while taking pictures and selfies.
Traveling to South America during the holidays provides a change of pace for families that spend abundant time in front of the computer, on their phones and in front of television. Being outdoors in nature as well as discovering new countries and cultures offers a refreshing break, especially during the stress and craziness of holiday shopping and gatherings.
Whether immersed in exotic wildlife, watching for toucans or enjoying a relaxing day snorkeling on the beaches of Rio de Janeiro, your kids would learn about travel in South America