Queen & Slim star Jodie Turner-Smith confirmed to her Instagram Stories audience on Sunday that she and husband Joshua Jackson are expecting a baby girl!
Although the British actress had previously let the second of the baby slip last month during an appearance on The Graham Norton Show, Turner-Smith was more deliberate this time around  when she posted  a short video of her baby "dancing" in her belly.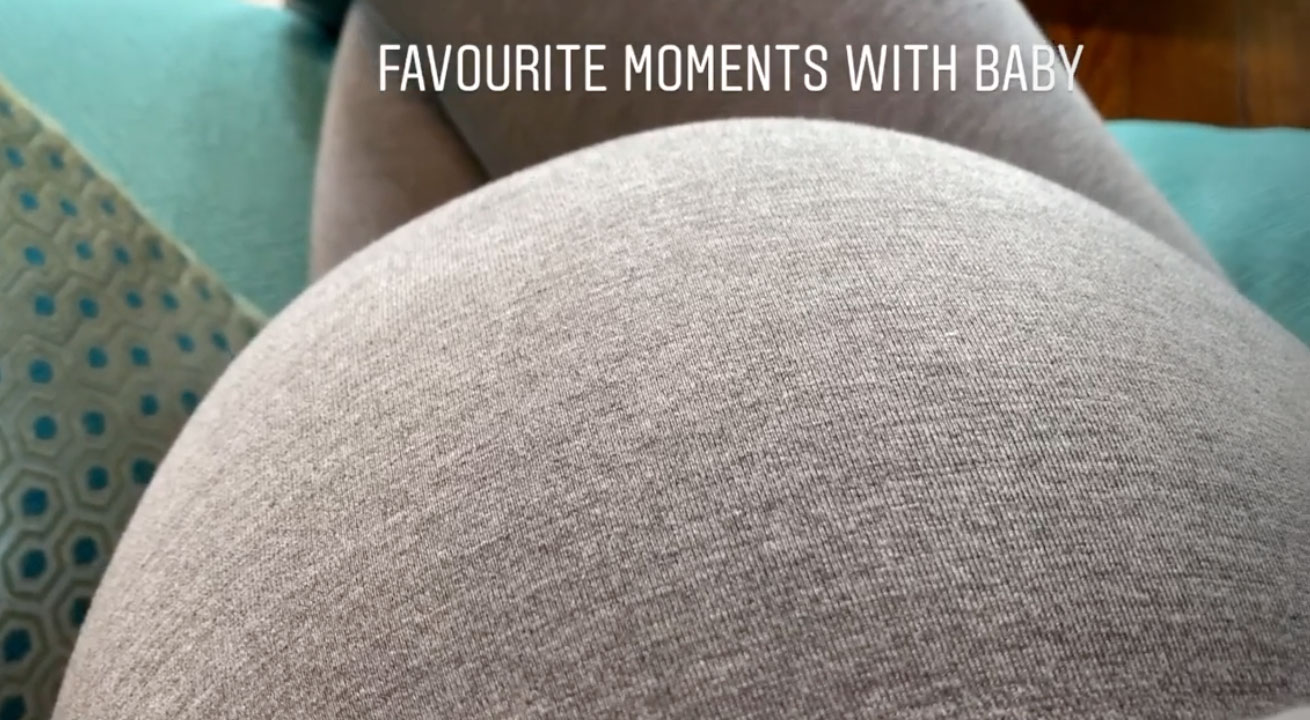 "Favourite moments with baby," she captioned the first video, then adding, "Can you see her dancing in there? Every time I try to record she stops."
Eventually, you can actually see her little girl doing some aerobics in there and you her belly moving.
So sweet! The video had expired but it was adorable.
Congrats!